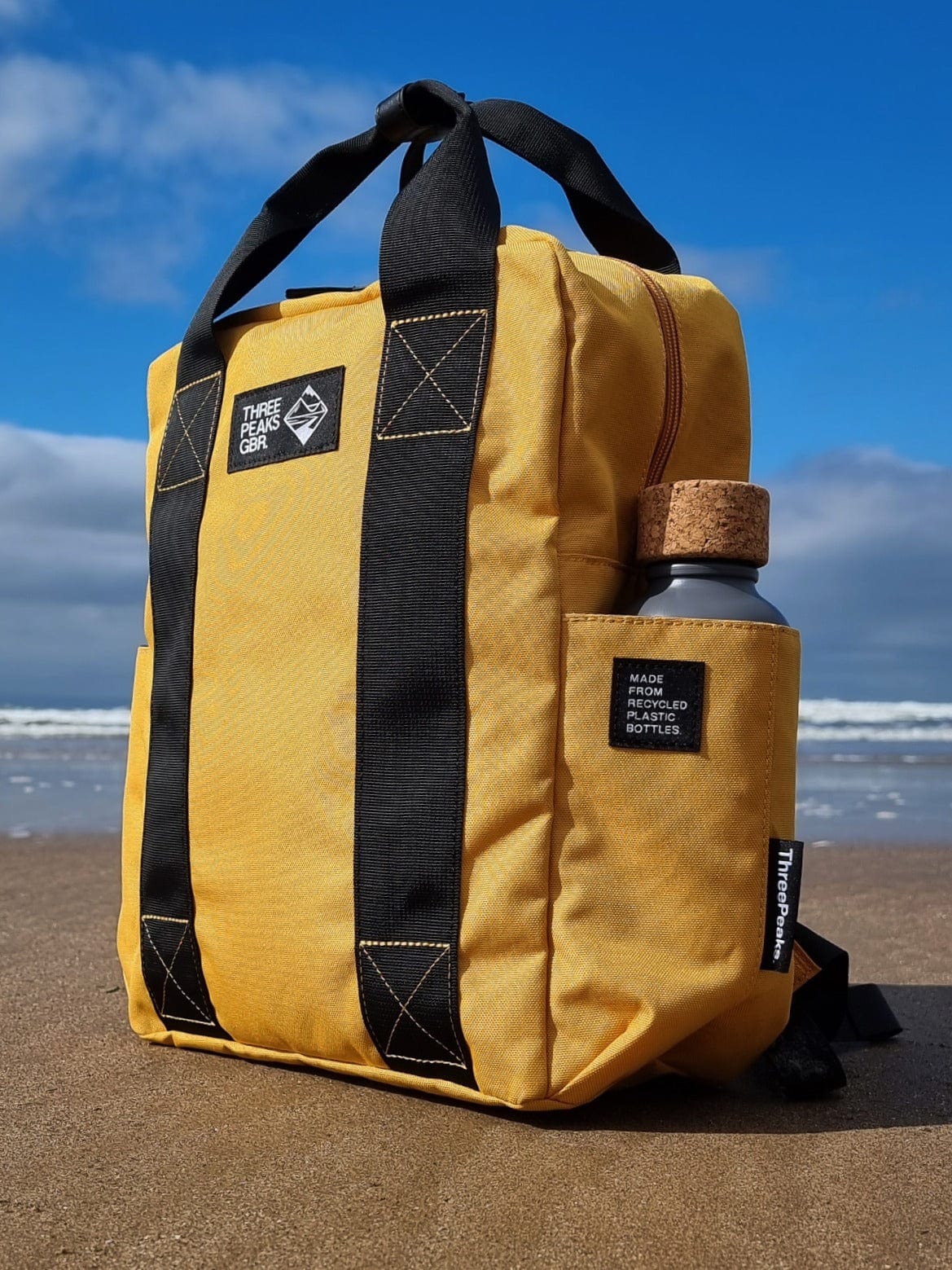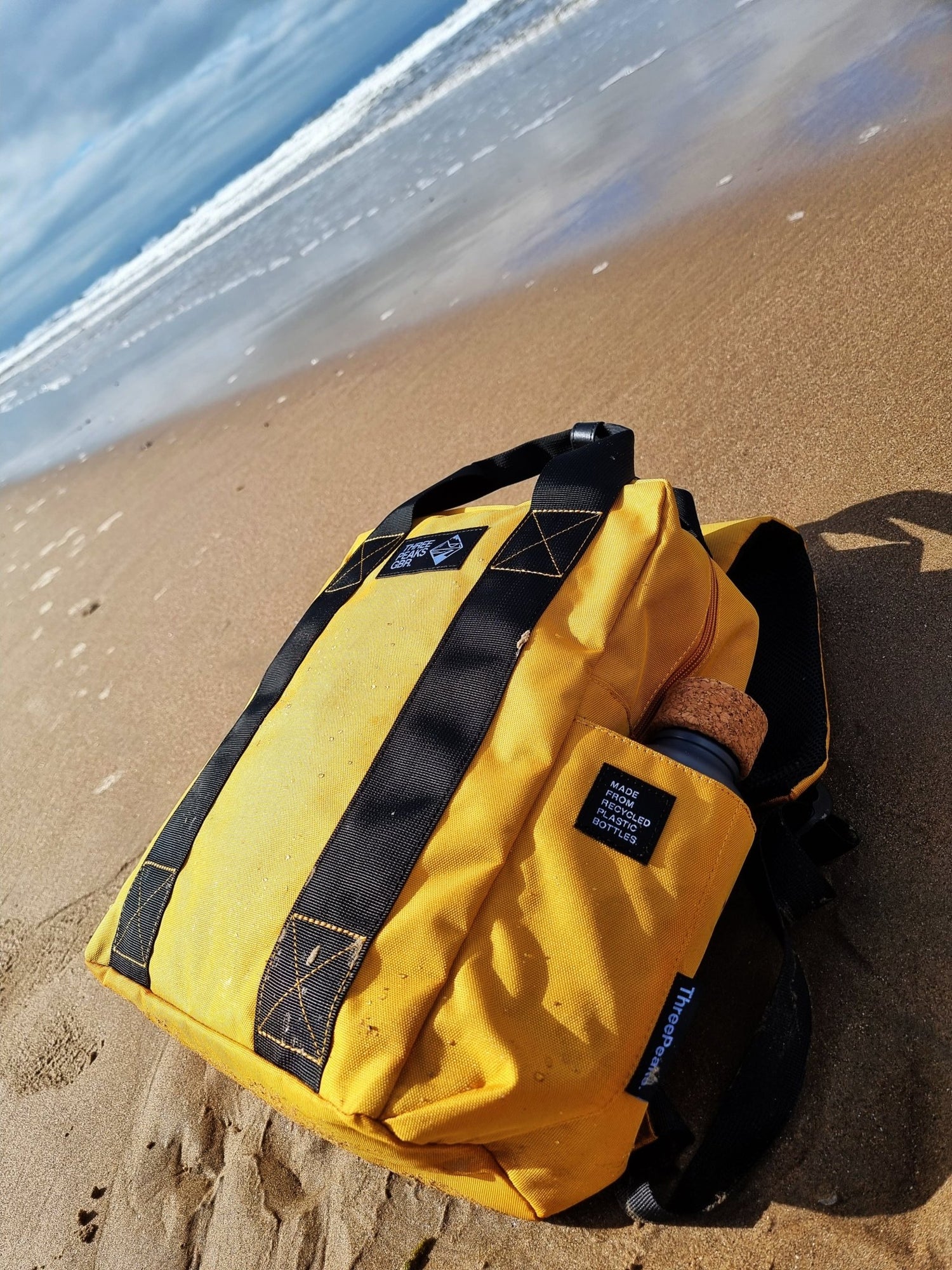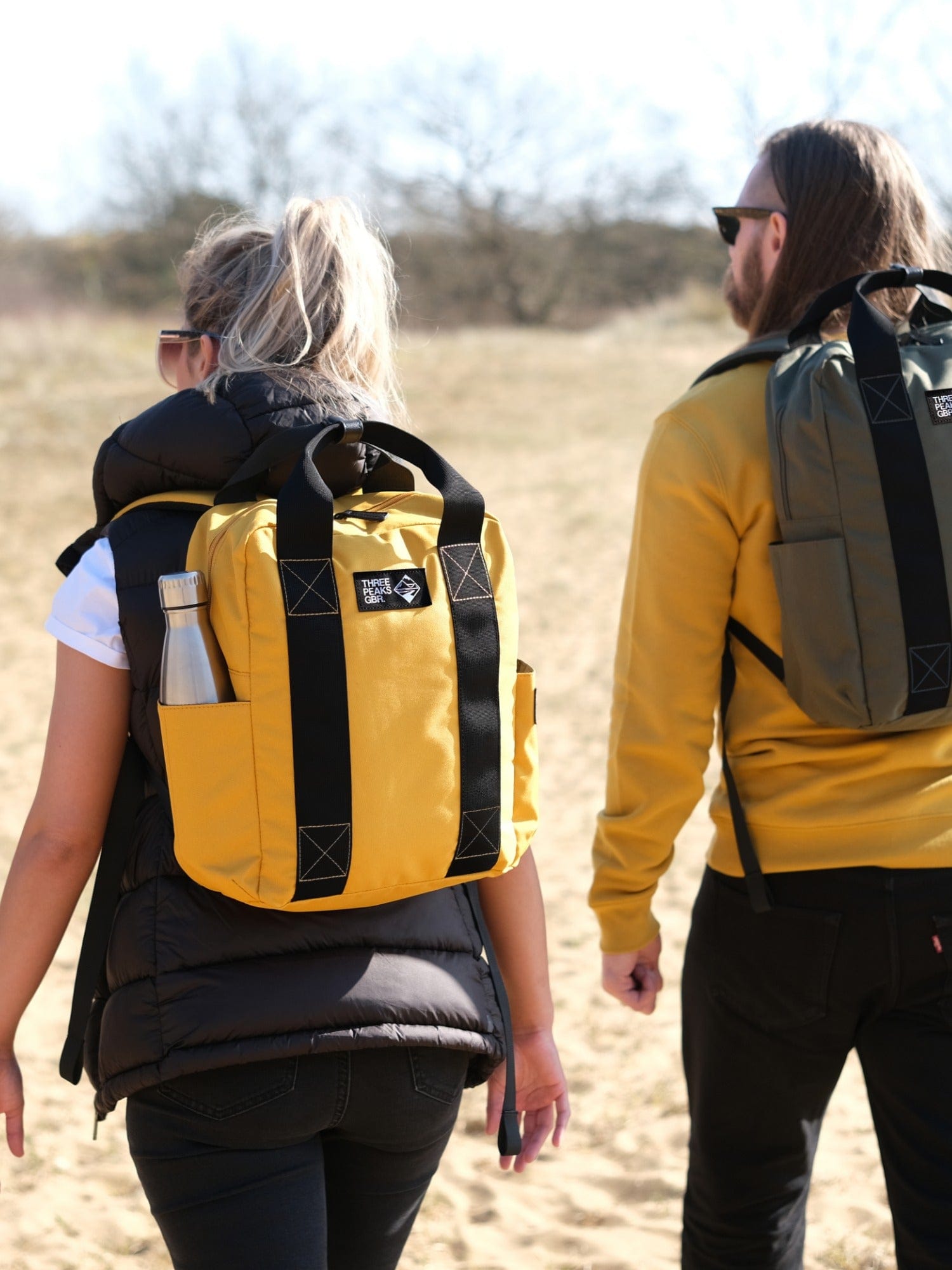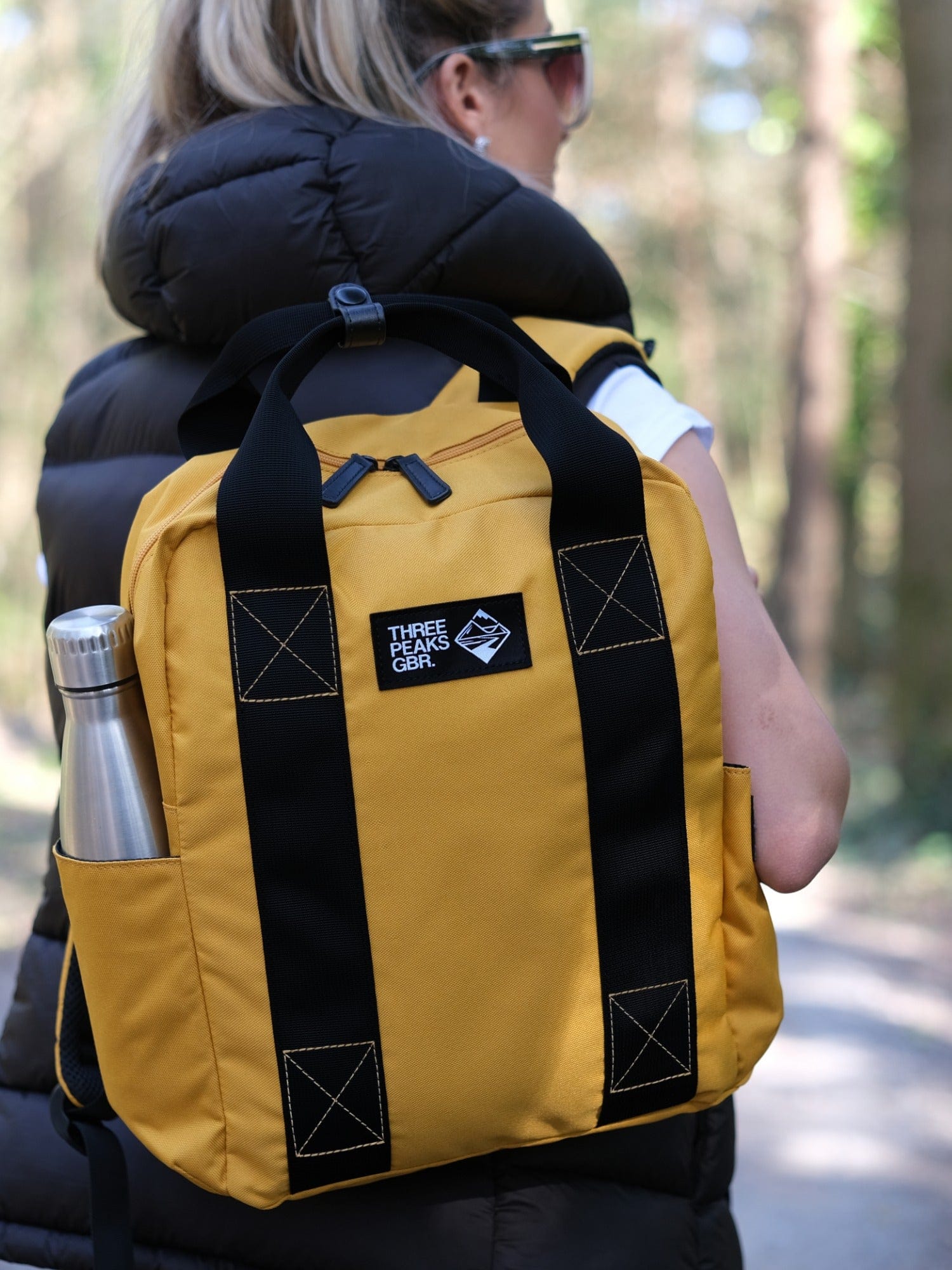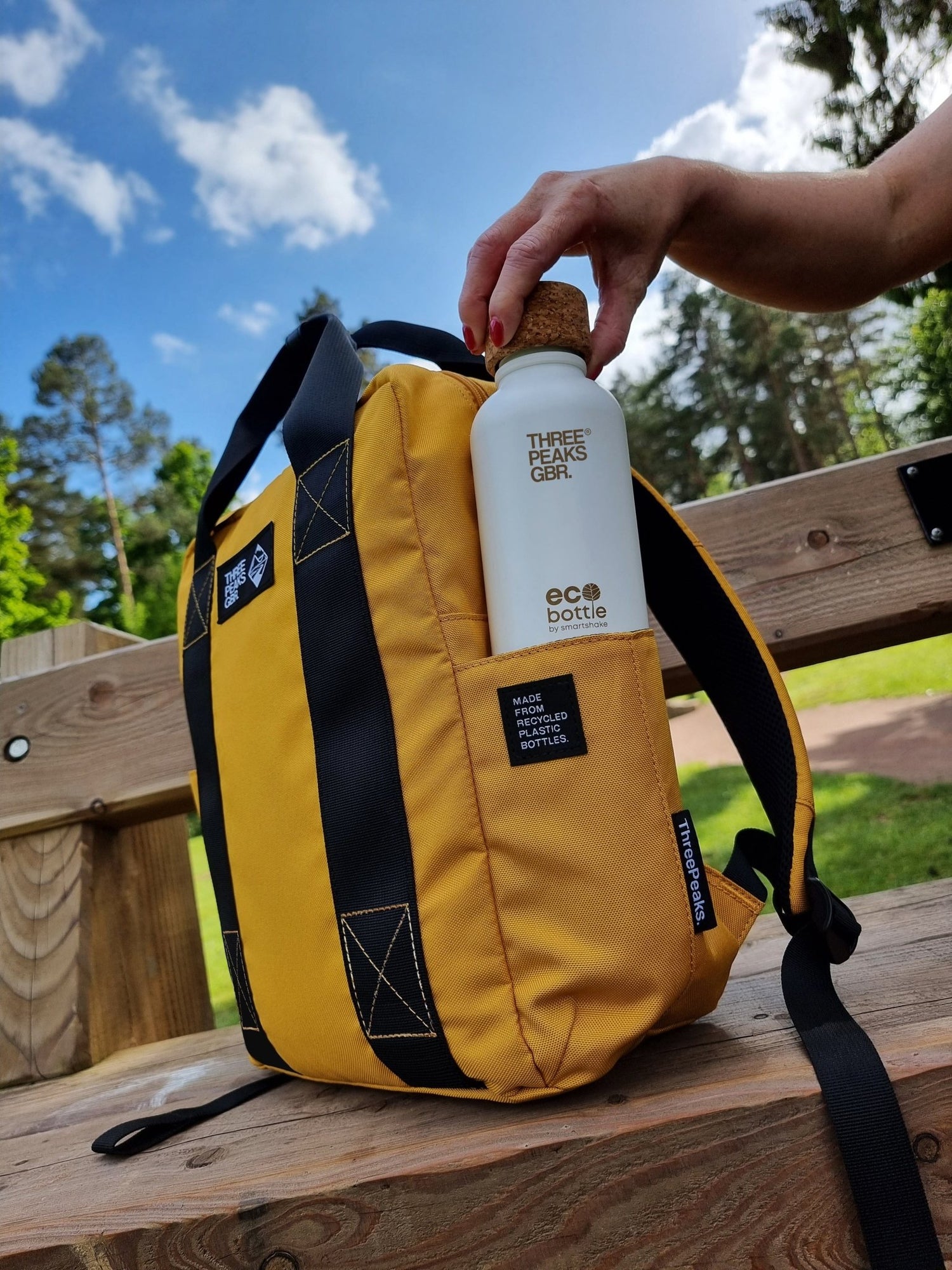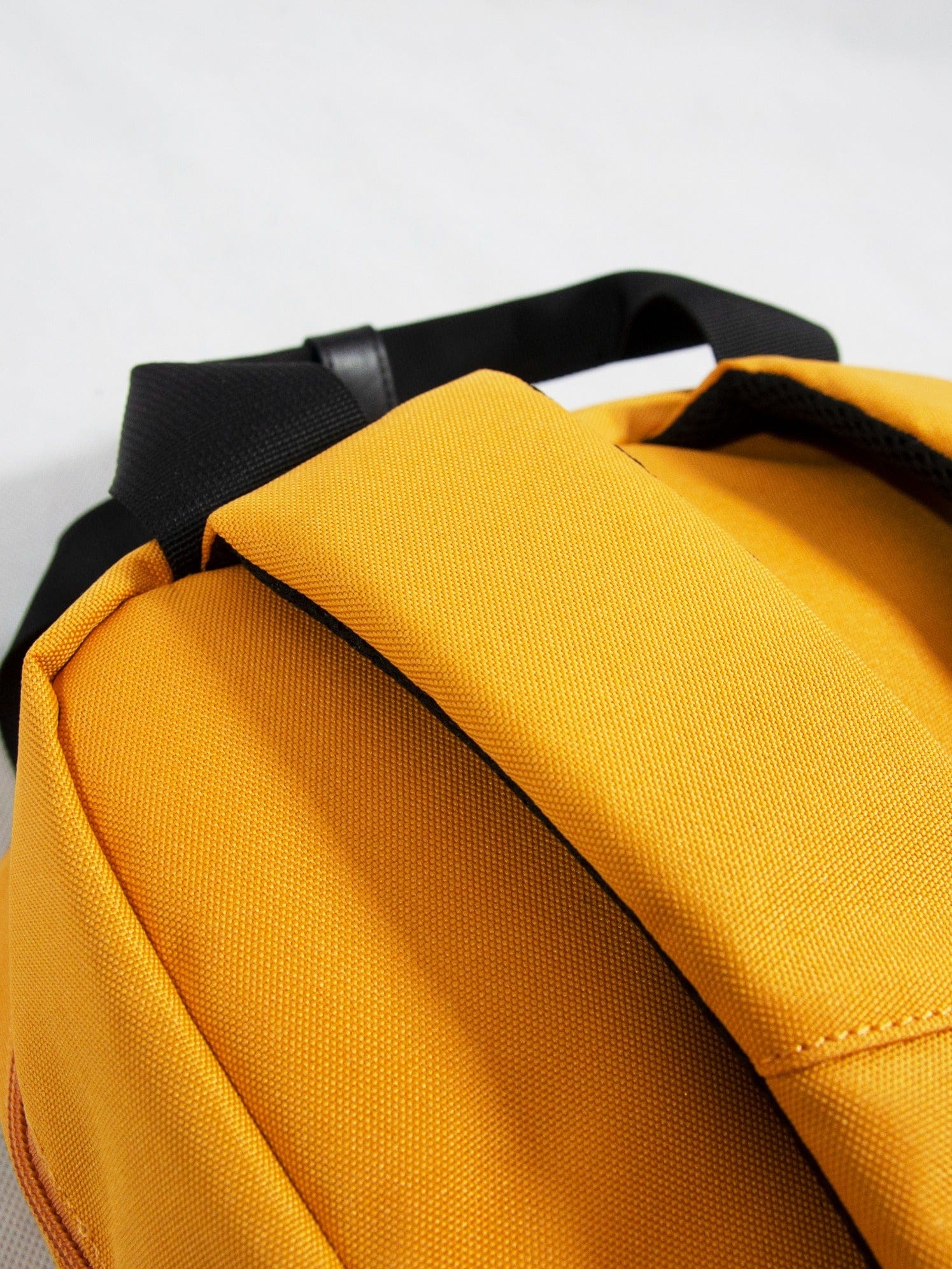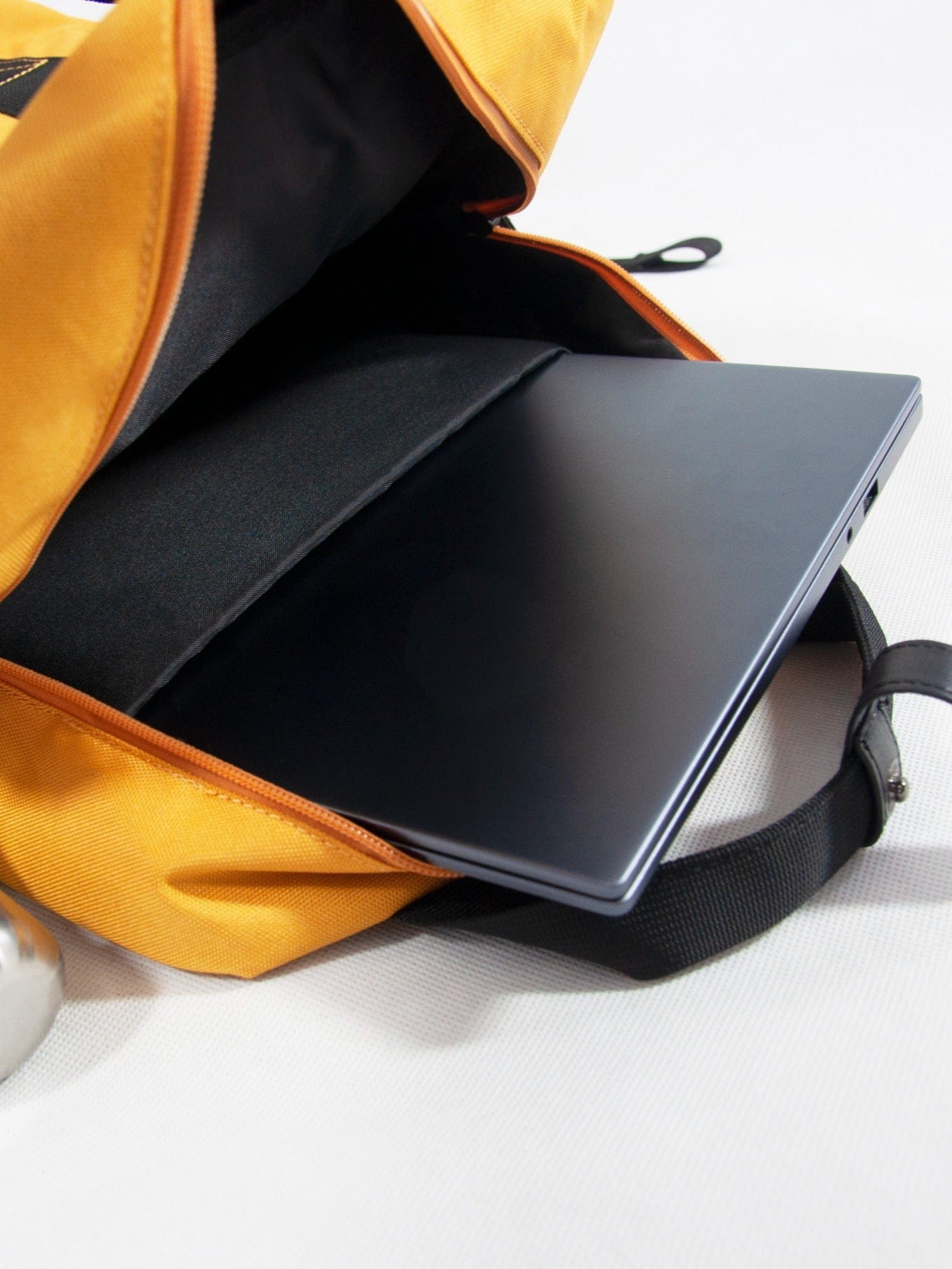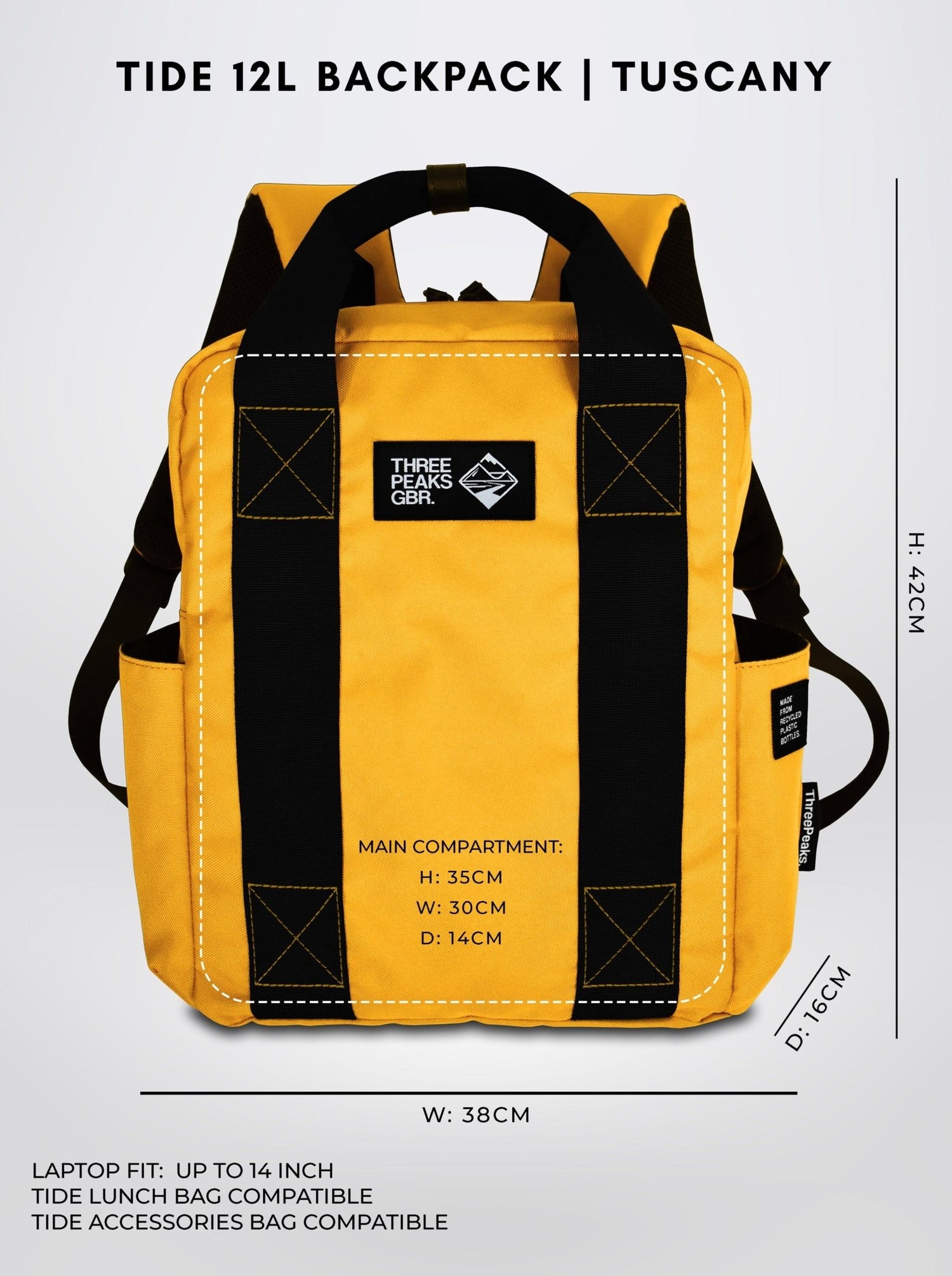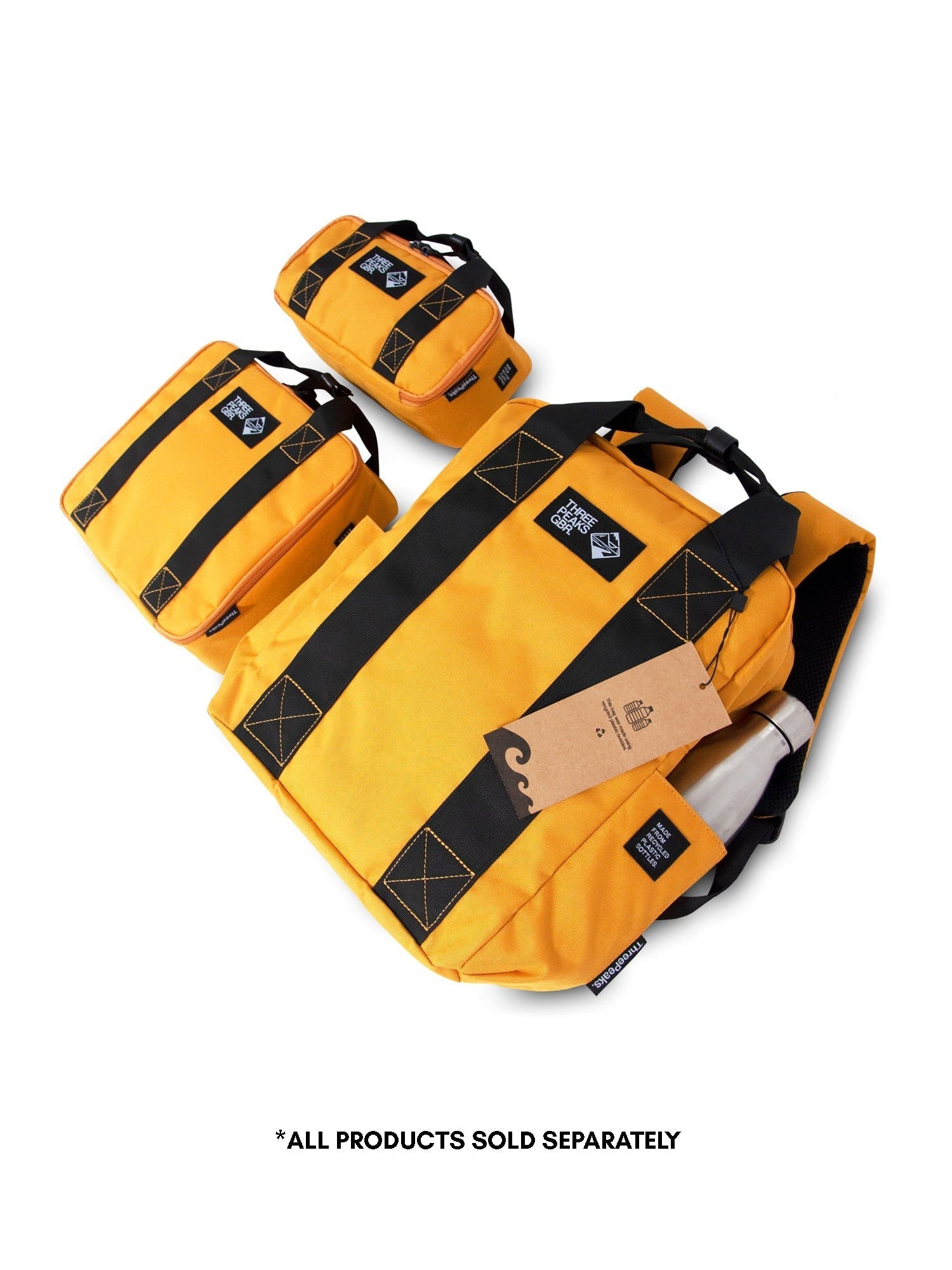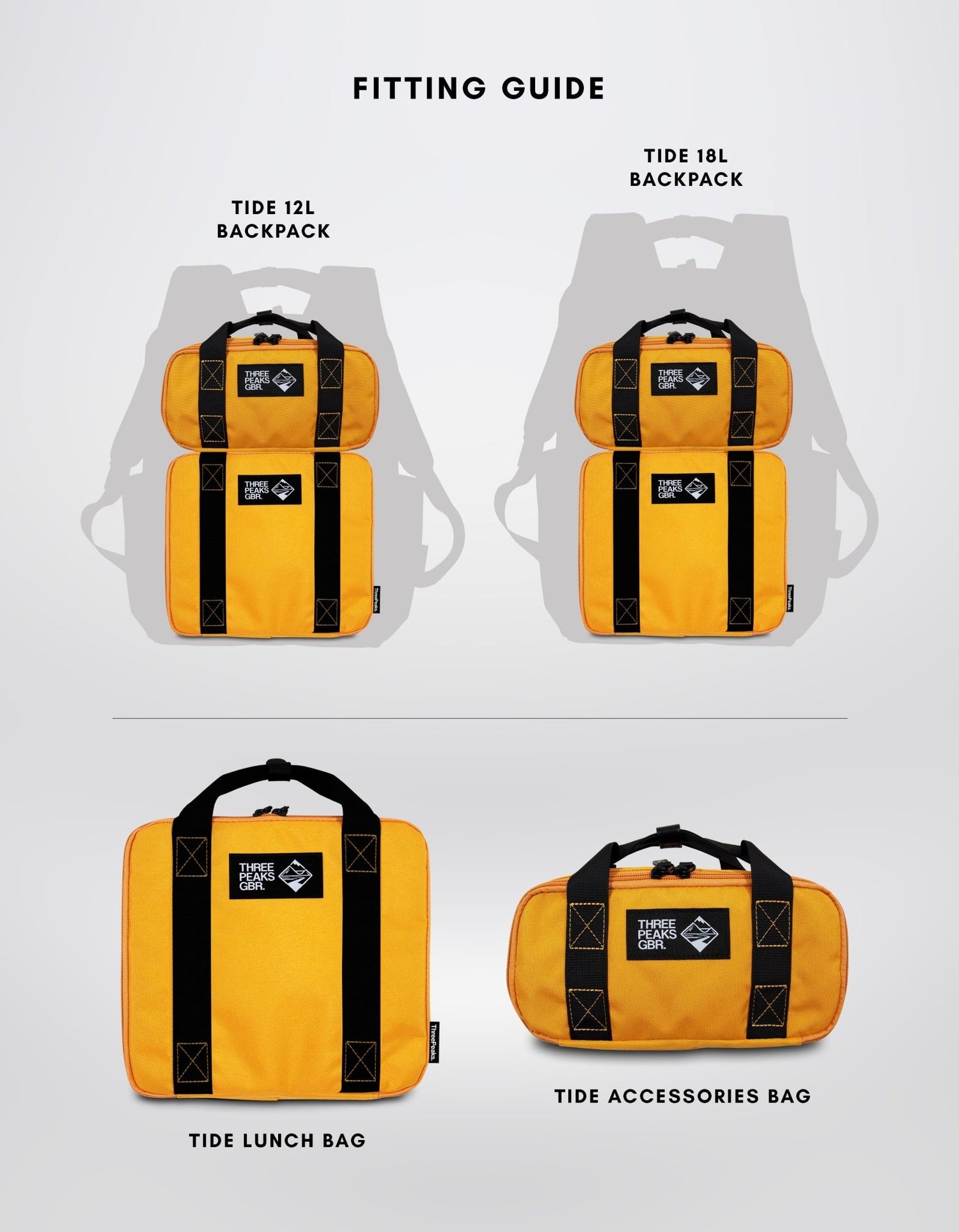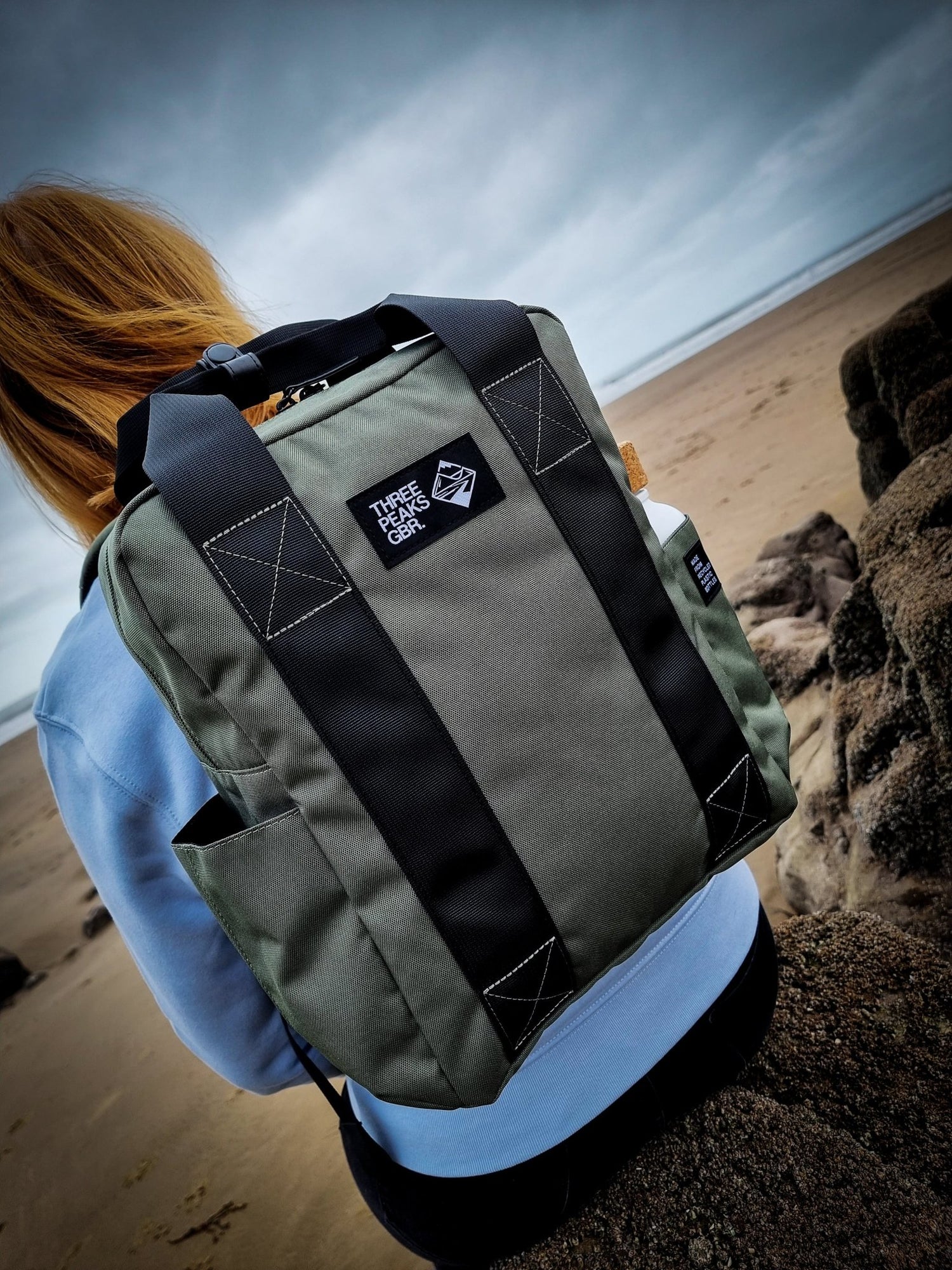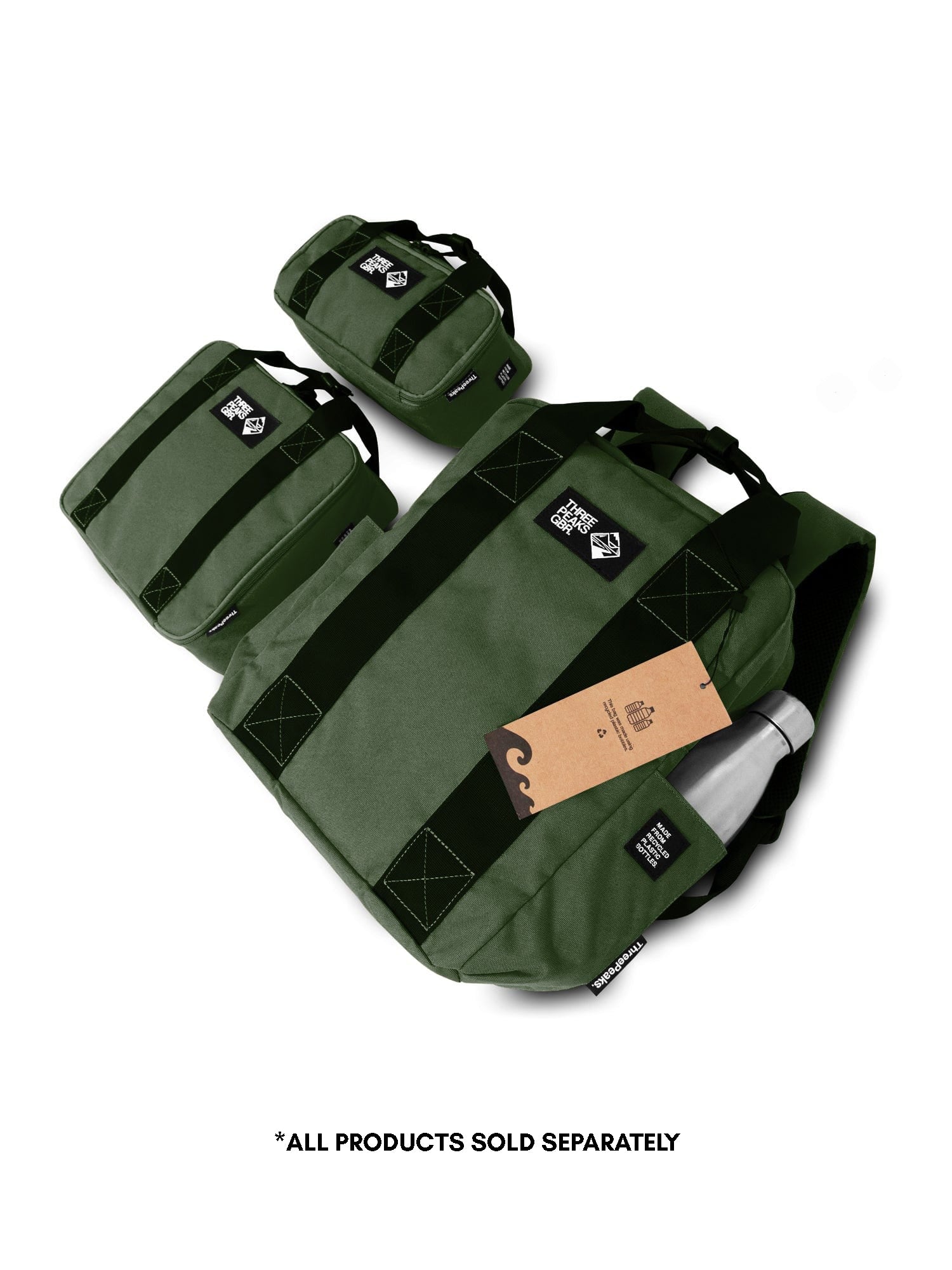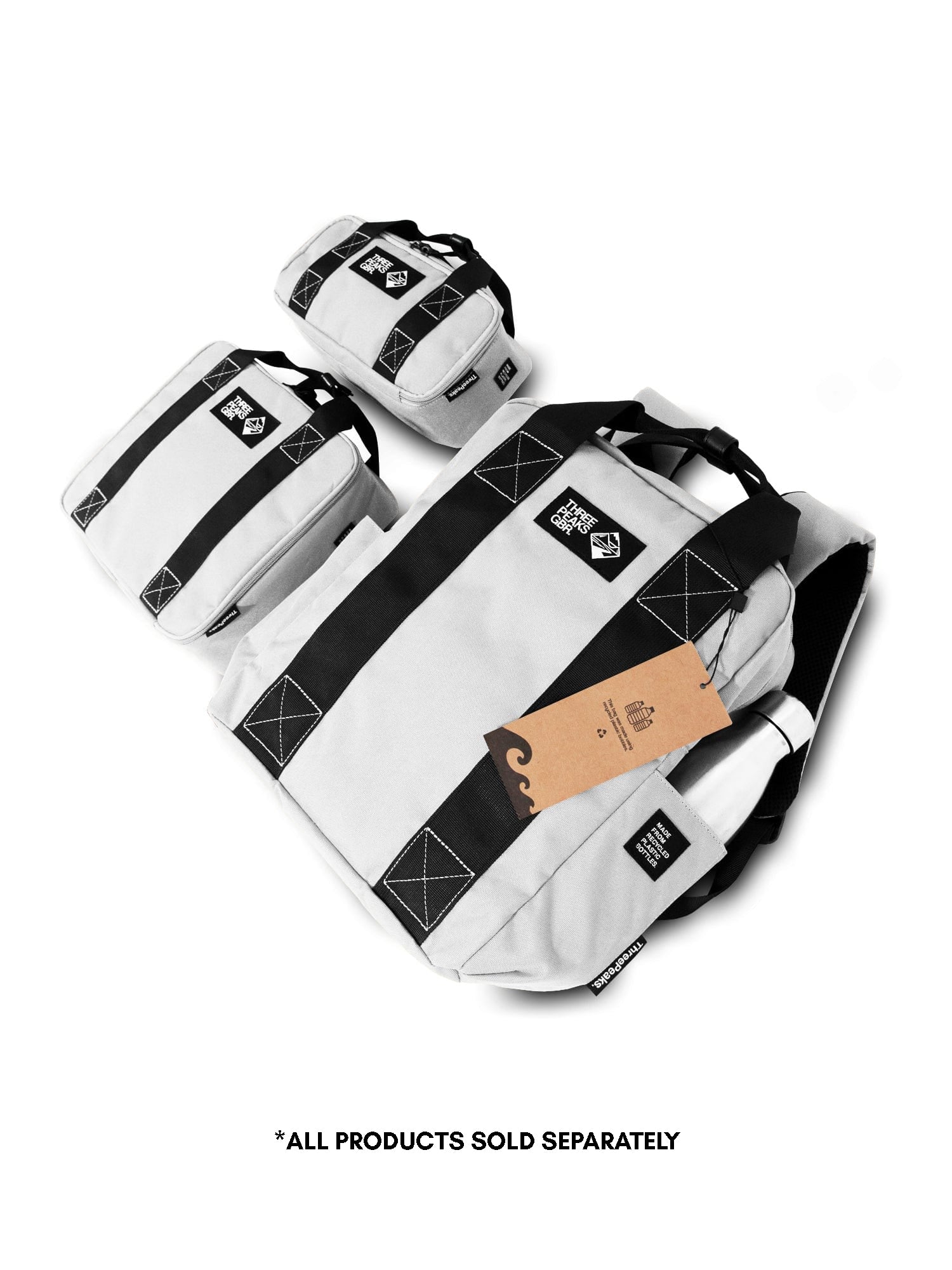 Tide 12L
Regular price
$44.00 USD
Sale price
$31.00 USD
Klarna & Clearpay available, select at final checkout stage after the shipping page.
12L Backpack for daily use, designed to carry Tide Lunch Bag & Tide Accessories Bag.
Sized to fit hand luggage. Easy-Jet small cabin bag approved.
Perfect for your next adventure, the daily commute or School / College.
Travel approved – perfectly sized for hand luggage and will fit into overhead compartments.
Adventure ready, tough water resistant exterior.

Suitable for use in the rain and splash proof.

Laptop sleeve holds a laptop or tablet up to 14"
X2 Large outer drinks pockets.
Made using recycled plastic PET bottles. Woven 600D RPET - Soft, hard wearing & durable.
Dimensions: Height: 42cm  Width: 38cm  Depth: 16cm
Main Compartment Dimensions: Height: 35cm  Width: 30cm  Depth: 14cm
Weight: 0.4kg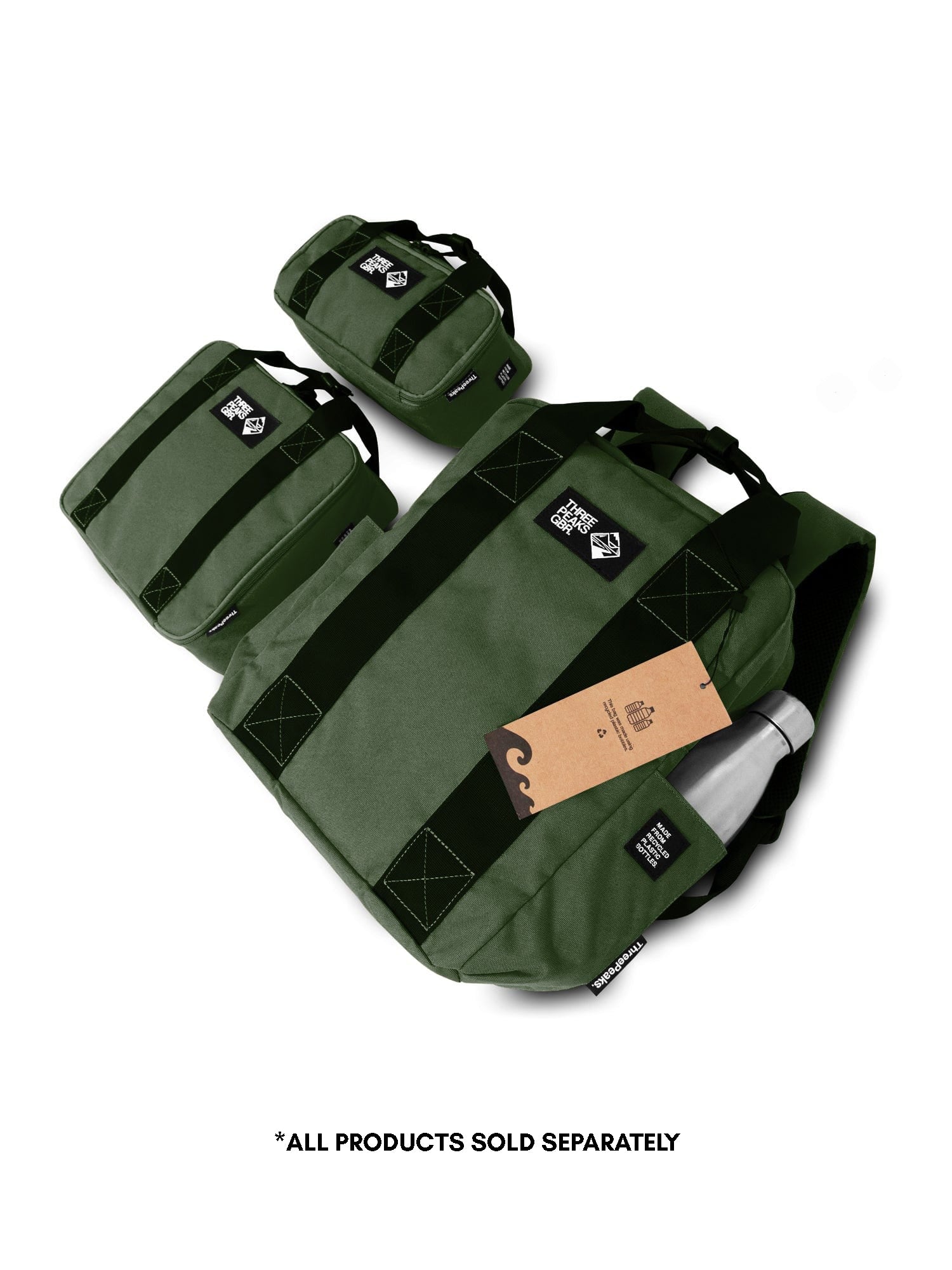 Tide 12L
Regular price
$44.00 USD
Sale price
$31.00 USD
Gift
Bought as a gift after buying an 18lt for myself, very pleased with it, same tough fabric, same standard of construction. Intended as a 'city and travel bag' for a hill walker who has the straps everywhere kit she needs for the wilds.
it could do with an interior zipped pocket- but should be just what the recipient needs as a day pack. Haven't handed it over yet, I've left it with mine in the hope they might breed?
Love the rucksack! Perfect size to fit my MacBook and all the extras I carry. Colour is lovely and the padded straps a huge bonus.
Nearly perfect
Really like the bag, good size, good side pockets for water bottle. Only think missing is pockets inside for your wallet or car keys. Don't know why it needs the laptop section on a smaller bag either.
Awesome bag
Fantastic bag. Very handy for work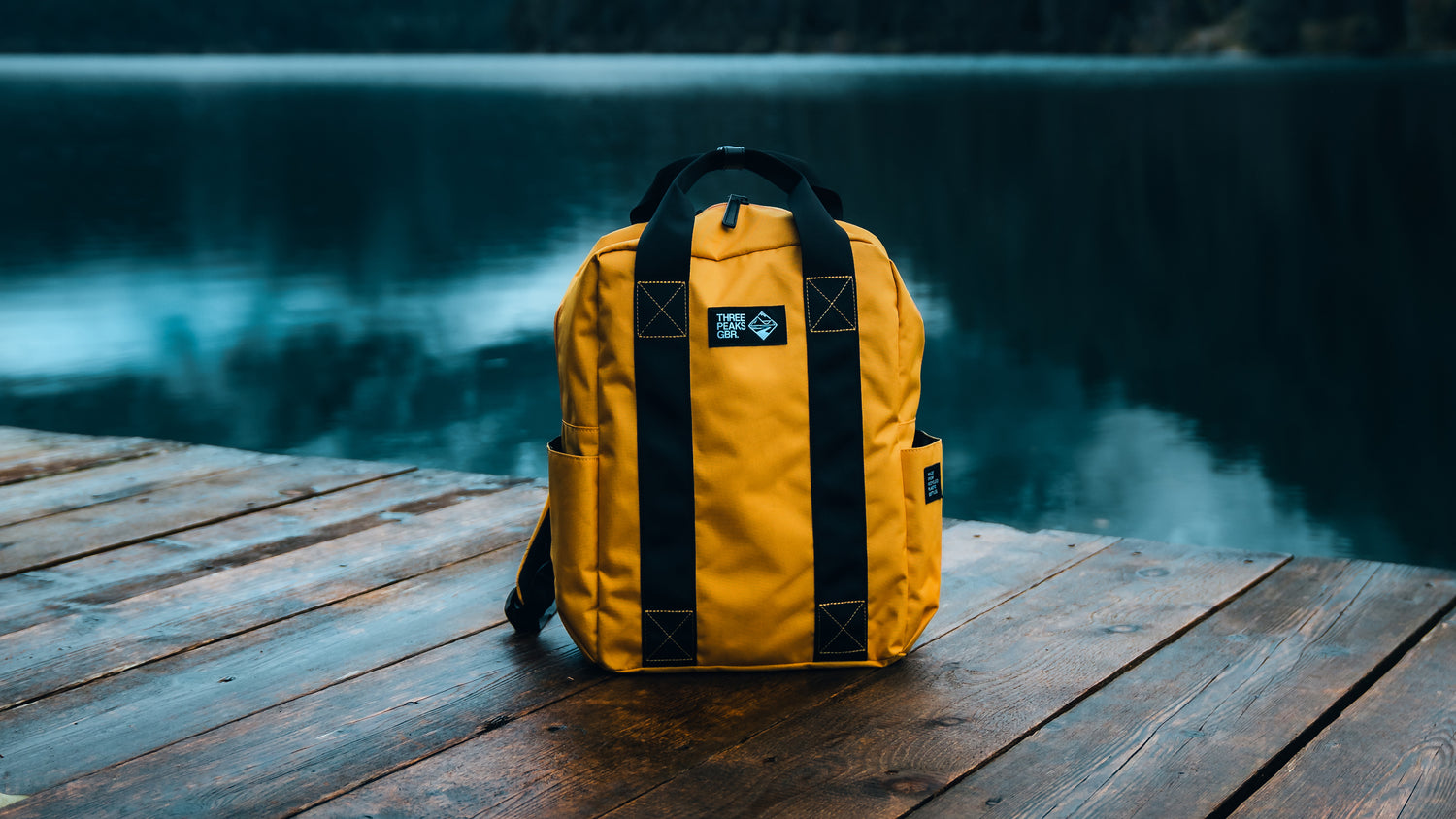 THE TIDE COLLECTION
MADE USING RECYCLED PLASTIC.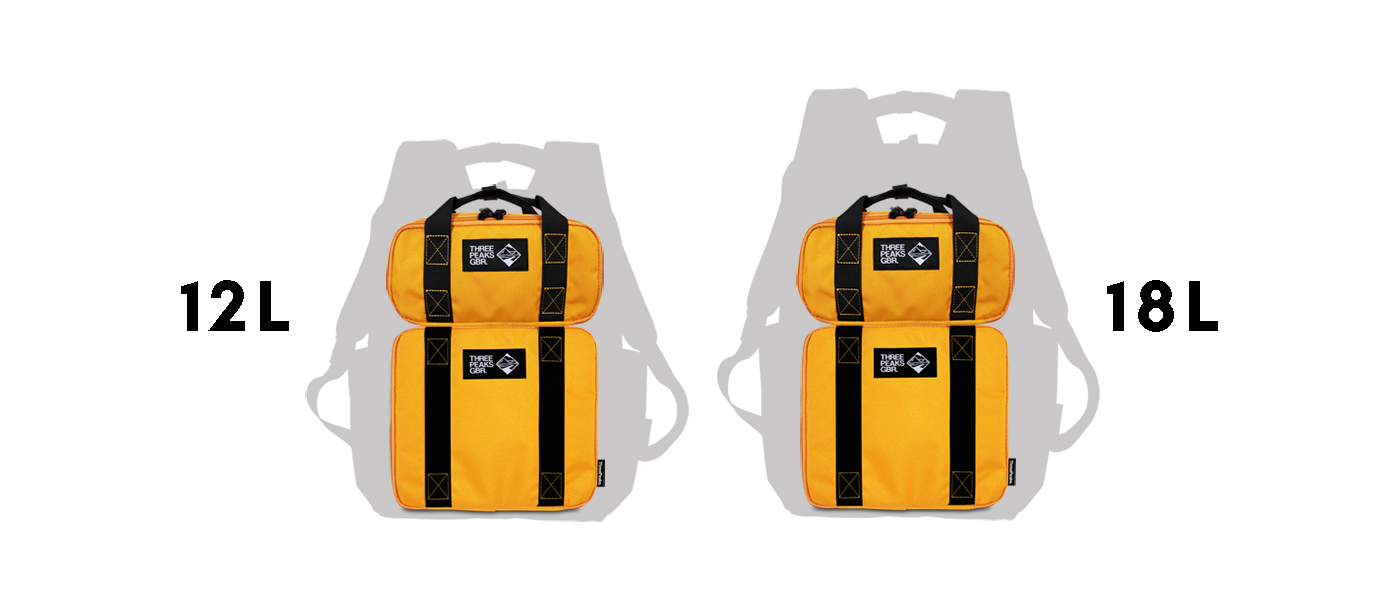 INSERT COMPATIBLE
All Three Peaks GBR Backpacks & Weekenders are designed to hold our Accessories & Lunch bags together.
The bags can be placed inside in modular fashion, there is additional space when both bags are placed inside.
*All items are sold separately.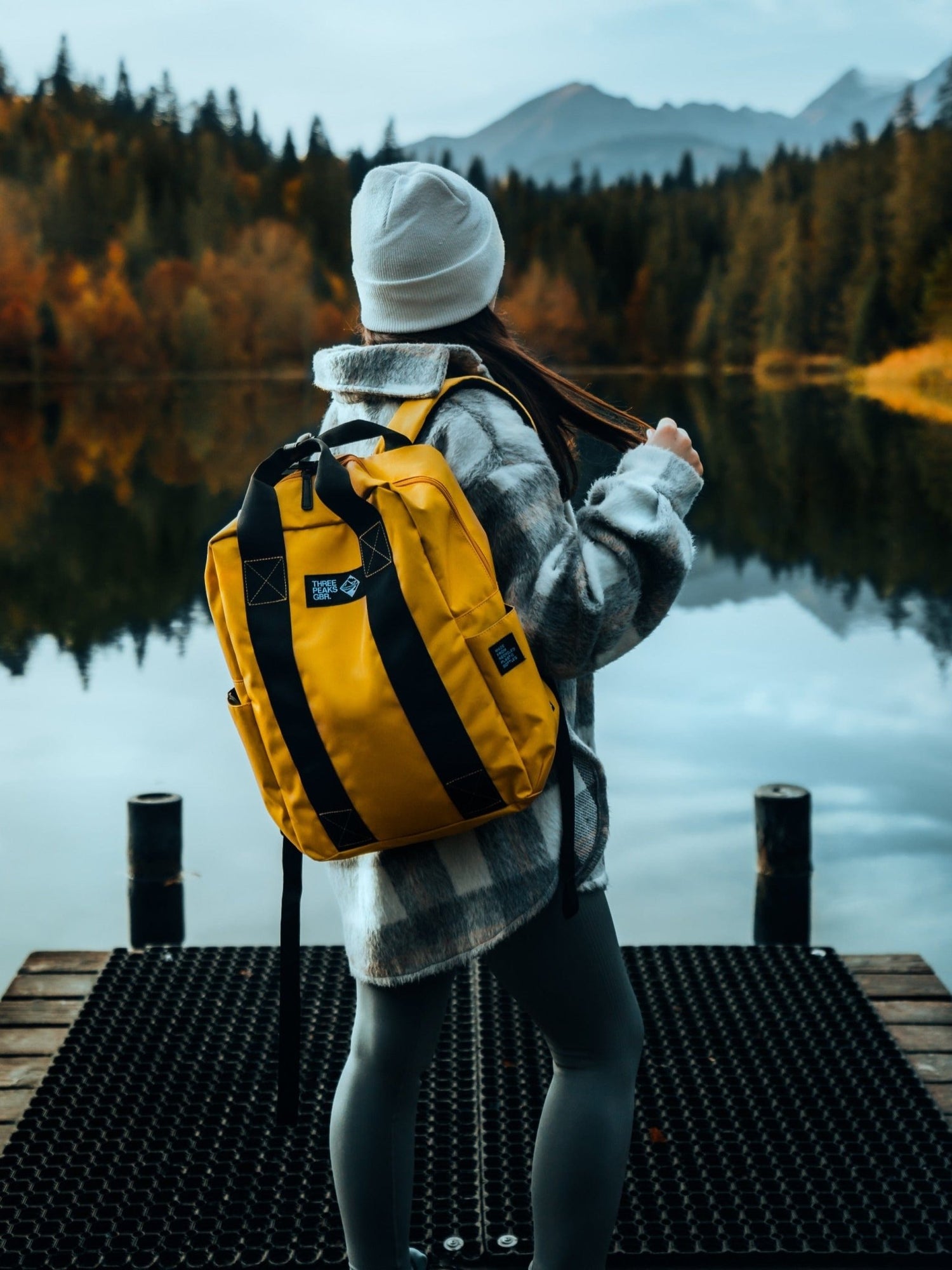 Travel approved.
Perfect for your next adventure, the daily commute or School / College.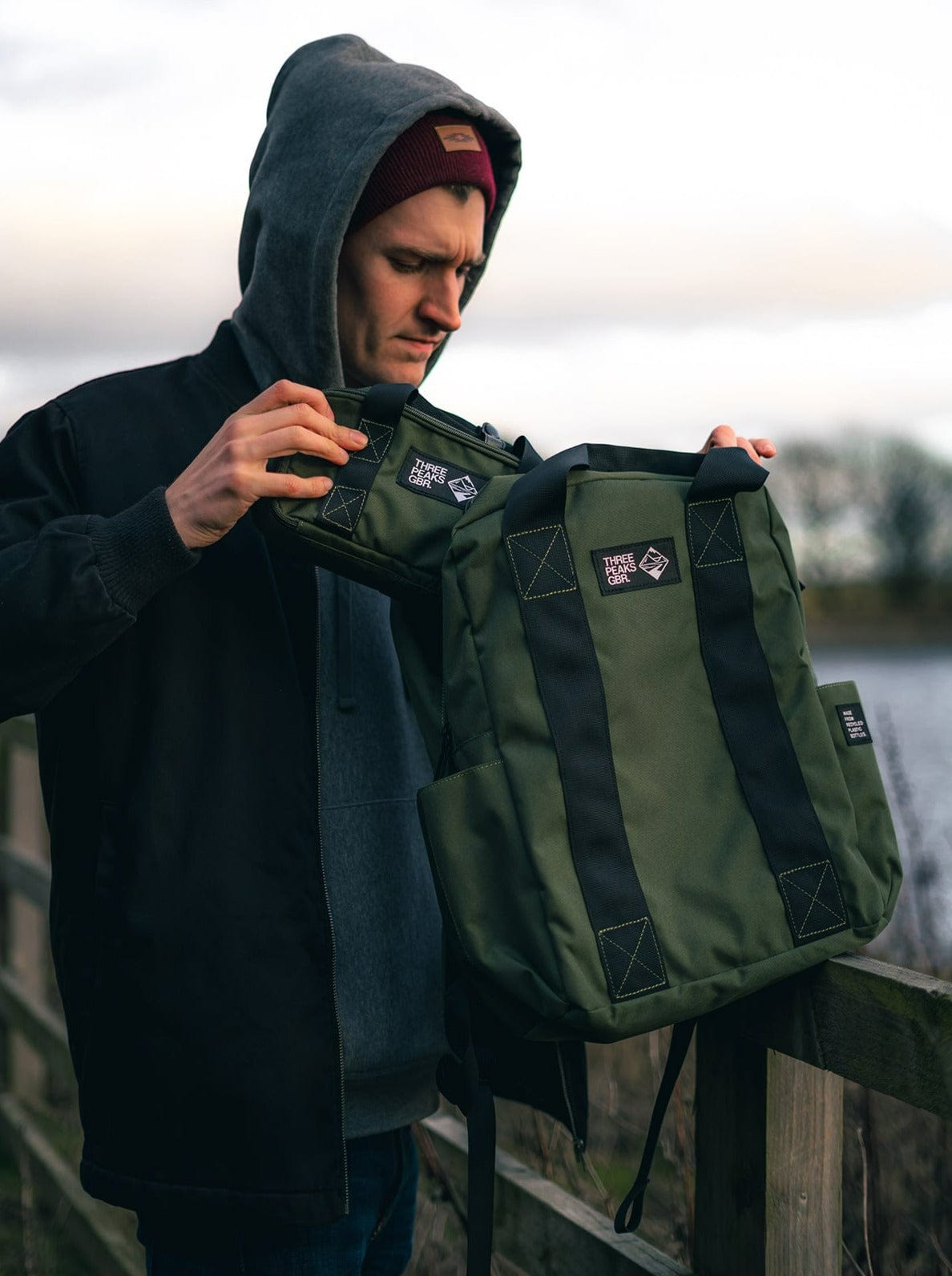 Modular Packing.
Buy as single bags or together as a bundle with the Tide Lunch Bag & Accessories Bag Bundle options.
Cushioned Laptop Sleeve.
The Tide 12L holds a laptop or tablet up to 14". The Tide 18L will securely hold up to a 16" laptop.

TIDE COLLECTION.
MADE TO ROAM.
Built to last. Adventure sustainably.
Decisions, Decisions...
Not sure what bag to choose? Heres the key featues to allow you to compare and choose the right fit for you.