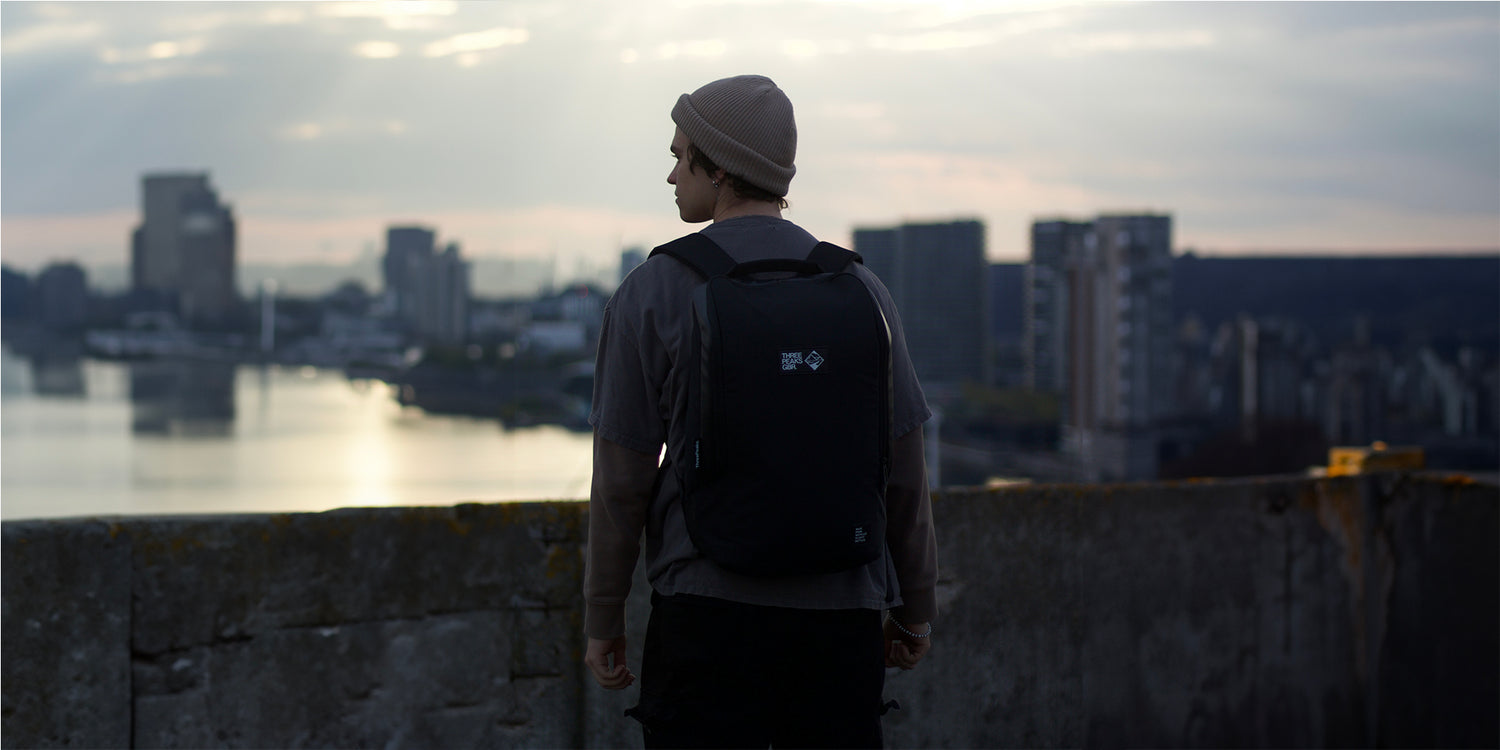 ABOUT US.
Three Peaks is a young and contemporary Eco-Friendly Clothing and Apparel brand that focuses solely on products produced using Recycled plastic bottles (PET) or 100% Organic Materials.
Our aim is to offer stylish and desirable products for everyday use, that have a positive impact on the environment yet gentle impact on your wallet. 
We work closely with a limited number of factories to develop strong, honest and long-term partnerships, so that we can always produce the best products possible for our customers and improve relationships throughout the full product chain.
All factories are visited and checked to ensure all aspects meet both the ethical and environment standards that we expect.  We also require to see all External audit reports for all facilities to ensure these meet global standards for the recycled material as well as Social and Ethical conditions.
We seek to limit our carbon output as much as possible, in doing so sometimes our bags may be out of stock due to limited imports. 
DISCOVER WITH US.
Sign up for 10% off all orders & exclusive perks.
OUR STORY.
Our founders care about the ever changing state of our planet, the amount of plastic bottles (PET) that litter our rivers, lakes, oceans as well as scattered across our beautiful beaches is continuing to increase and it is damaging the worlds wildlife and eco-systems in the process. 
We want to help look after the world for future generations by re-using as many waste plastic bottles (PET) as possible to produce our stylish and durable range of bags and accessories that can be used everyday, this way we can all try and do our bit to help the environment.
All of our products are designed in the UK – South Wales to be exact, with the recycled plastic bottle (PET) materials being sourced and produced in Asia. Industry leading technology in this region allows for the conversion of recycled plastic bottles (PET) into RPET fabric using environmentally sustainable practices.