10% OFF - SIGN UP TO THE 3064 NEWSLETTER
PLUS UPTO 10% EXTRA OFF MULTIPLE ITEM ORDERS
TIDE RESTOCKS - ACCESSORIES BAGS - RESTOCK DEC 14TH. TIDE 18L - RESTOCK DEC 15TH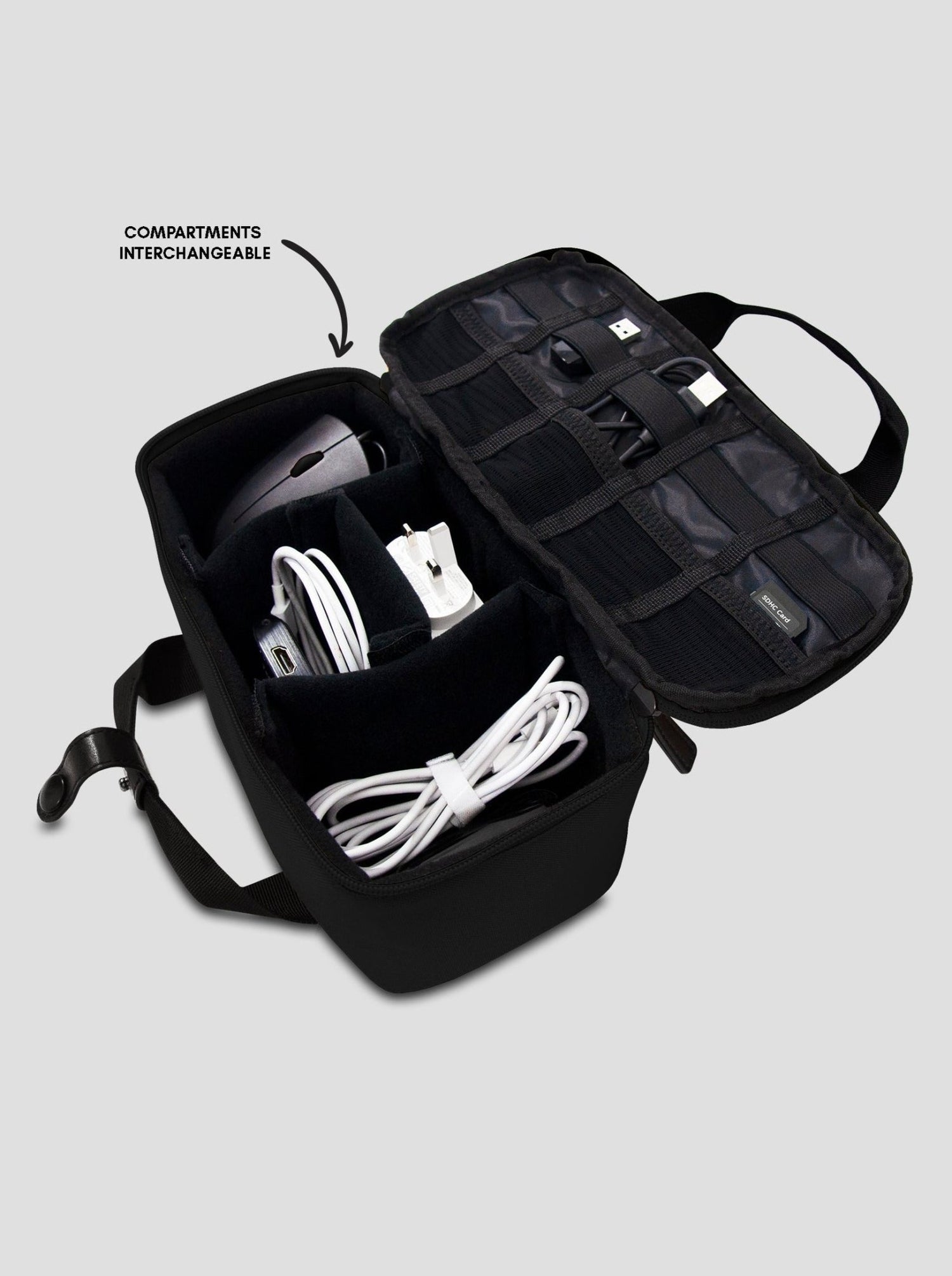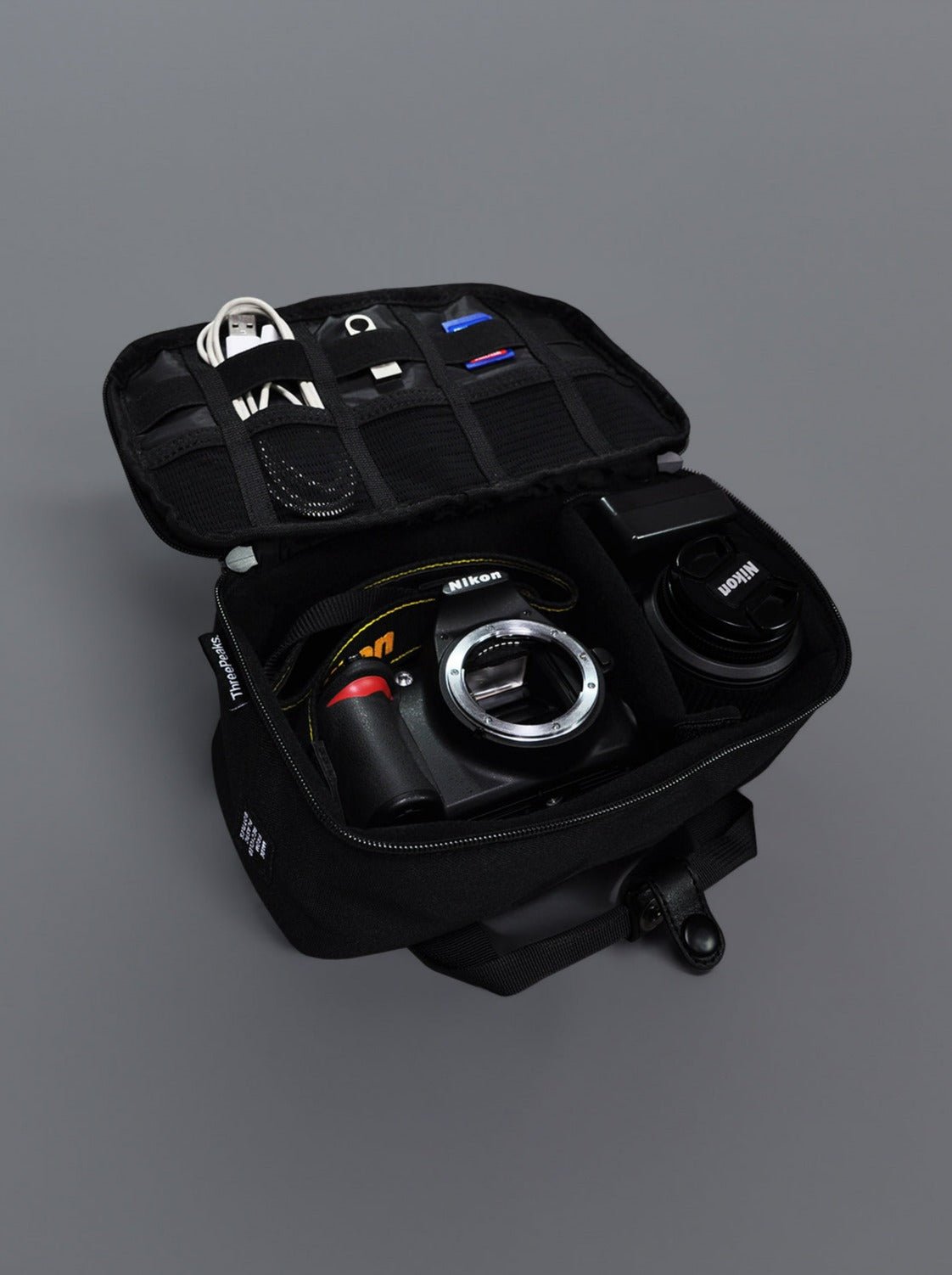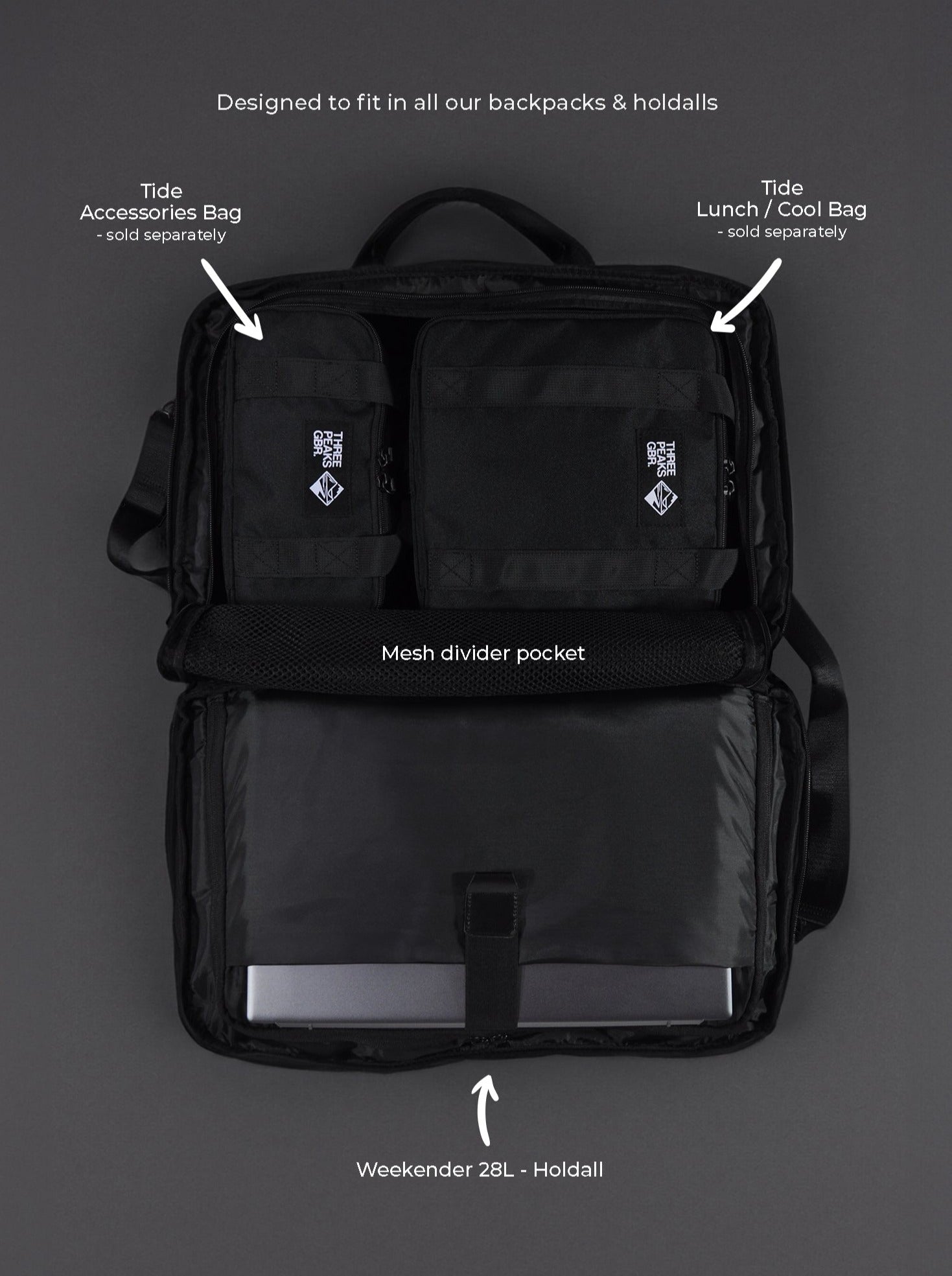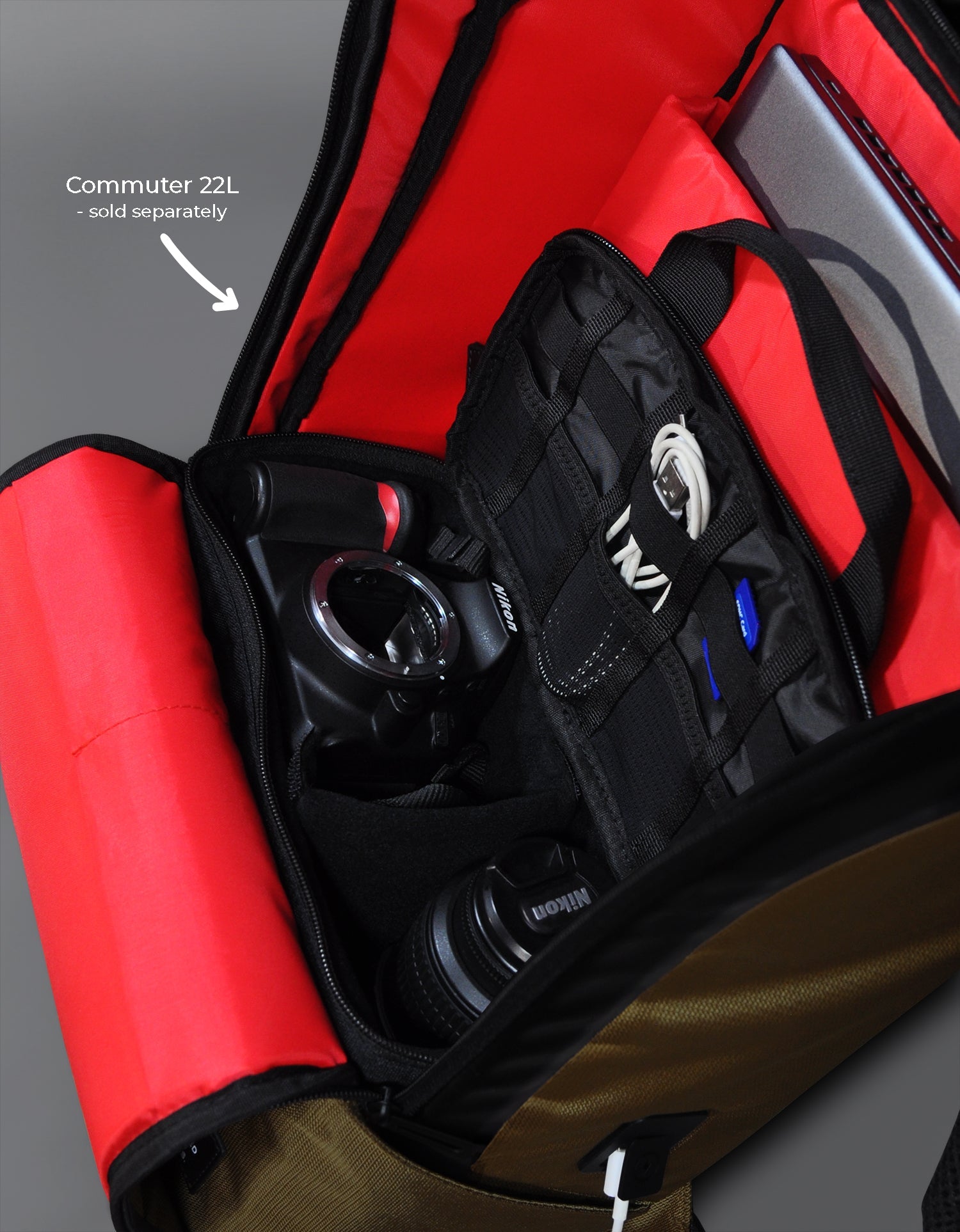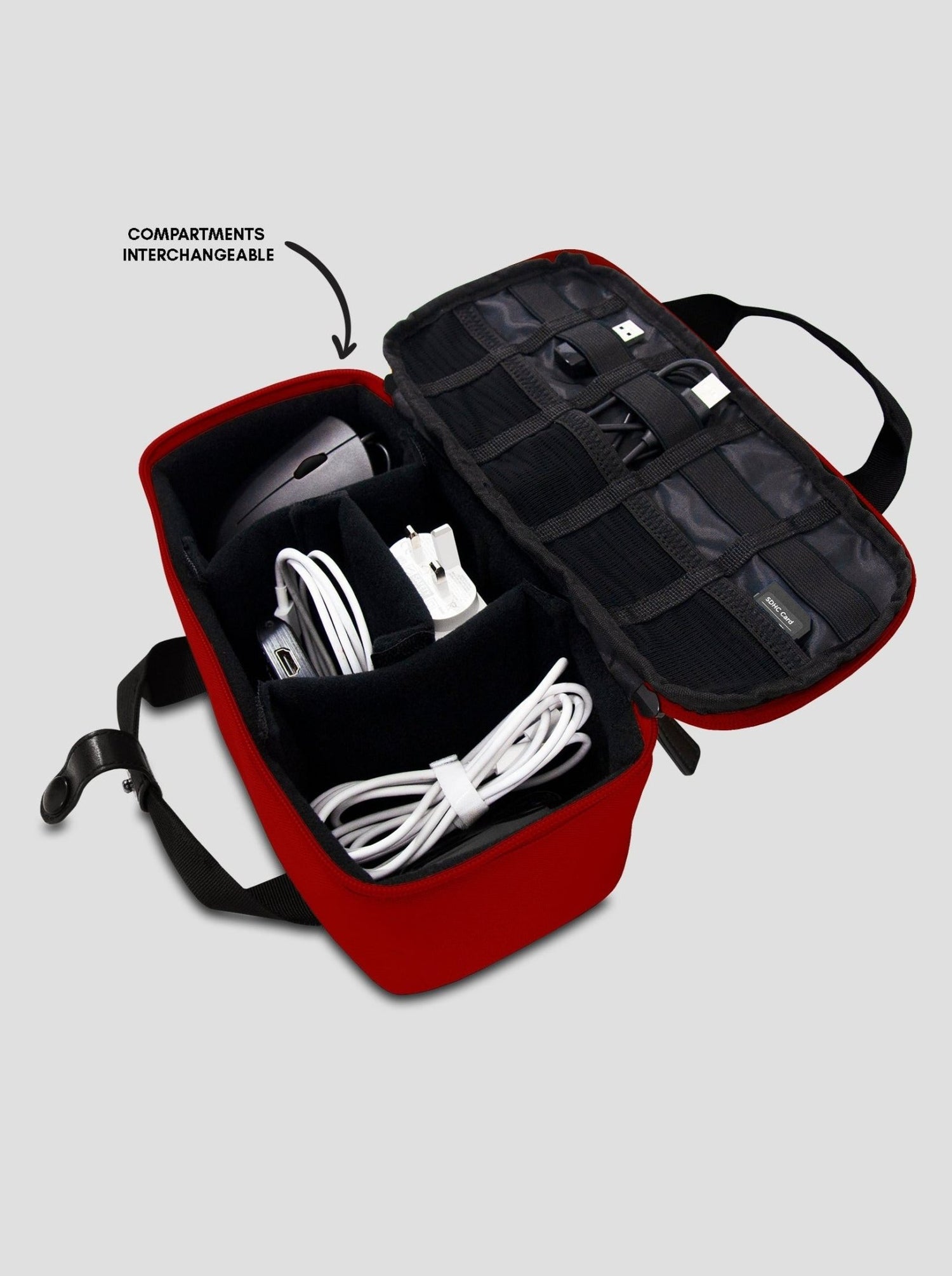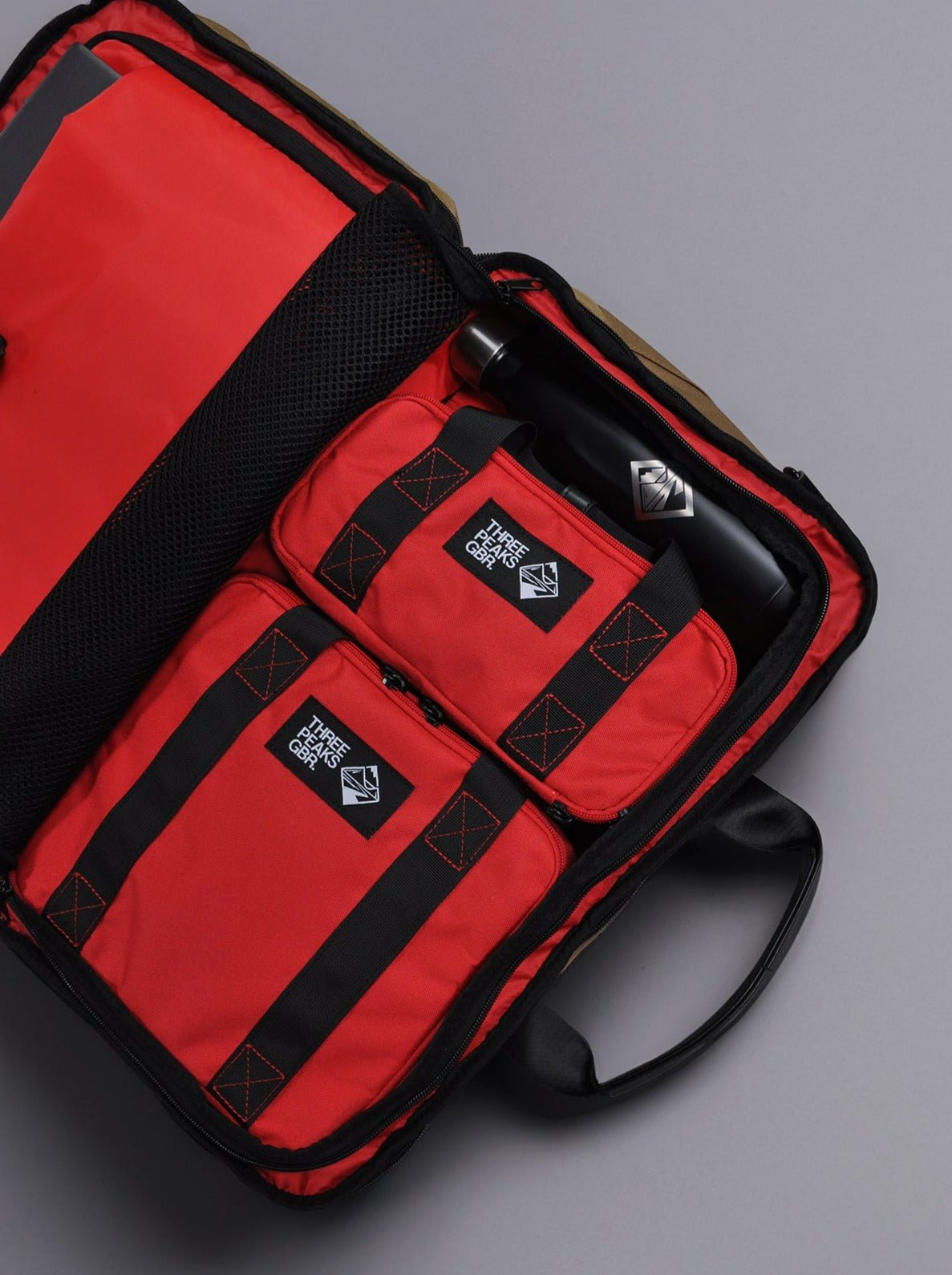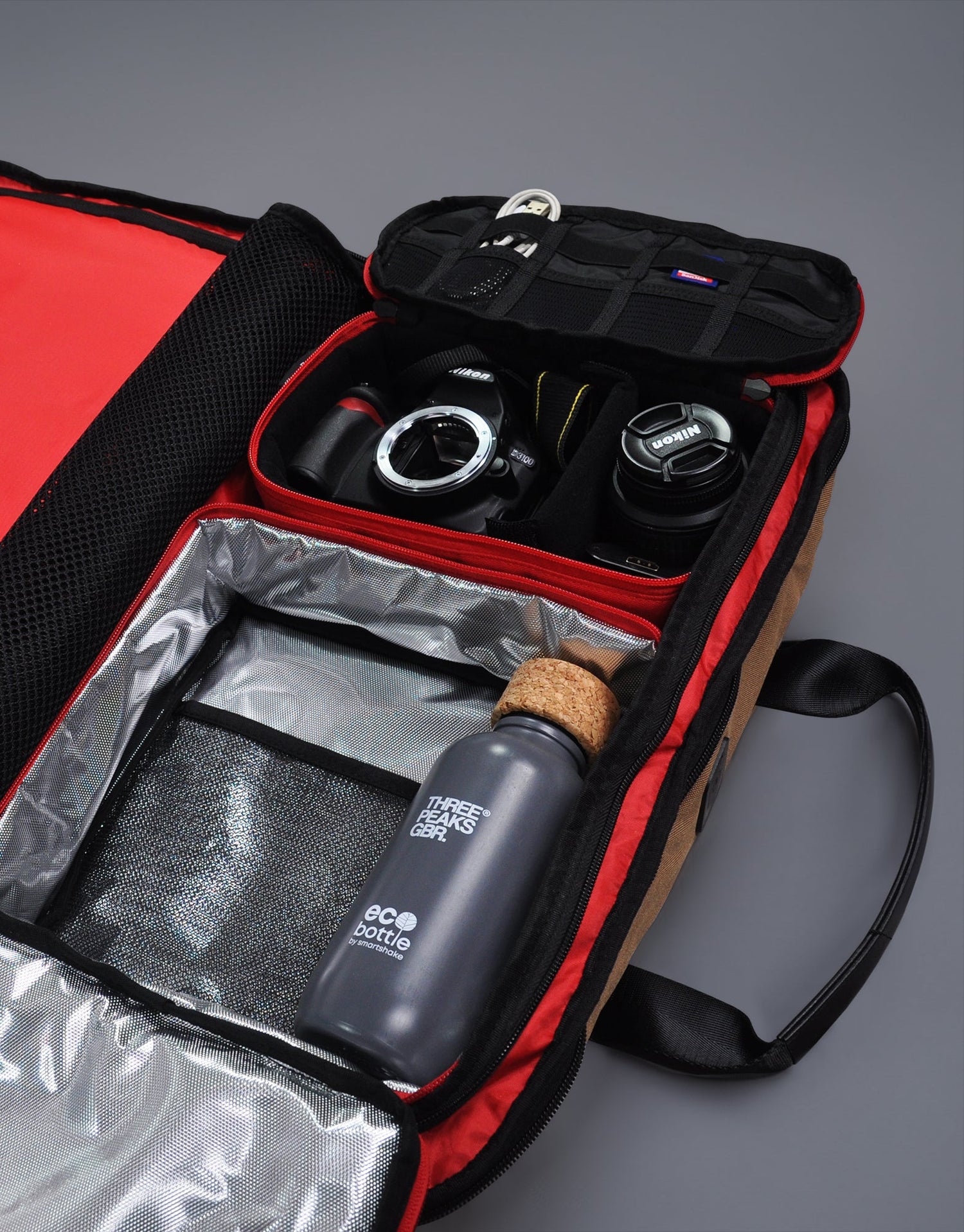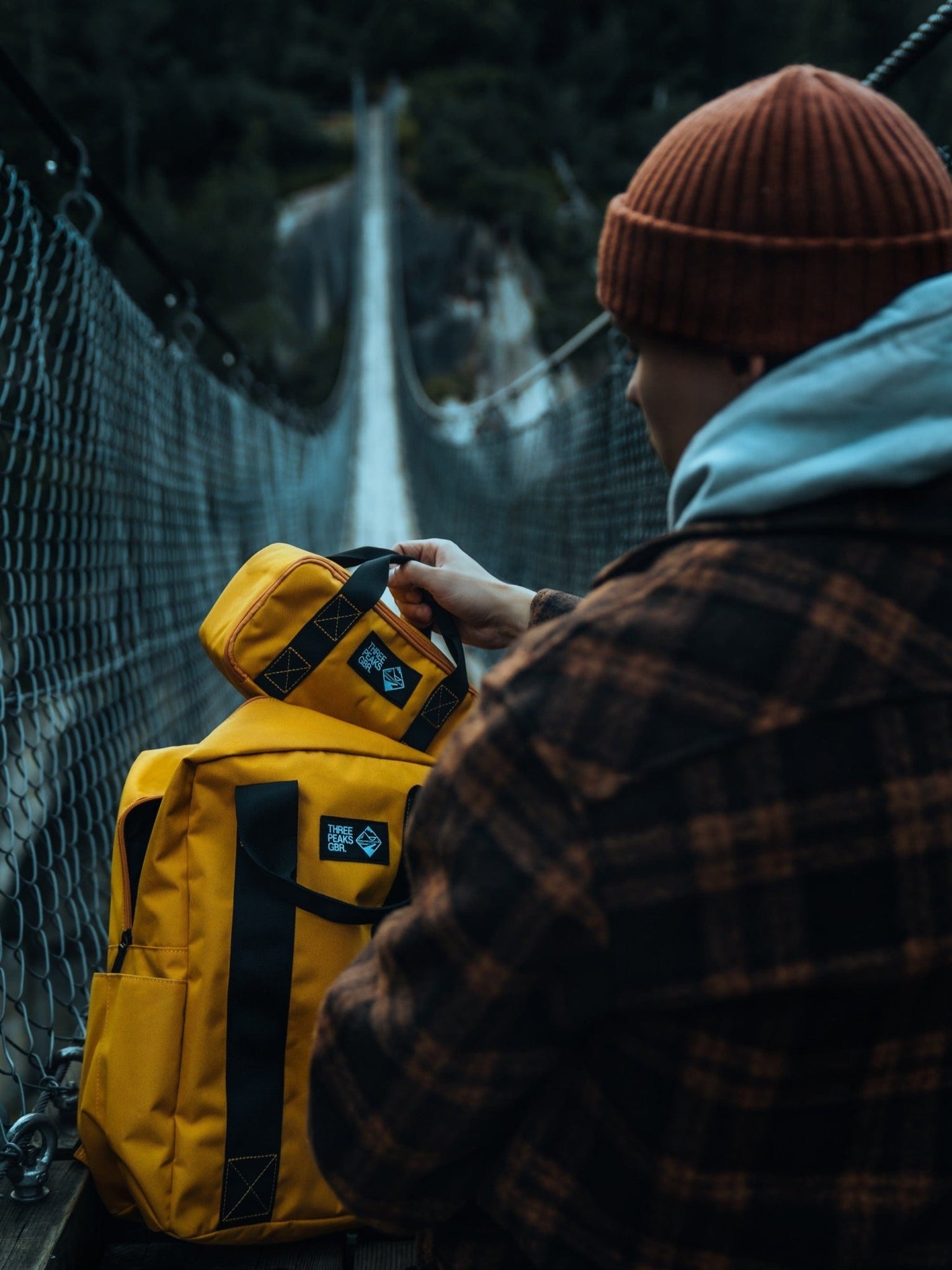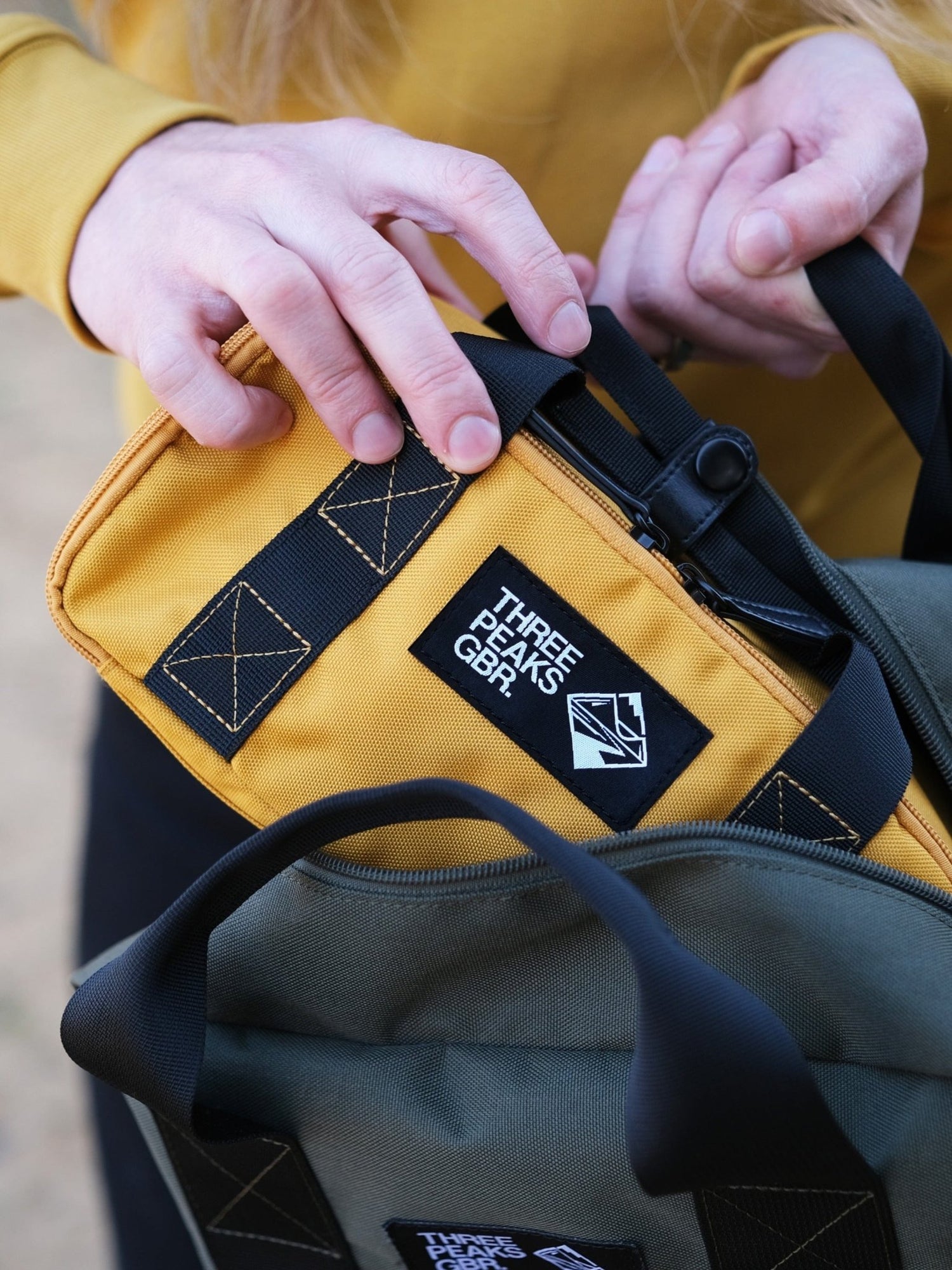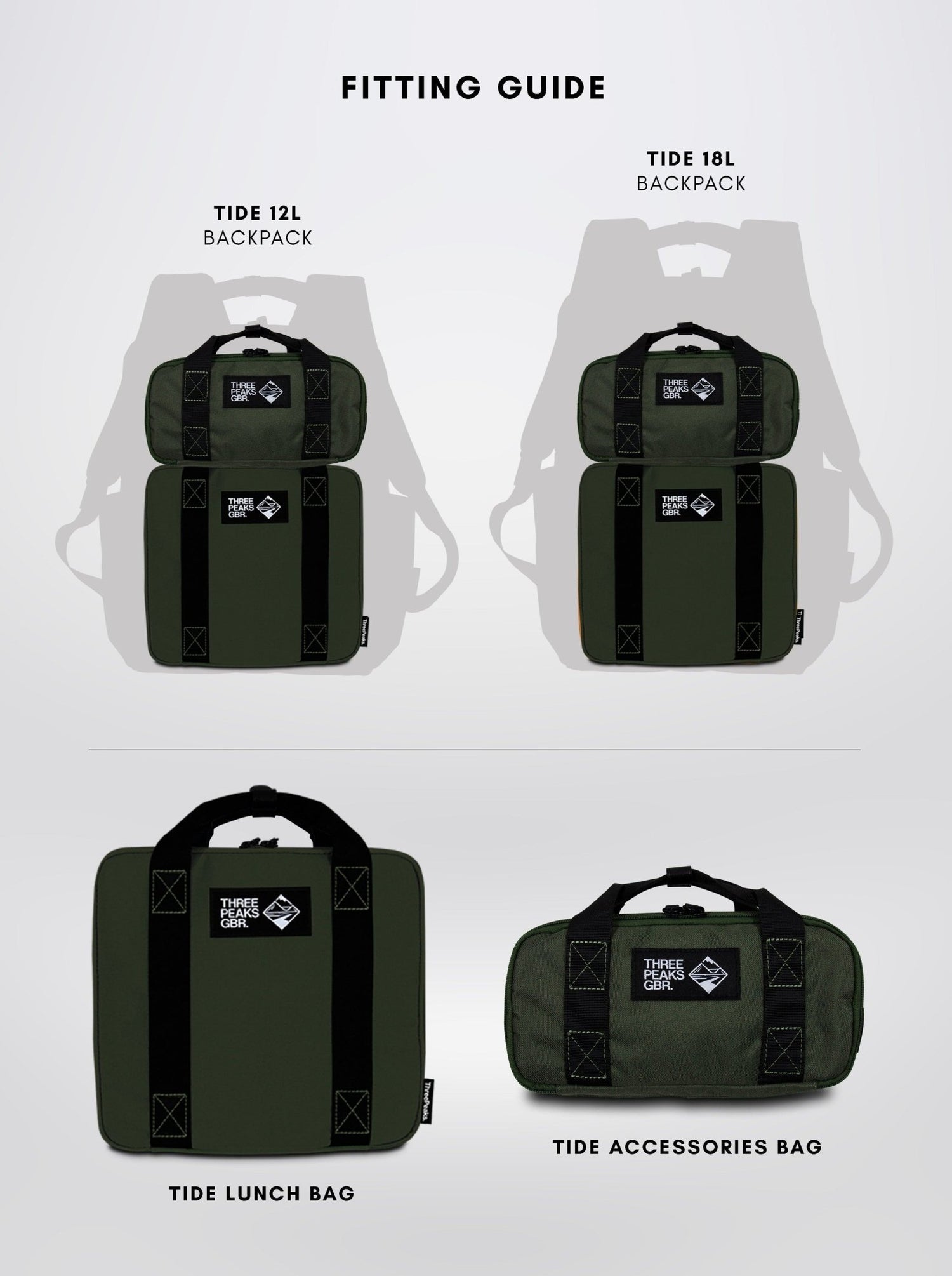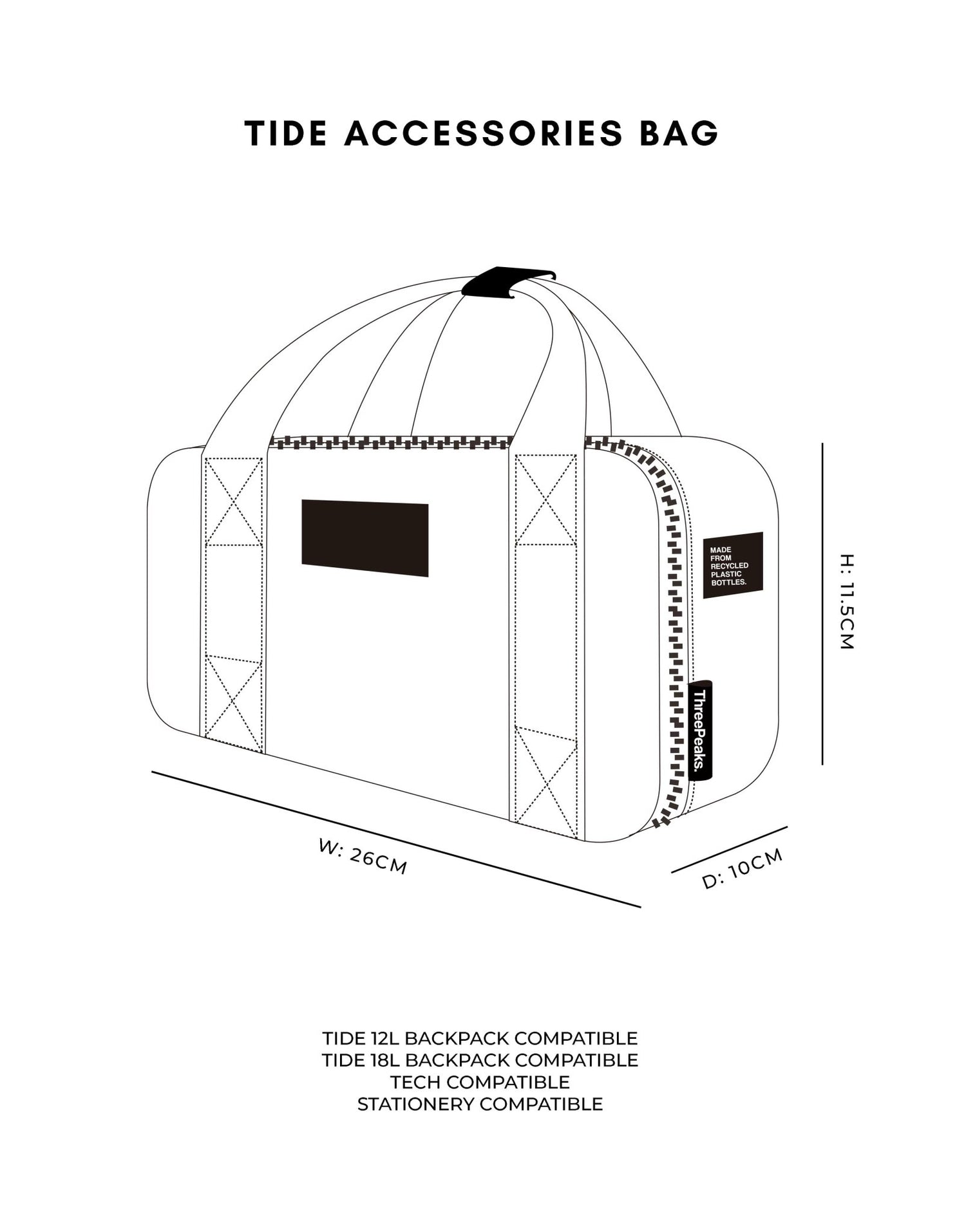 Tide Accessories Bag
Regular price
Sale price
$26.00 USD
Klarna & Clearpay available, select at final checkout stage after the shipping page.
Designed to fit all our backpacks & holdalls.
Durable, adaptable accessories bag with sturdy carry handle.
Features x3 interchangeable inner dividers with Velcro fasteners, to divide the bag suited to your requirements. This can be used for tech, wires, stationery as examples.
Full zippered closure for easy access.
Inner netted pouches for segregation, these are suited to holding smaller items you may like to segregate for example USB sticks, SD cards, smaller stationery such as rubbers or sharpeners.
Suitable for work, travel, school, etc.
Material: Made using recycled plastic PET bottles. Woven 600D RPET - Soft, hard wearing & durable.
Water-resistant - Suitable for use in the rain and splash proof.
Dimensions: Height=11.5cm Width=26cm Depth=10cm
Weight: 0.2kg
Tide Accessories Bag
Regular price
Sale price
$26.00 USD
High quality and value for money
This is my second Tide Accessories Bag: I wanted a red one to match my other Three Peaks bag. The material is tough on the outside, items are well protected on the inside, and it fits with the rest of the range. The movable internal dividers work well, although the hook and loop system means they are super-attracted to the lining of the bag. Definitely worth the money.
Fab product. Really hand pouches. My husband loved it to go with his matching travel bag
Ideal for Accessories.
Great addition to my man bag kit, keeps all my cables etc in the one place.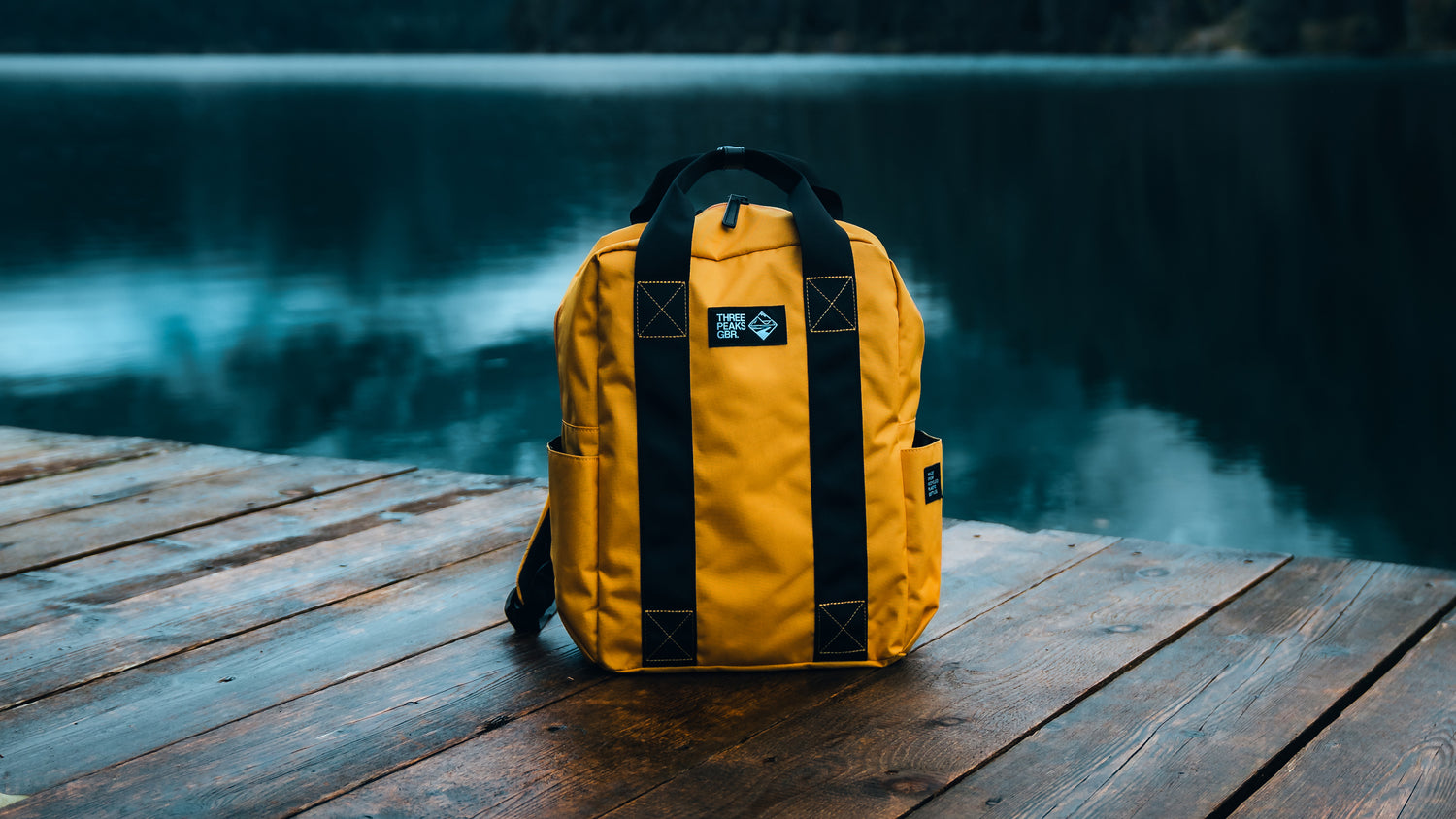 THE TIDE COLLECTION
MADE USING RECYCLED PLASTIC.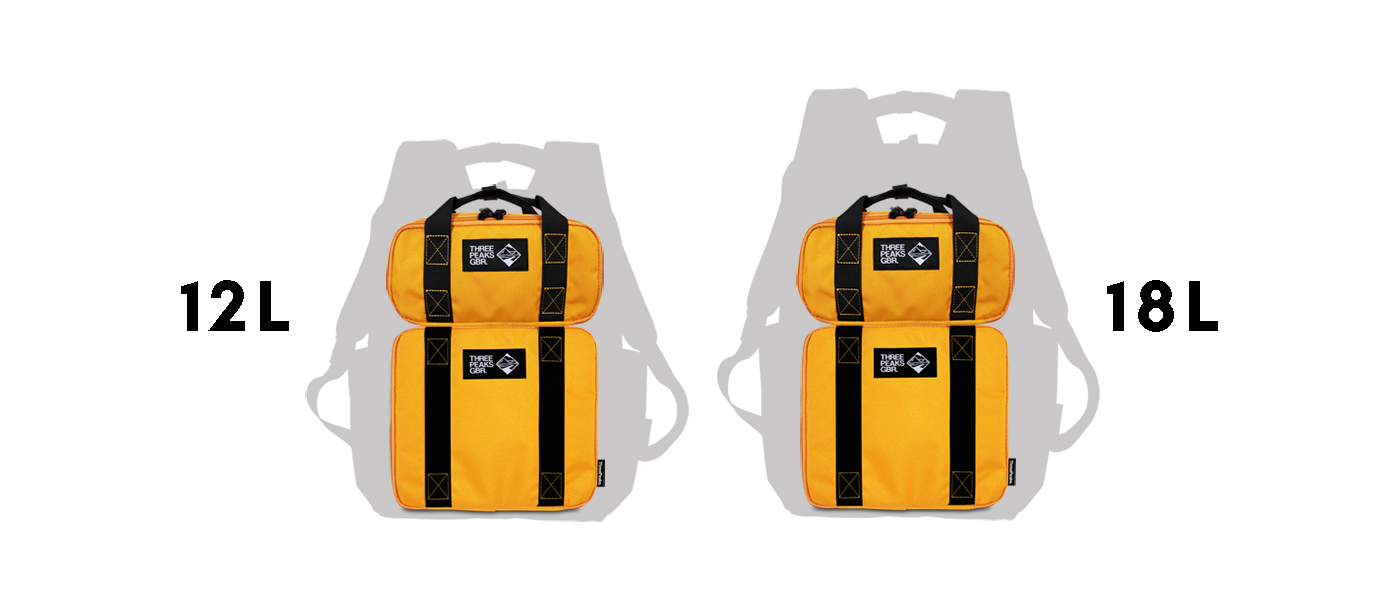 INSERT COMPATIBLE
All Three Peaks GBR Backpacks & Weekenders are designed to hold our Accessories & Lunch bags together.
The bags can be placed inside in modular fashion, there is additional space when both bags are placed inside.
*All items are sold separately.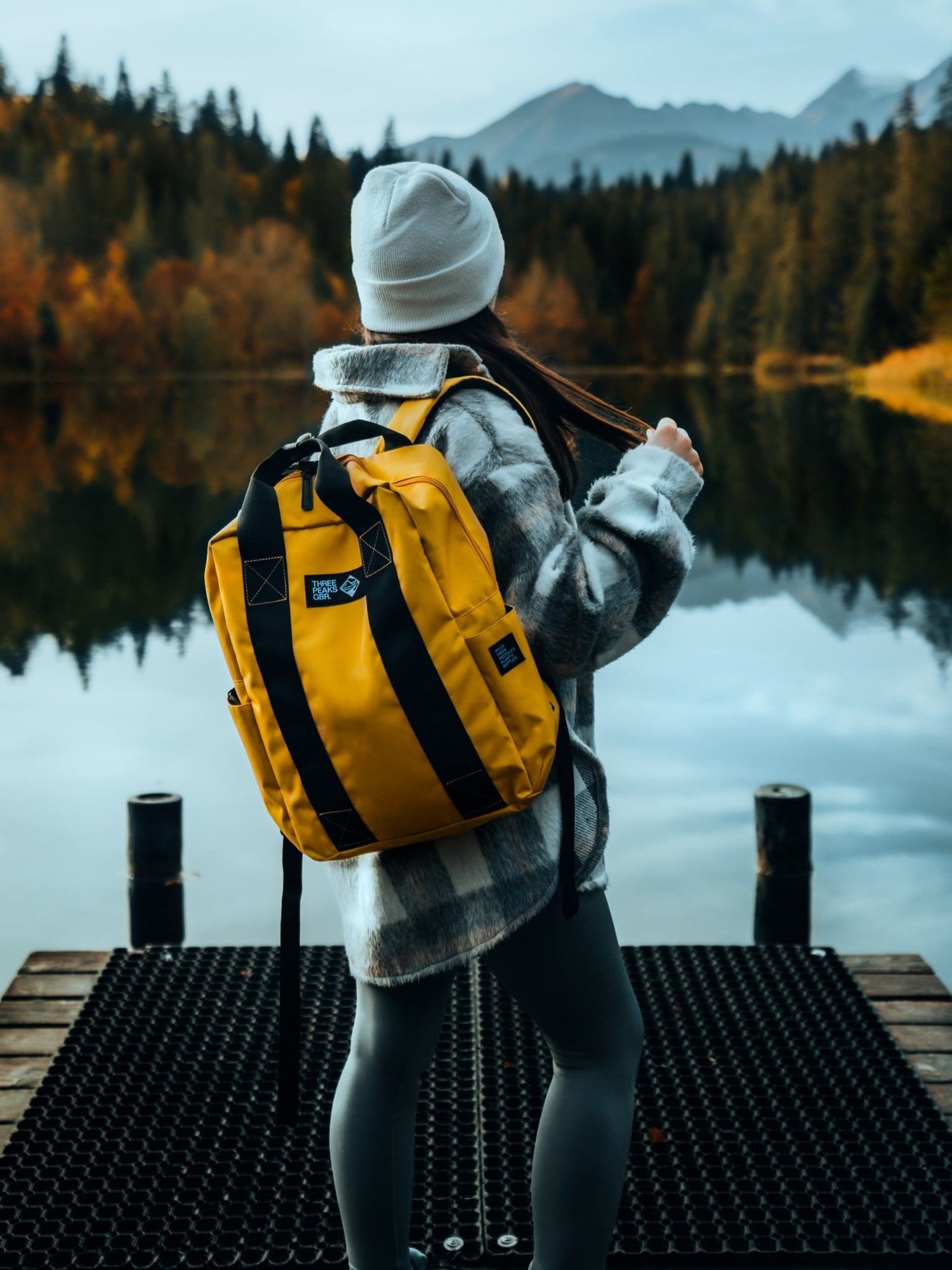 Travel approved.
Perfect for your next adventure, the daily commute or School / College.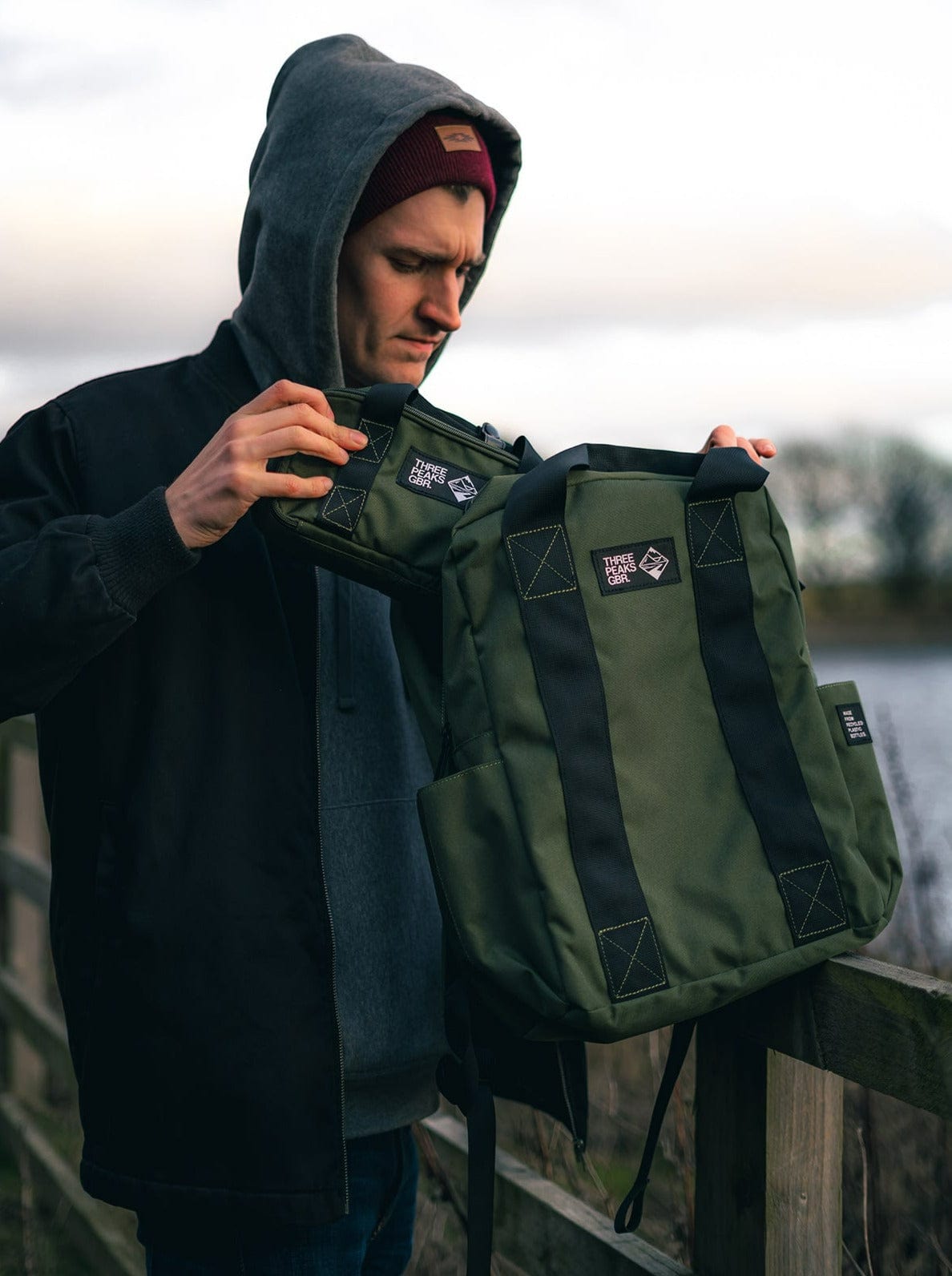 Modular Packing.
Buy as single bags or together as a bundle with the Tide Lunch Bag & Accessories Bag Bundle options.
Cushioned Laptop Sleeve.
The Tide 12L holds a laptop or tablet up to 14". The Tide 18L will securely hold up to a 16" laptop.

TIDE COLLECTION.
MADE TO ROAM.
Built to last. Adventure sustainably.
Decisions, Decisions...
Not sure what bag to choose? Heres the key featues to allow you to compare and choose the right fit for you.