COMMUTER 22L - RESTOCKS MIDDAY DEC 14TH
COMMUTER 22L - RESTOCK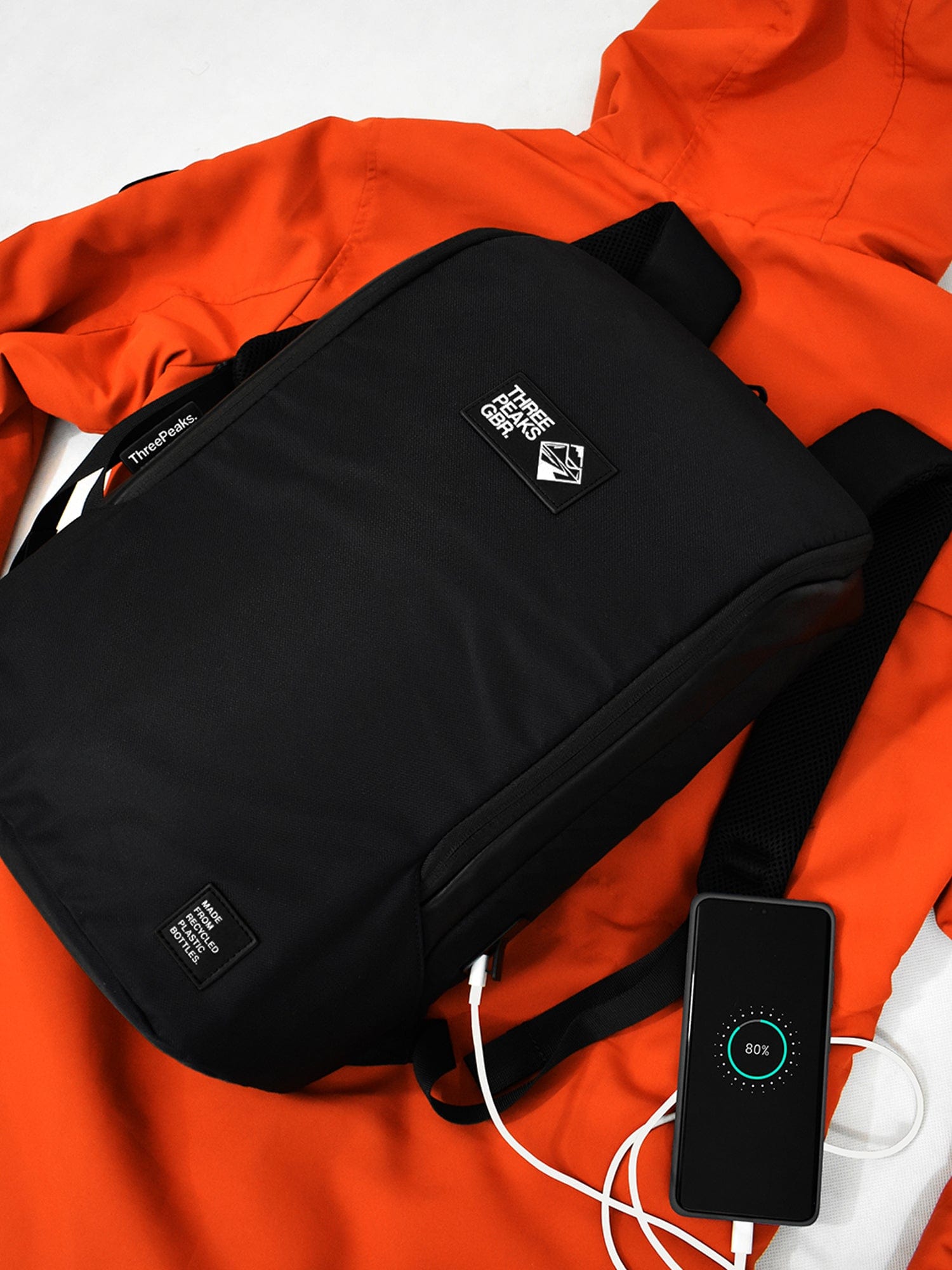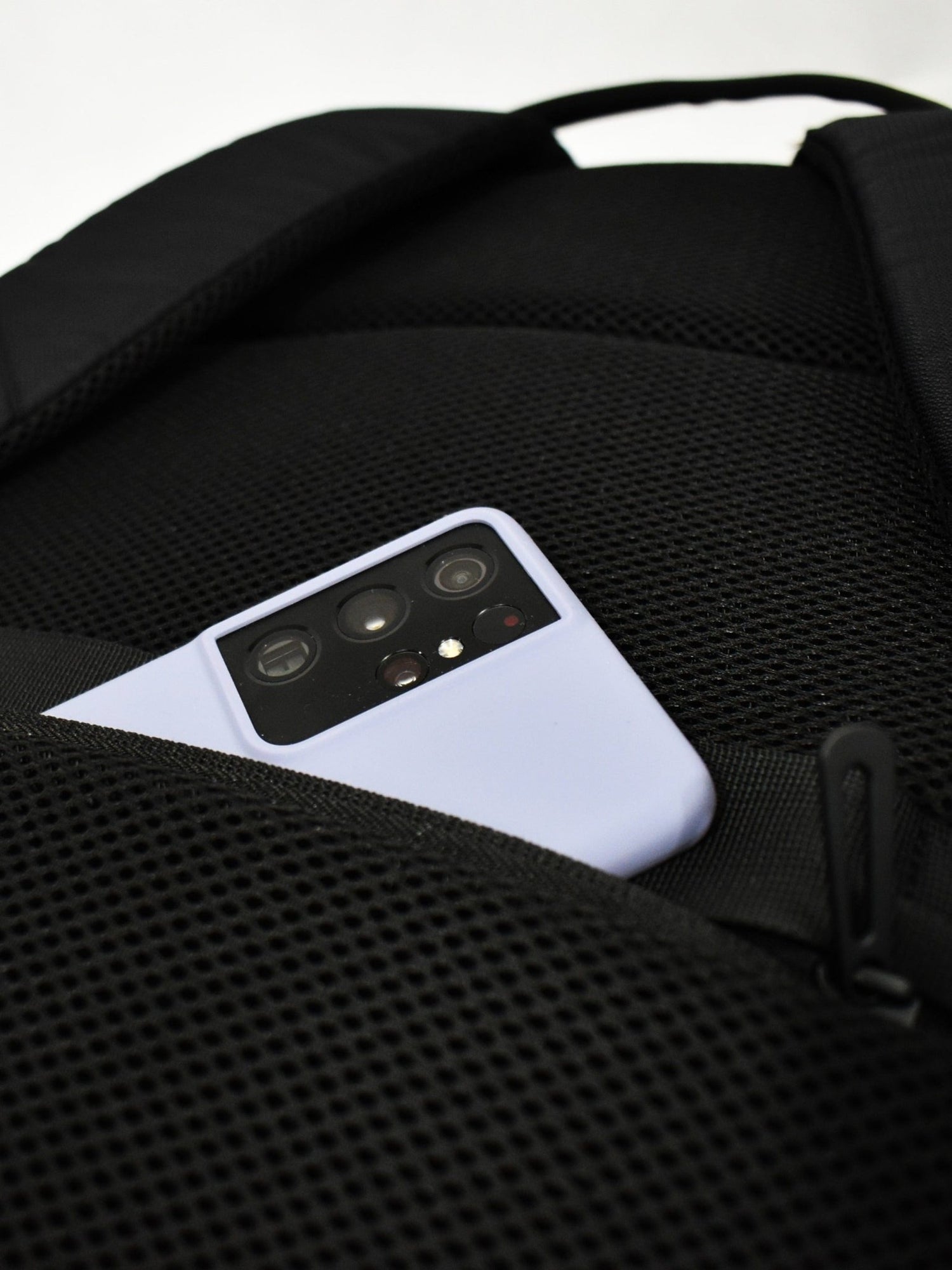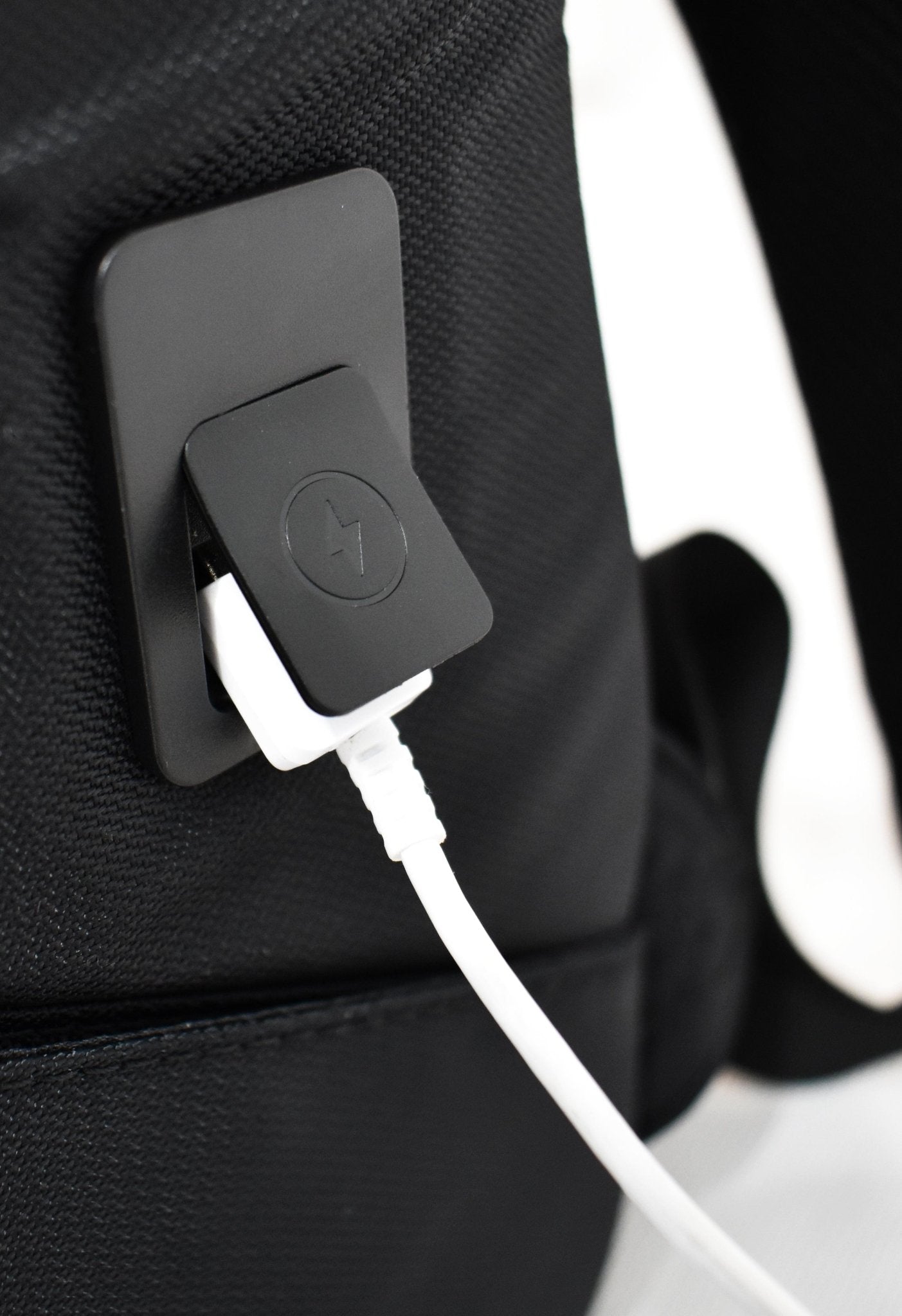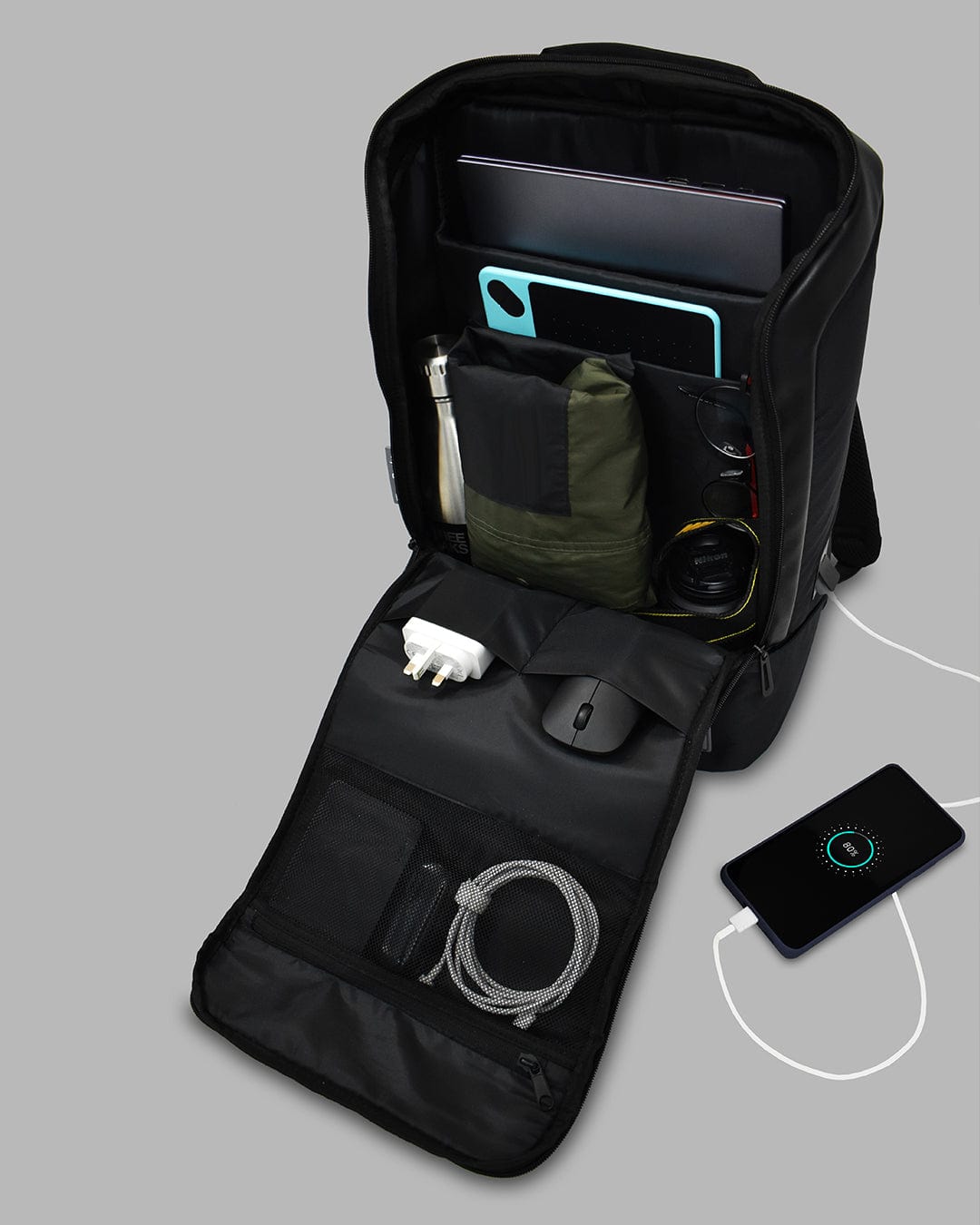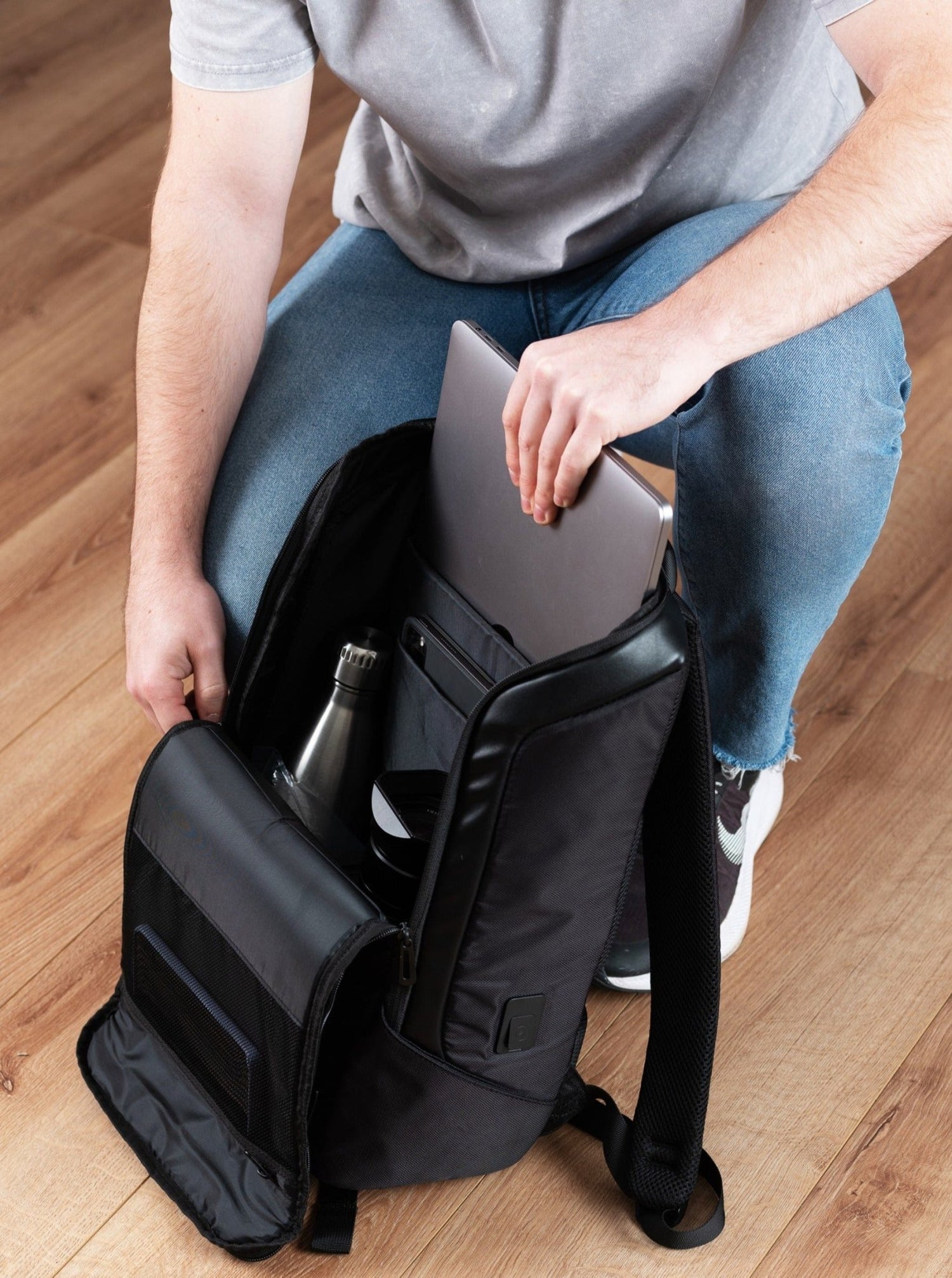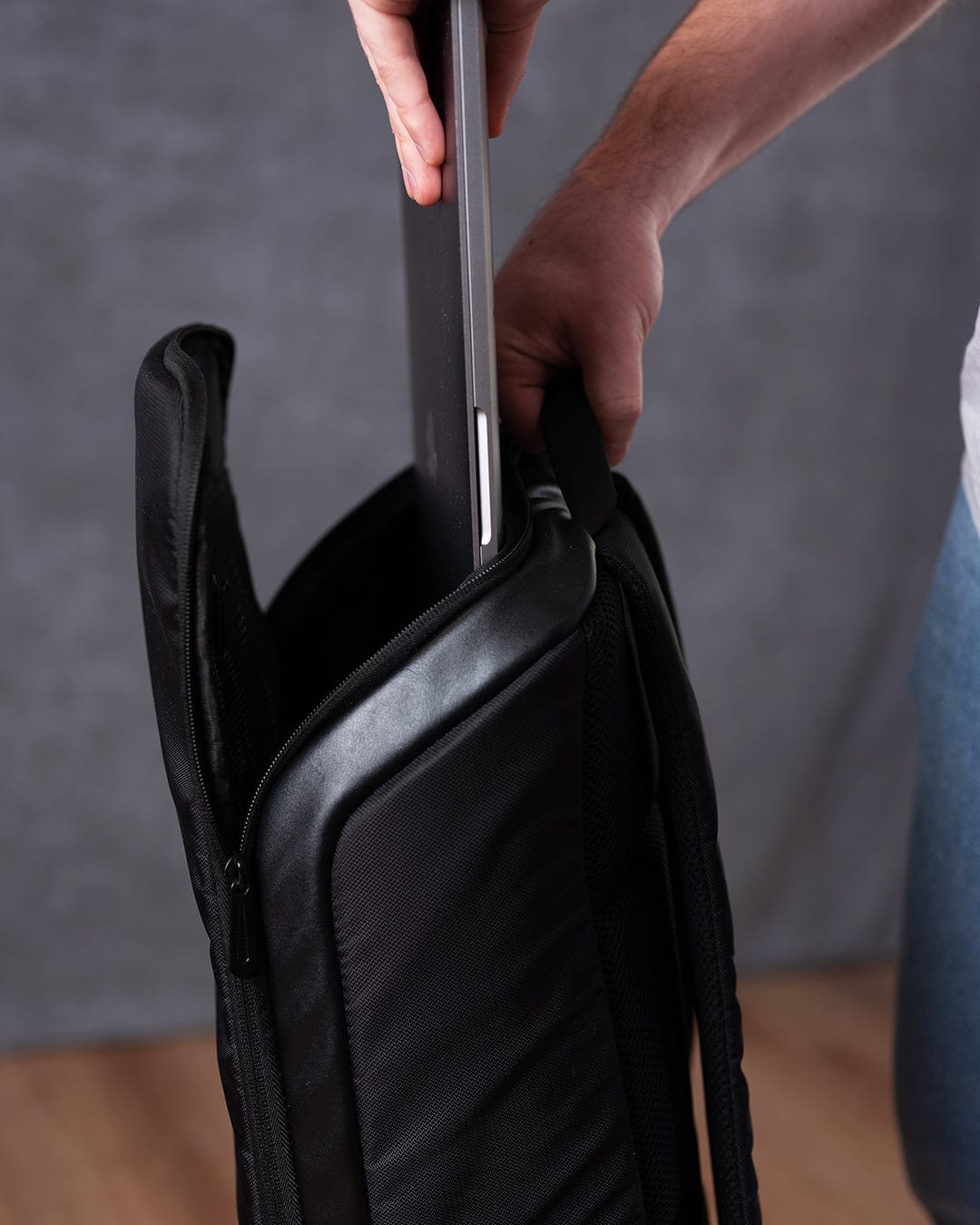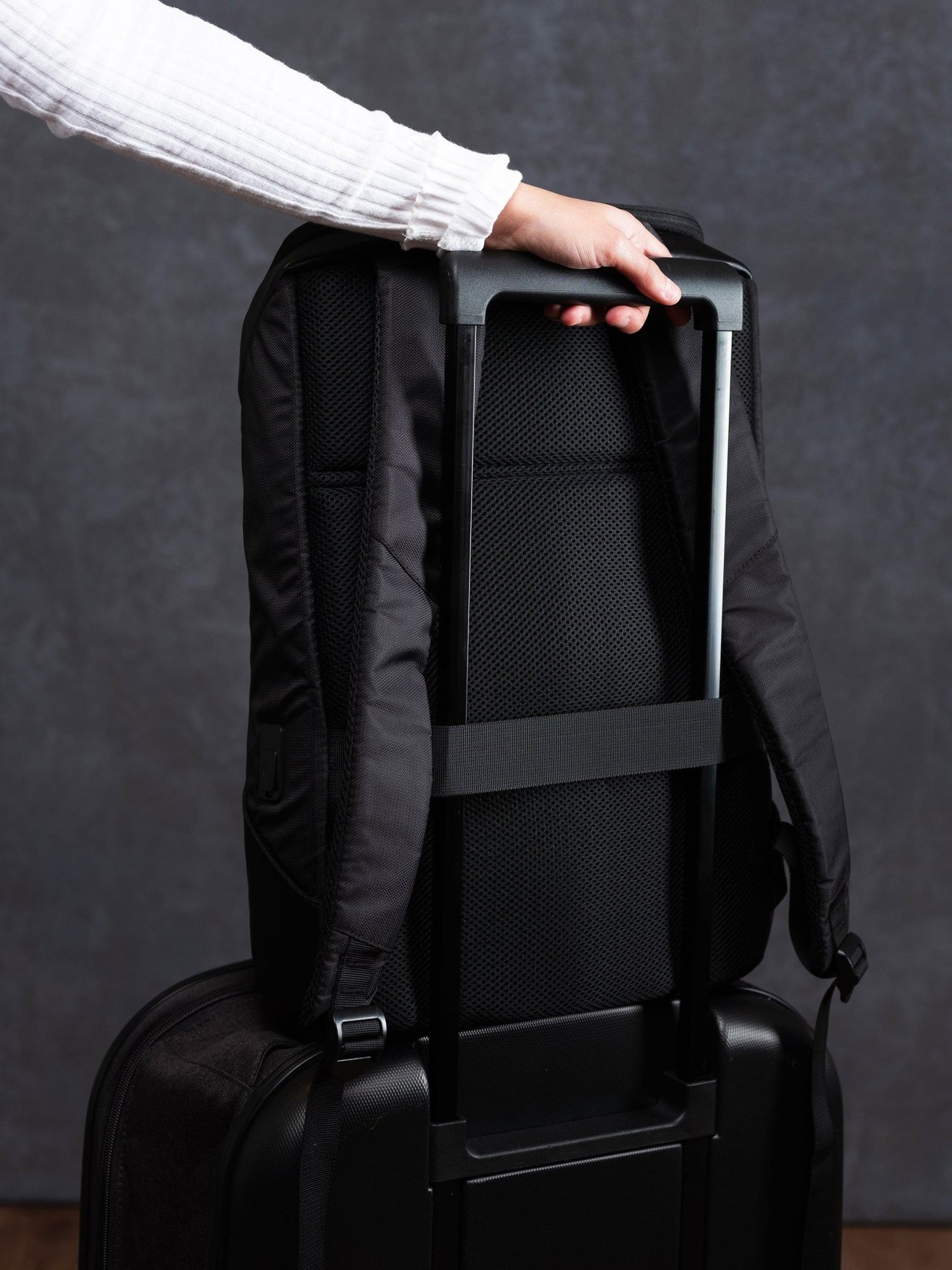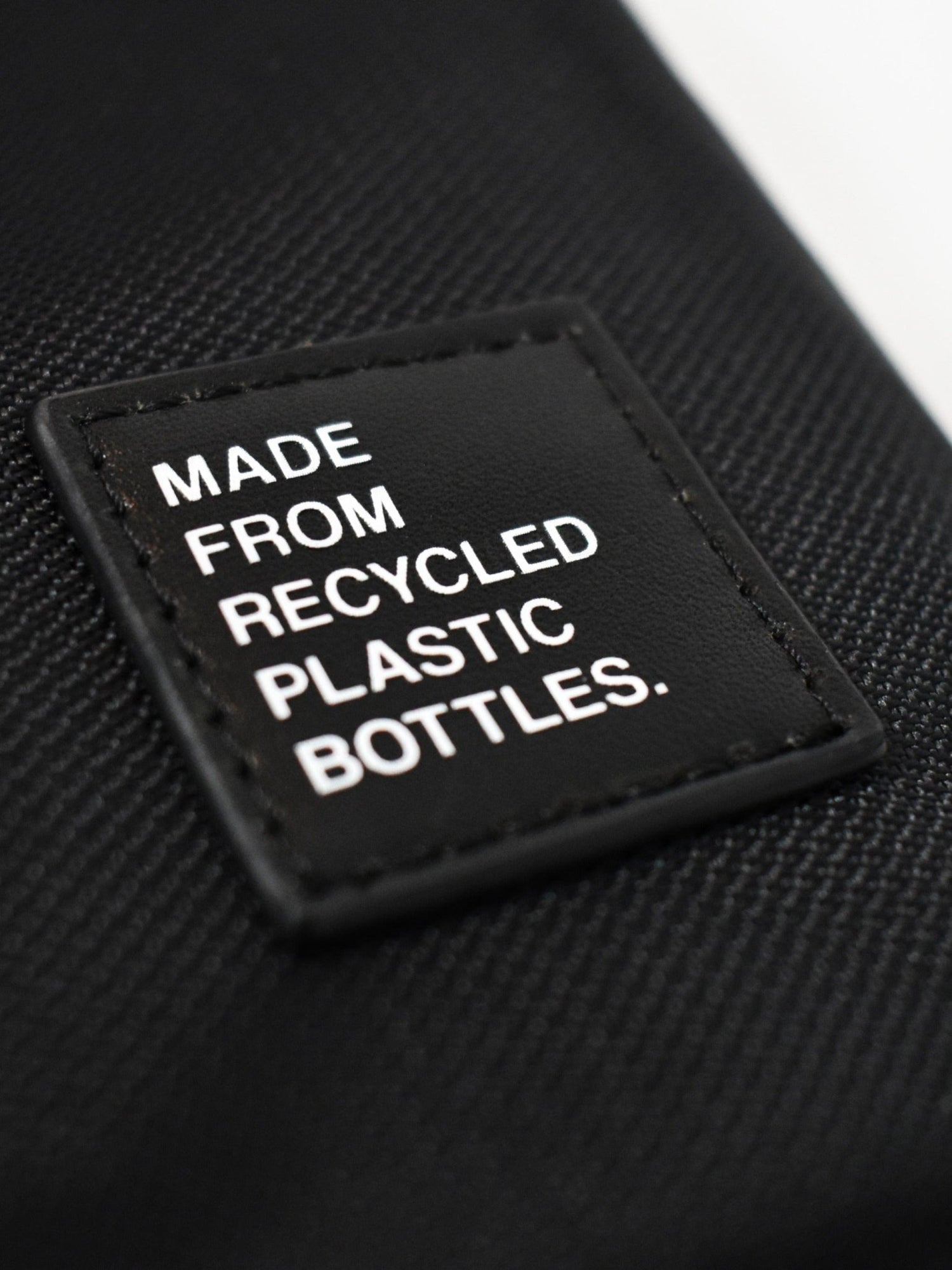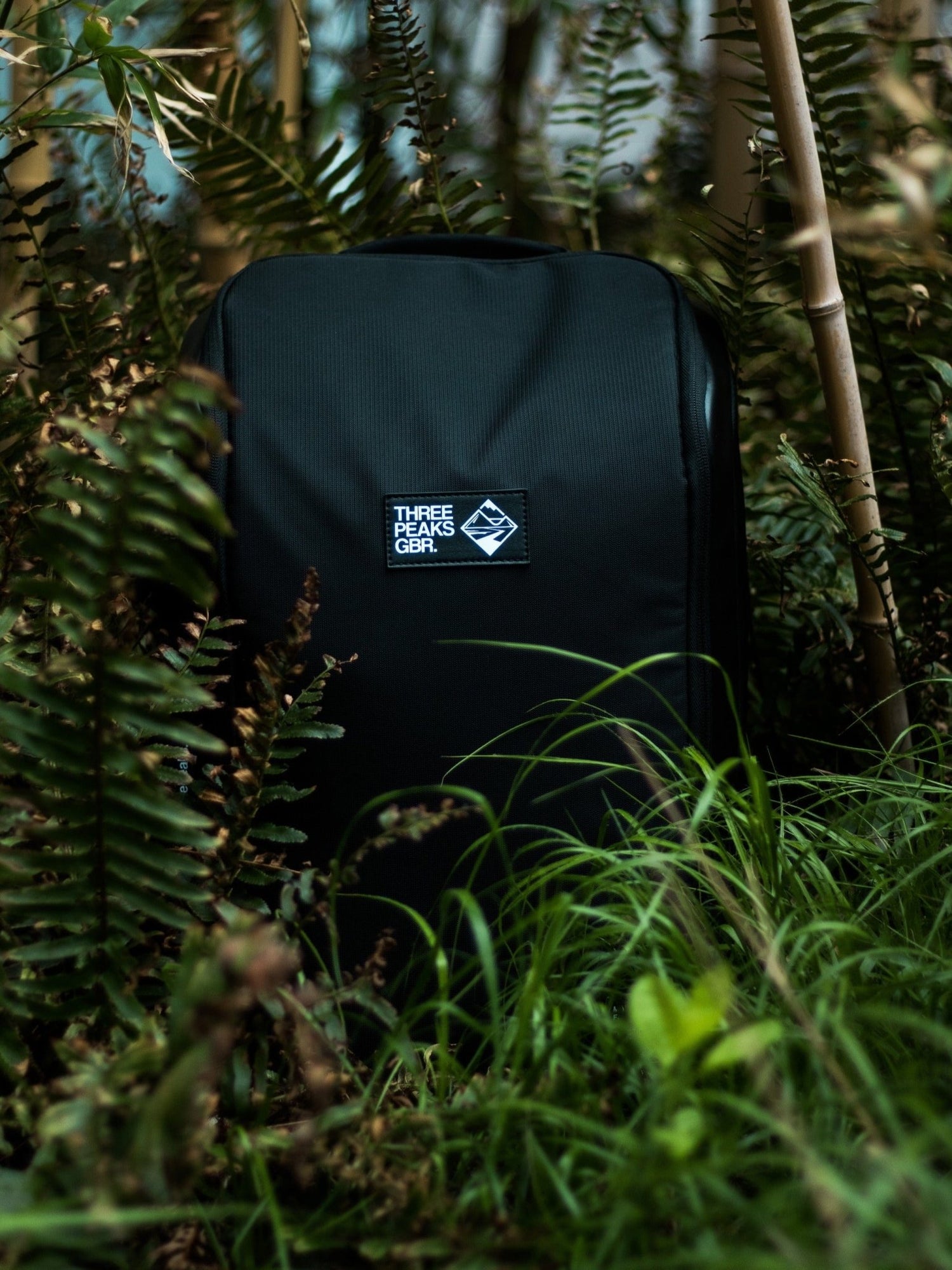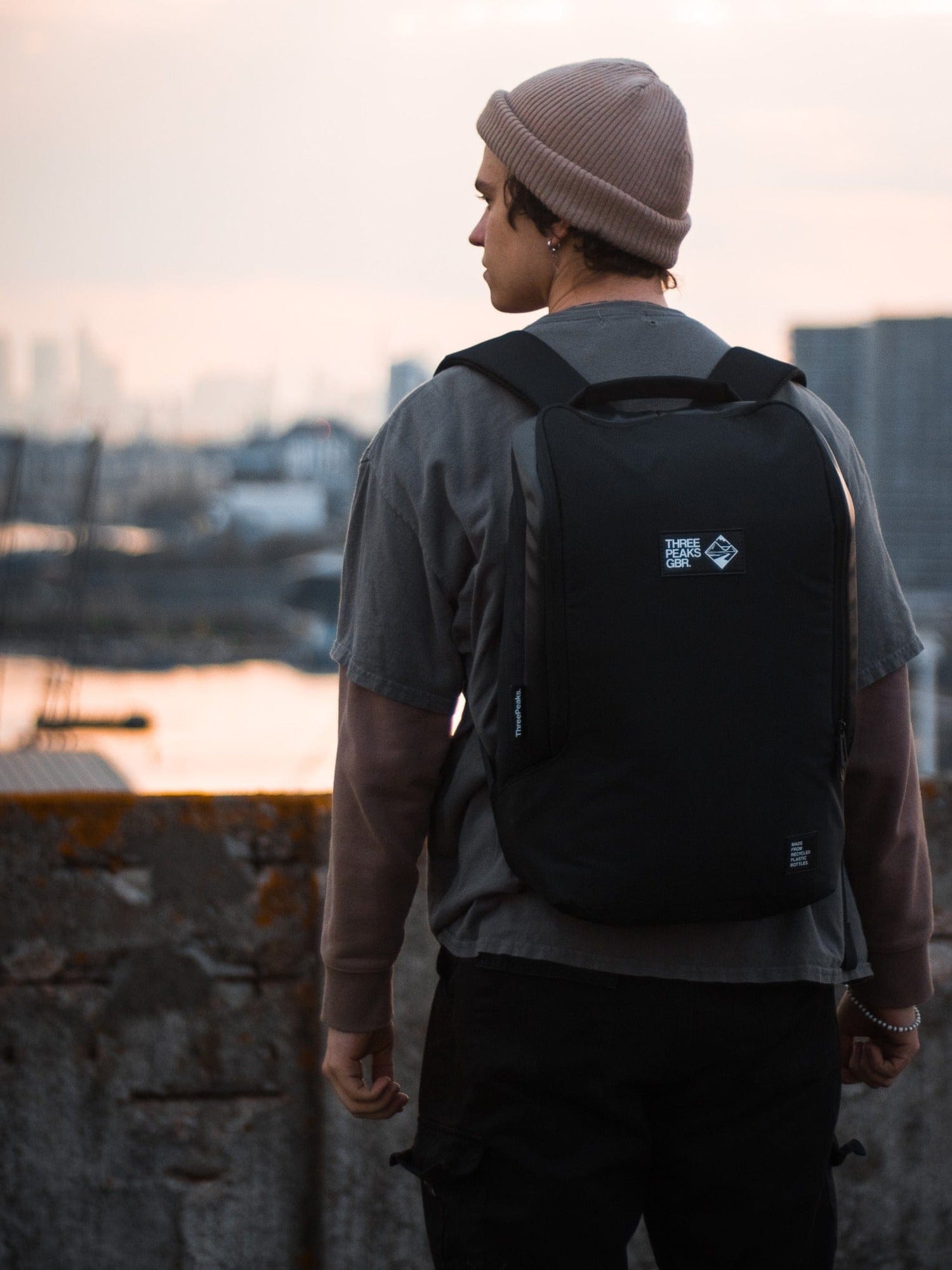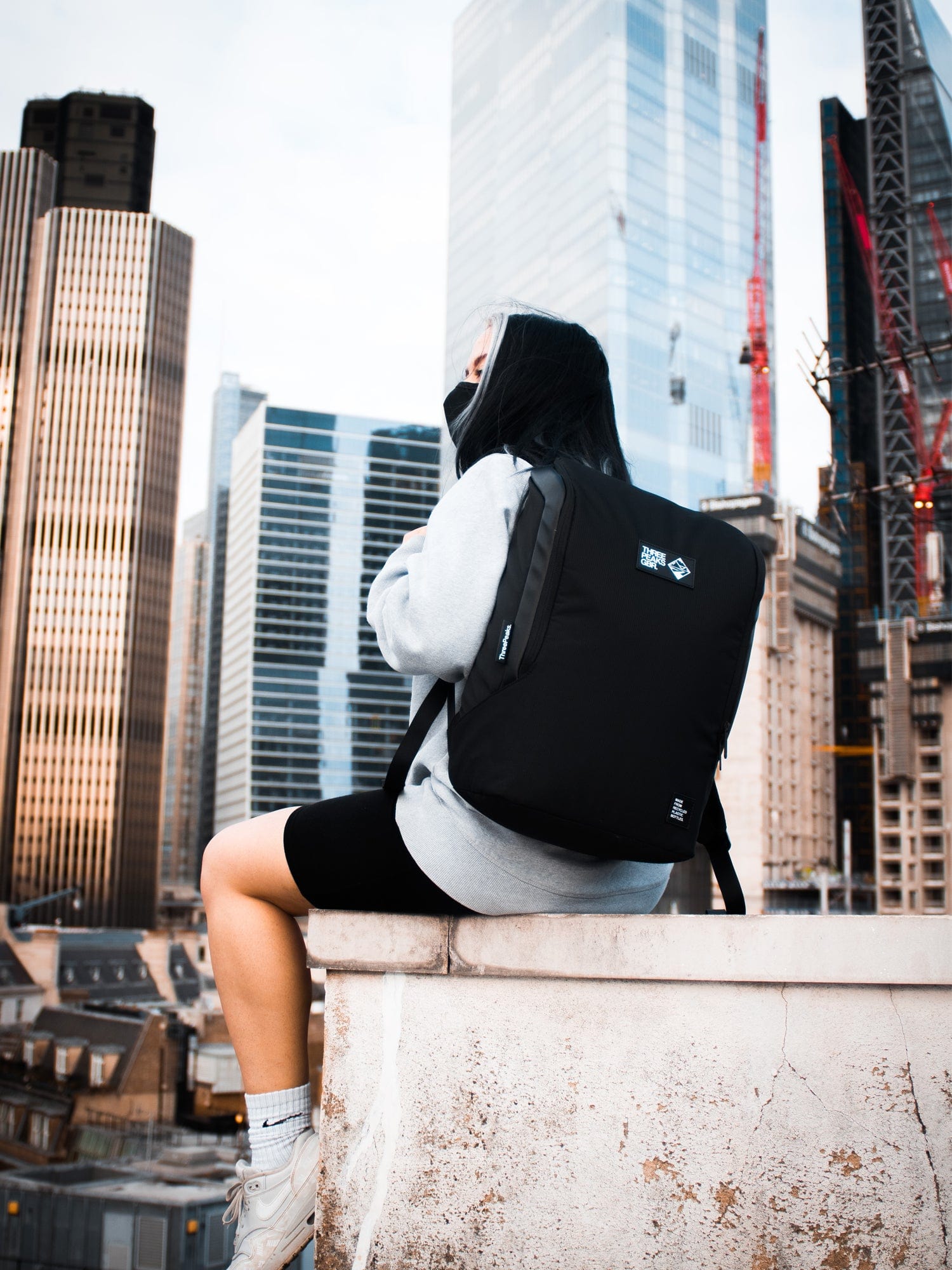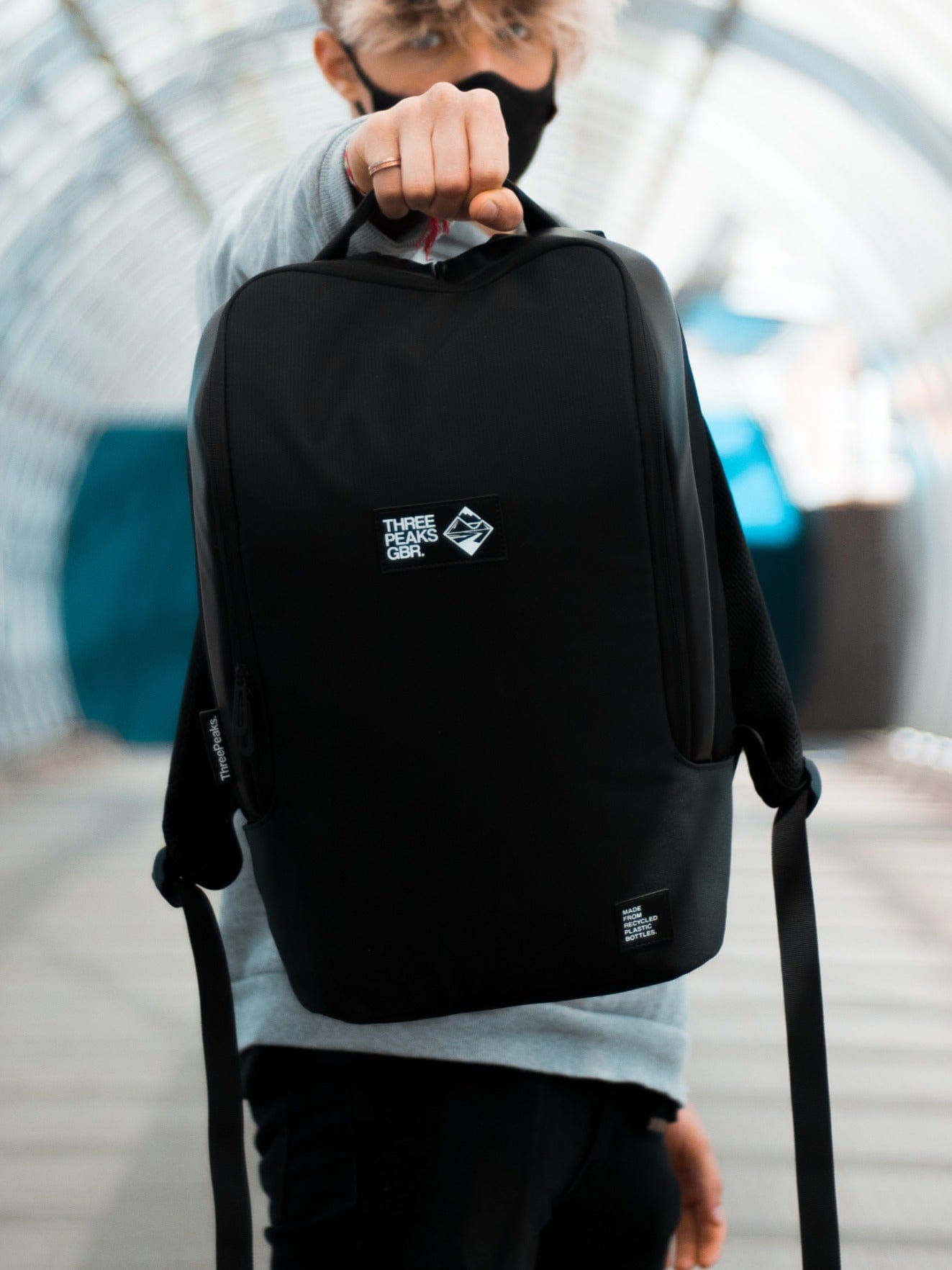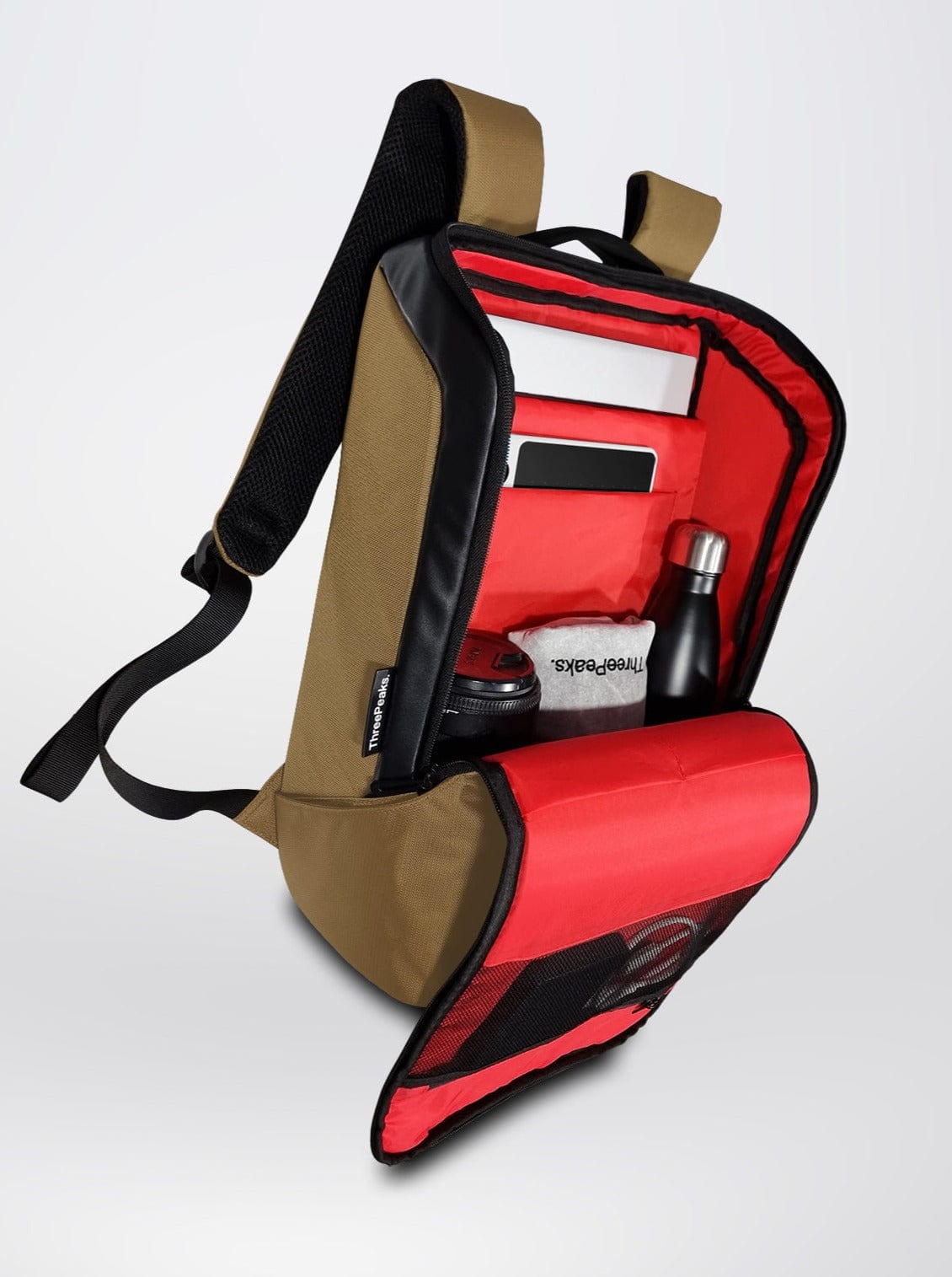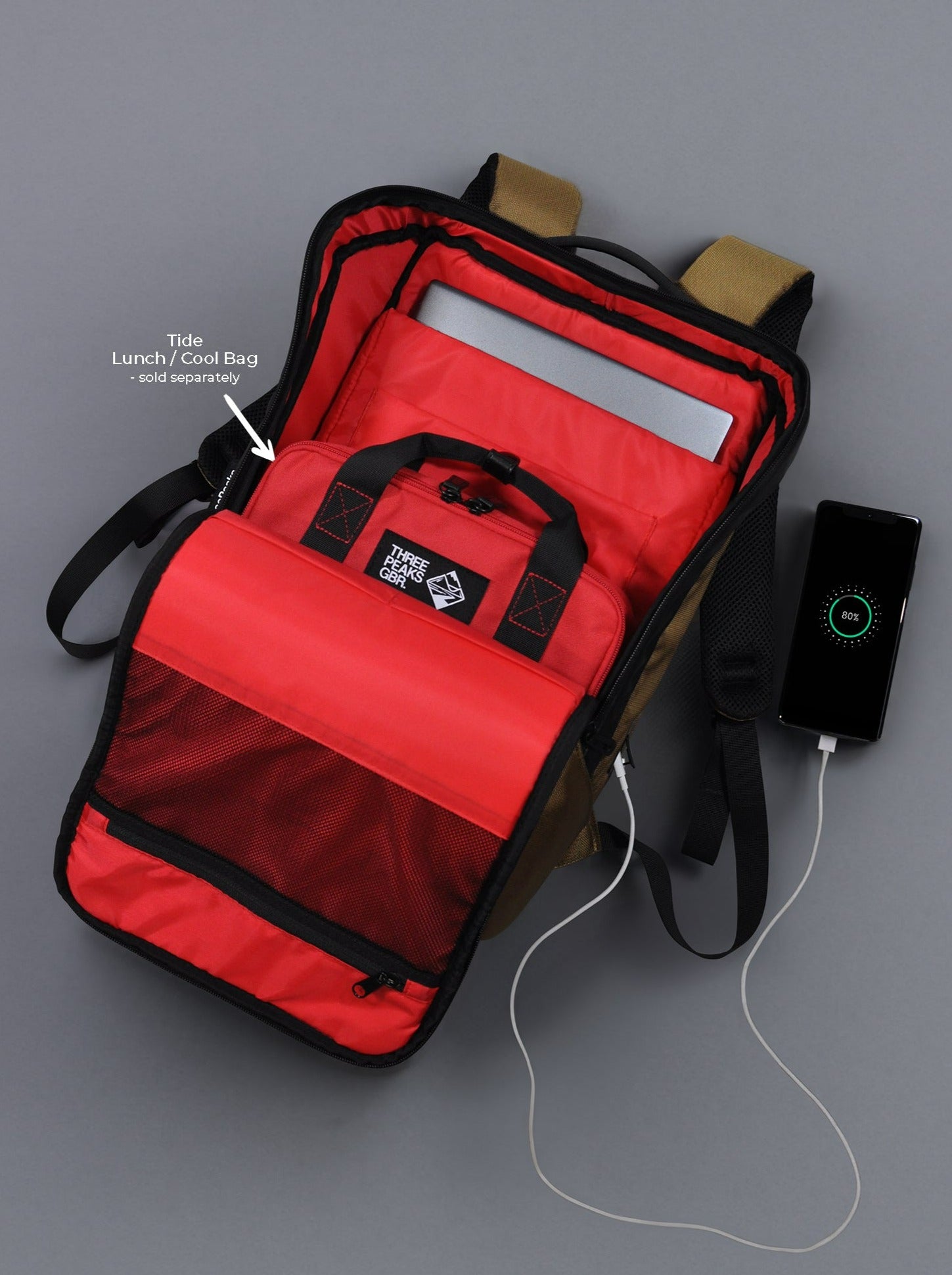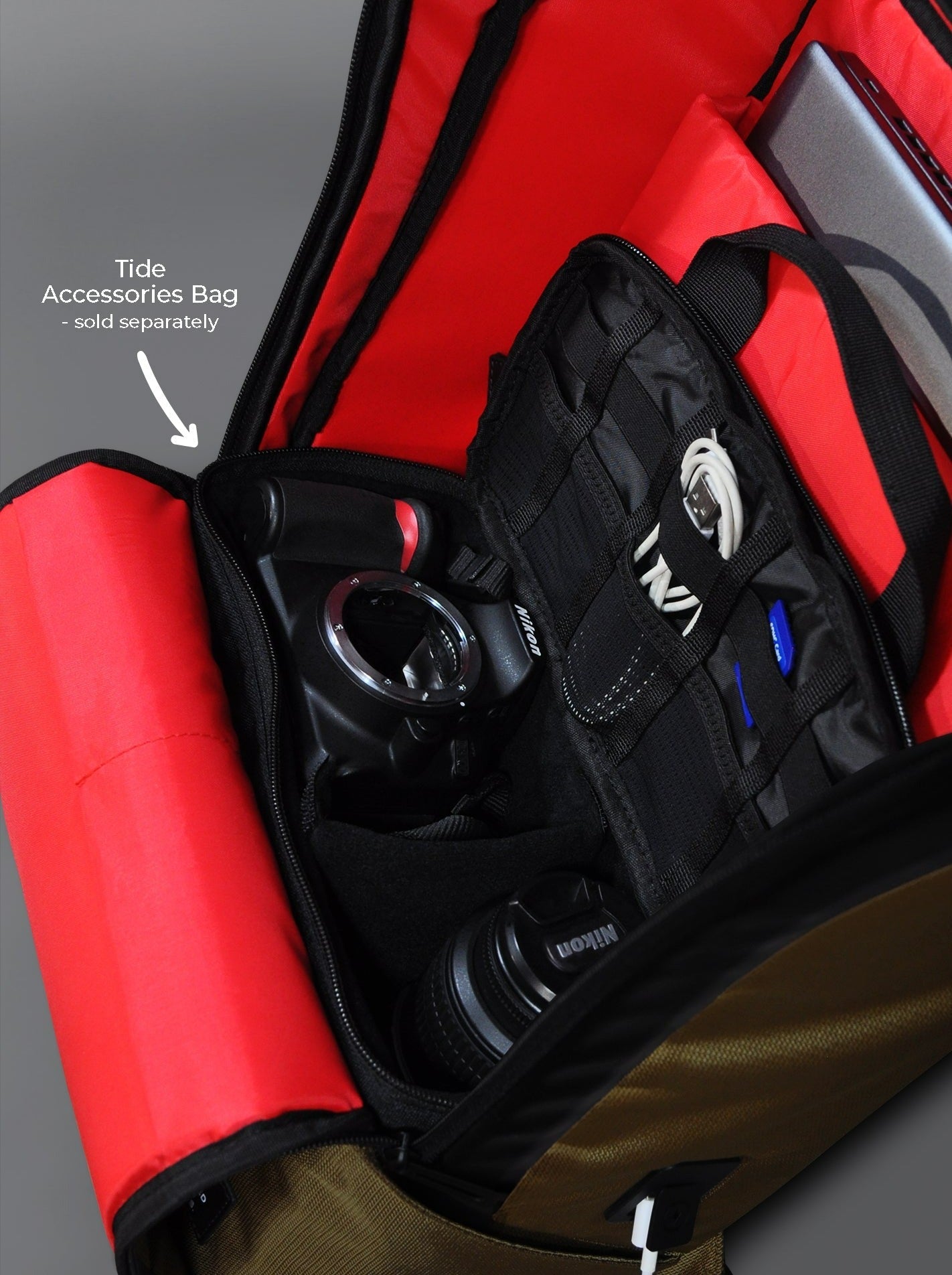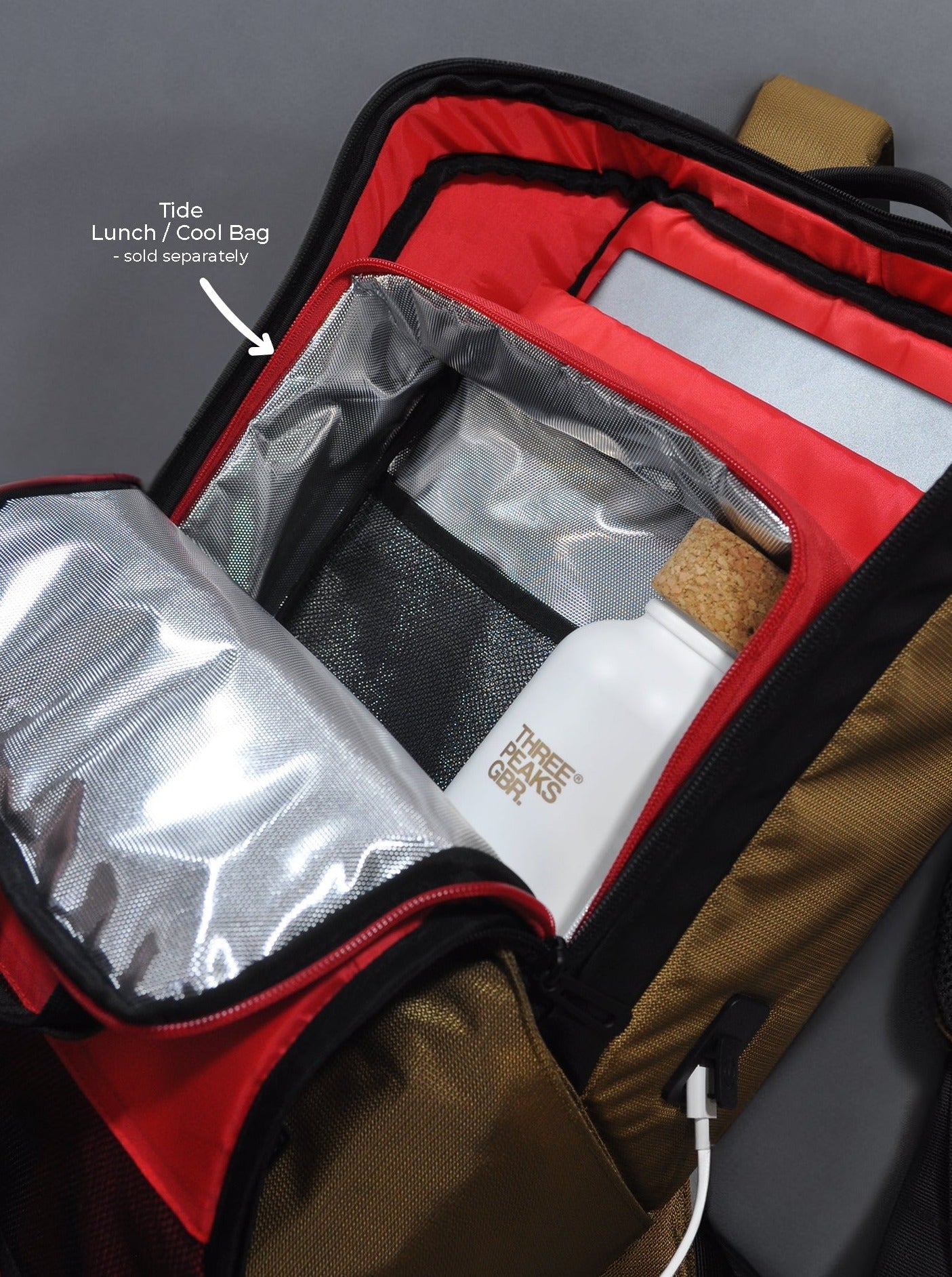 Commuter 22L
Regular price
Sale price
$77.00 USD
**Any sold out colours restock Midday - 10th December. Sign up to CLUB 3064 for updates.**
Klarna & Clearpay available, select at final checkout stage after the shipping page.
22L Backpack designed for commuting and travel.
Sized to fit hand luggage. Easy-Jet small cabin bag approved.
USB charging port, luggage strap & hidden security pocket.
Large padded main pocket suitable for carrying up to a 17" laptop.

Designed to carry Tide Lunch Bag & Tide Accessories Bag.

Adventure ready, tough water resistant exterior.

Suitable for use in the rain and splash proof.

Padded carry handle. Padded comfortable straps.
Breathable rear padding.

x2 handy side sleeves for holding smaller items

Made using recycled plastic PET bottles. Woven 600D RPET - Soft, hard wearing & durable.
Height: 45cm Width: 32cm Depth: 14cm
Weight: 0.55kg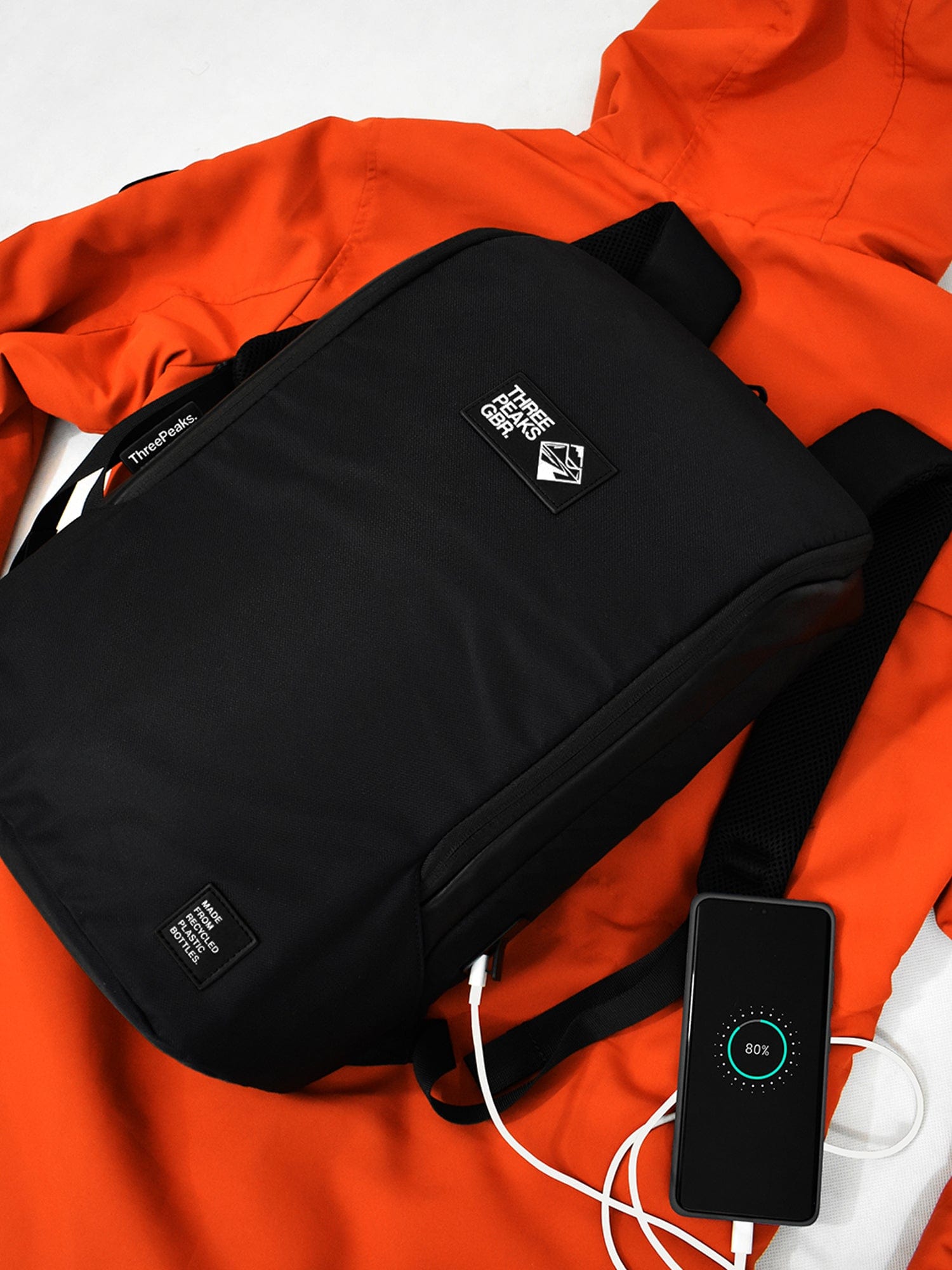 Commuter 22L
Regular price
Sale price
$77.00 USD
Awesome Backpack
I've been looking for a while for a bag suitable for my commuting needs. I came across the three peaks brand and the thought the bag is made from recycled materials just emphasised the need for more of us to buy such products. The bag is very well made, it's zips that come down the front of the bag makes it so useable it's just awesome. I had the green bag with the red interior. The contrasting colour just looks the part. The only issue I've come across, I can't seem to attach my pin badges because the material is so thick. Disappointed I can't display these while I'm out and about. Definitely recommended tho!
This is amazing backpack . With the accessory pack X2 and lunch box and water
bottle. Makes it the perfect day bag . I using it to hold my photography gear when out and about in London.
I wanted a bag that did not look like a camera bag
The rucksack I have been looking for
As a street photography I have been looking for a bag that did not look like a camera bag/rucksack.
This bag along with the lunch box and water bottle and 2x ponchs everything I need for shooting around London.
I can get my laptop in no problems and my Sony a7iii and three lens . Spare batterys and other Tec I need . I also can fit the pack lunch in with food for the day and water bottle. The only down side is the pockets on the sides to hold a drinks bottle need to be deeper.
Apart from that the bag looks great I love the way you can open it right out .
So many possibilities with this system.
Great bag will get a weekend bag soon
Like it alot just what I have been looking for. I think I have finally found the rucksack I been after for years
Exactly what I've been looking for.
I have been looking for the right backpack for about 3 years now and after wasting money on various "cheap" ones from a popular online retail giant I finally came to my senses and decided to get Commuter 22L. It's exactly what I had been looking for all along and is perfect for my needs. The quality is great and it's comfortable to carry. The shape and "rigidity" of the storage space means that items seem to stay in place without it having to be jammed full. I routinely carry a MacBook Air, A5 notebook, A5 and A6 sketchbooks, and small case for pens and a big thermal mug around with me and it all fits beautifully. I also bought a Tide Accessories Bag, which fits snugly in the bottom of the bag and keeps all of my chargers, cable and earbuds together and tangle-free.
I'm now super organised and ready to go, no more scraping around in my bag trying to find everything.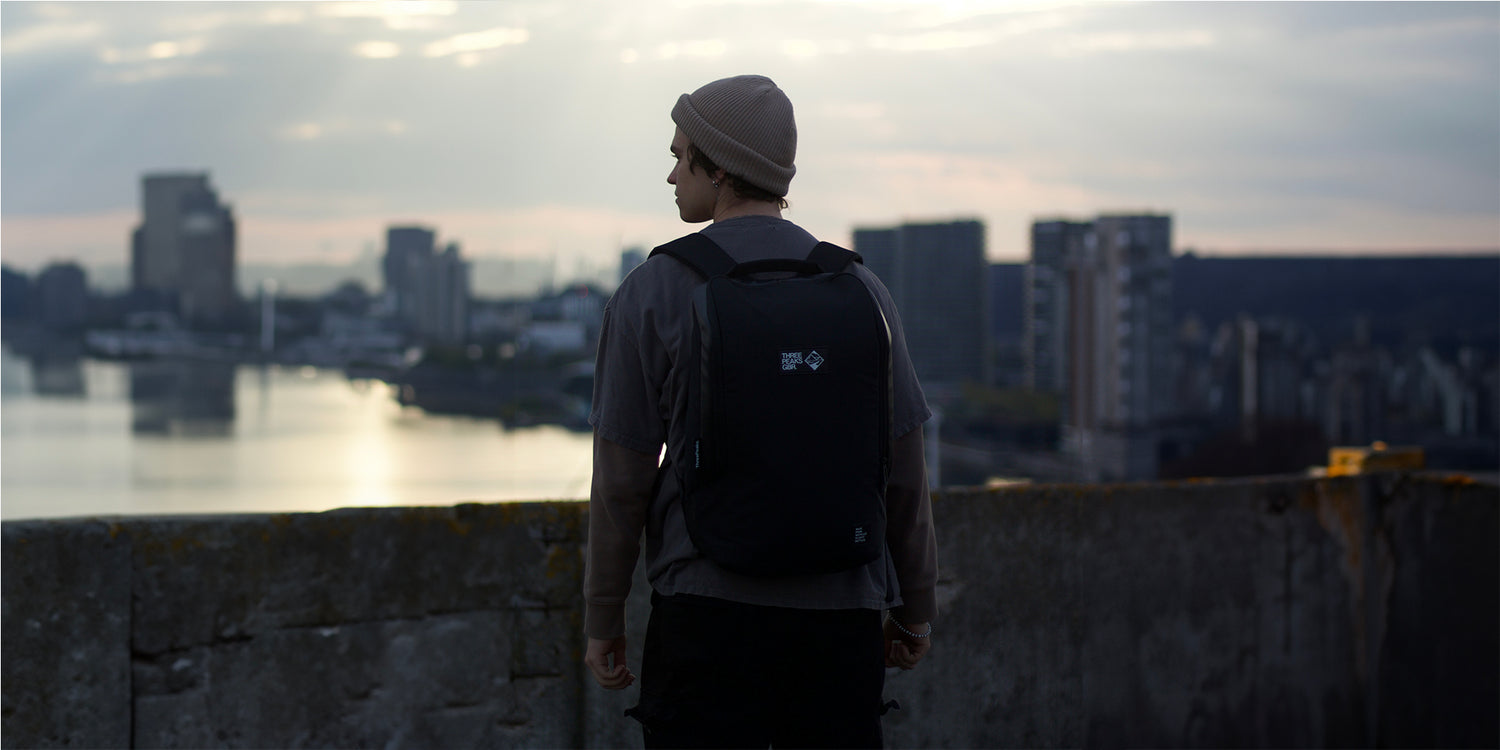 COMMUTER 22L
Designed for commuting and travel.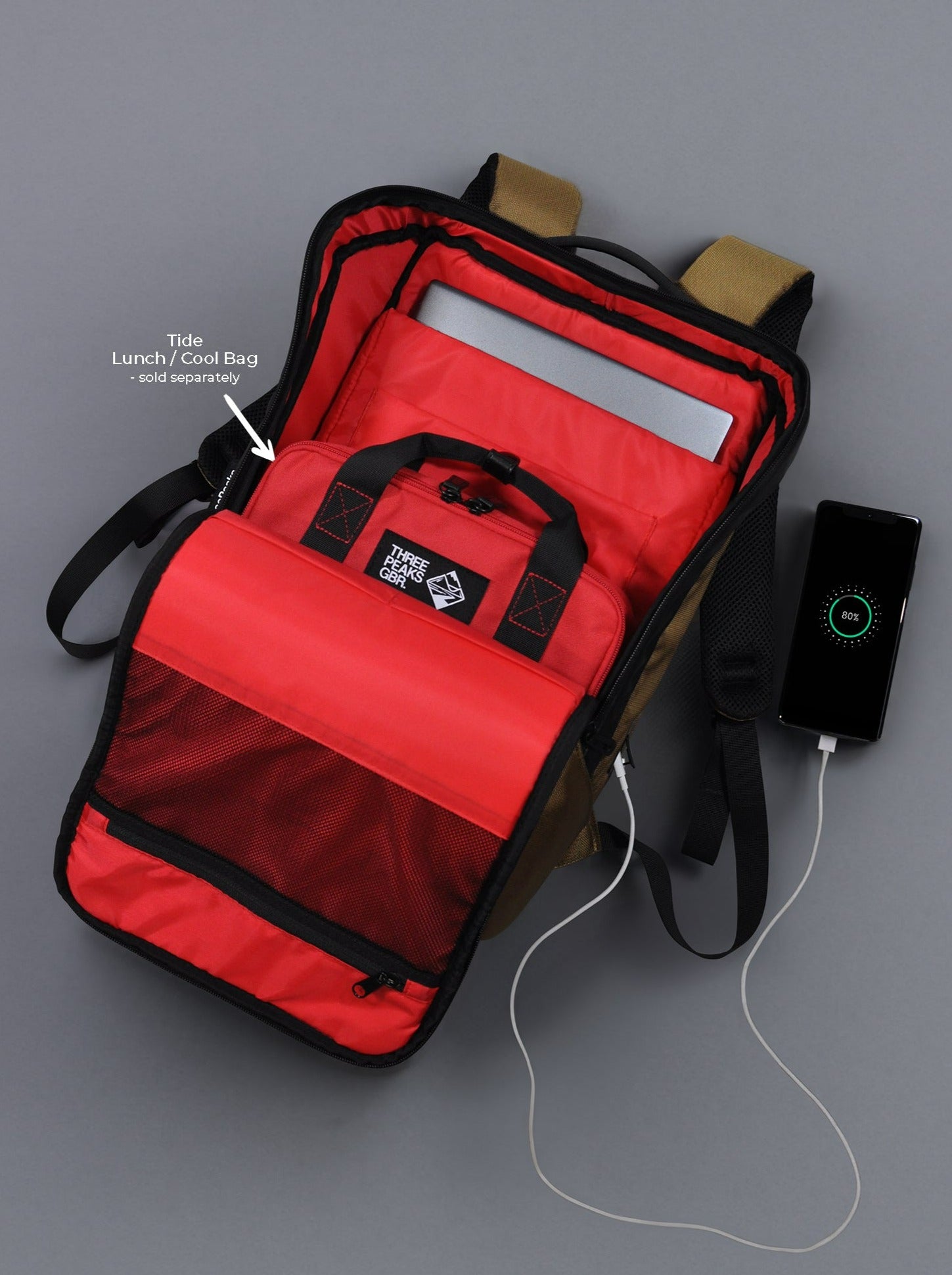 Separate your gear
FIT GUIDE.
All Three Peaks GBR Backpacks & Weekenders are designed to hold our Accessories & Lunch bags together. The bags can be placed inside in modular fashion, there is additional space when both bags are placed inside.

Room For Activities.
Spacious 22L capacity for daily essentials.
Complete with inner laptop, tablet / notebook & mesh zip pocket.

Style. Functionality.
Beautiful integrated features with a modern, robust design.
Built for comfort with adjustable padded shoulder straps & breathable rear padding.

Travel Approved.
Perfectly sized for hand luggage, fits into overhead compartments.
Secure to your suitcase with ease.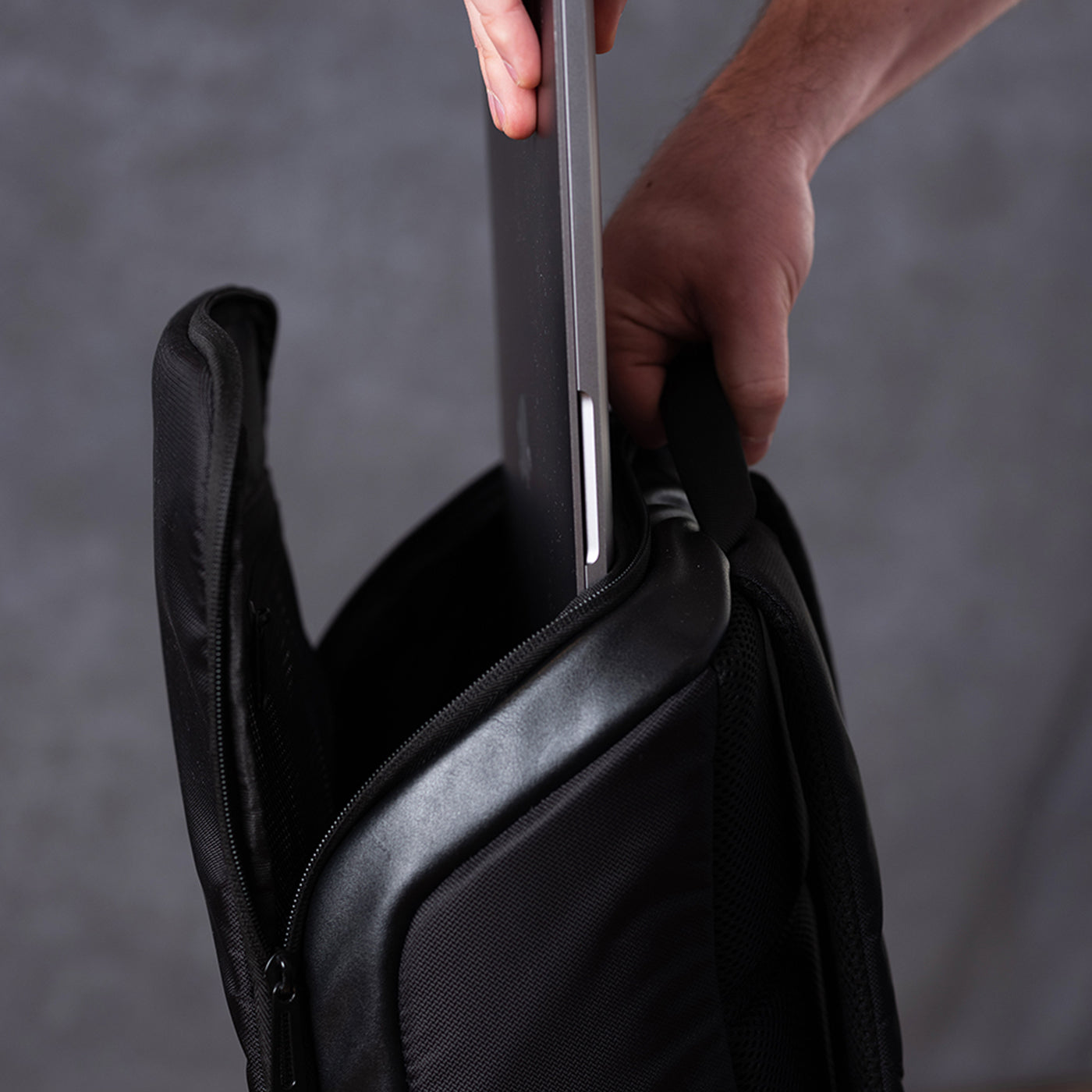 Laptop, secured.
Fits a laptop or tablet up to 17" cushioned in-between the padded rear and sleeve. Away from main compartment secure from damage.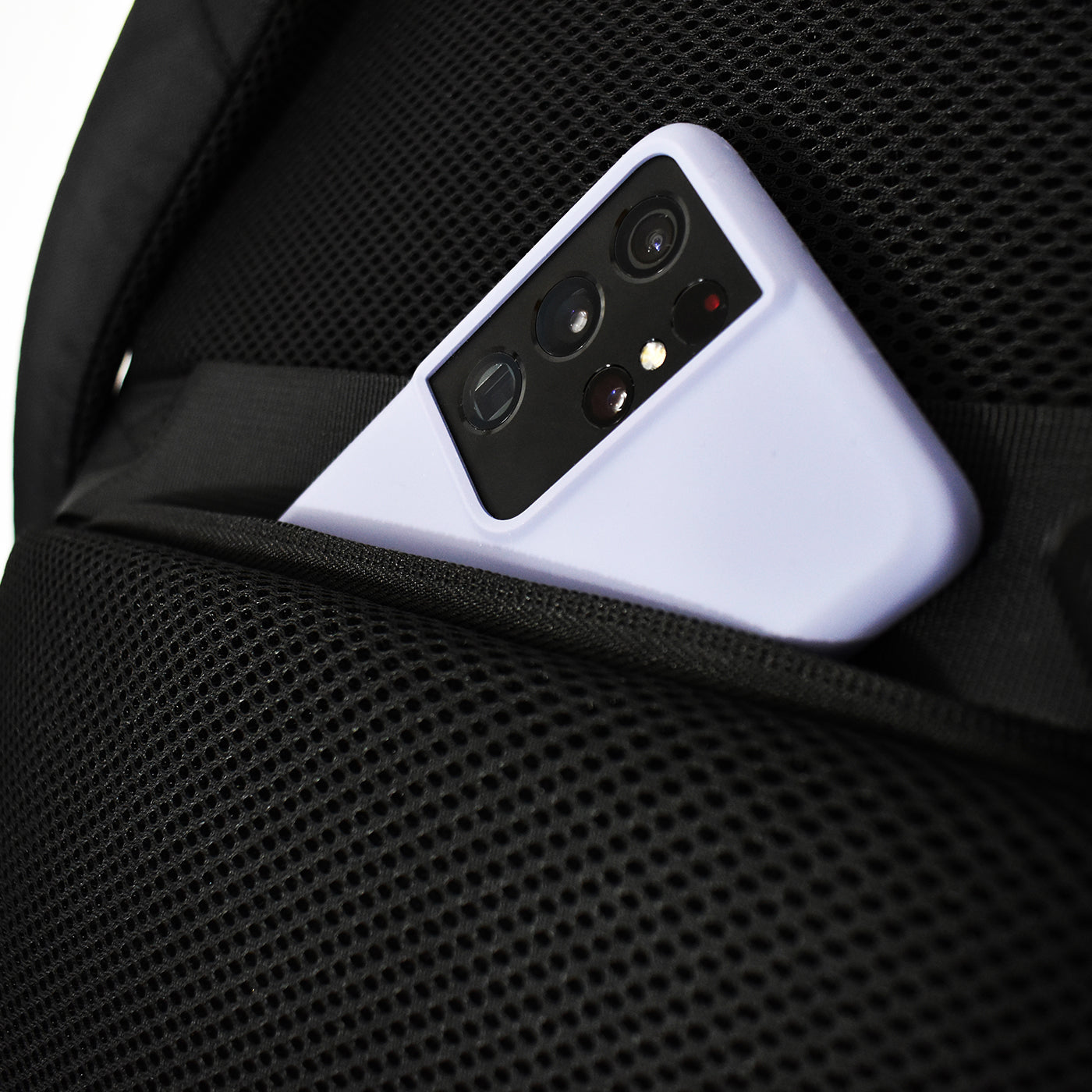 Anti-theft pocket.
Anti-theft pocket hidden at the rear, the zip is concealed by a strap. Keep your valuables safe and secure, out of sight and out of reach.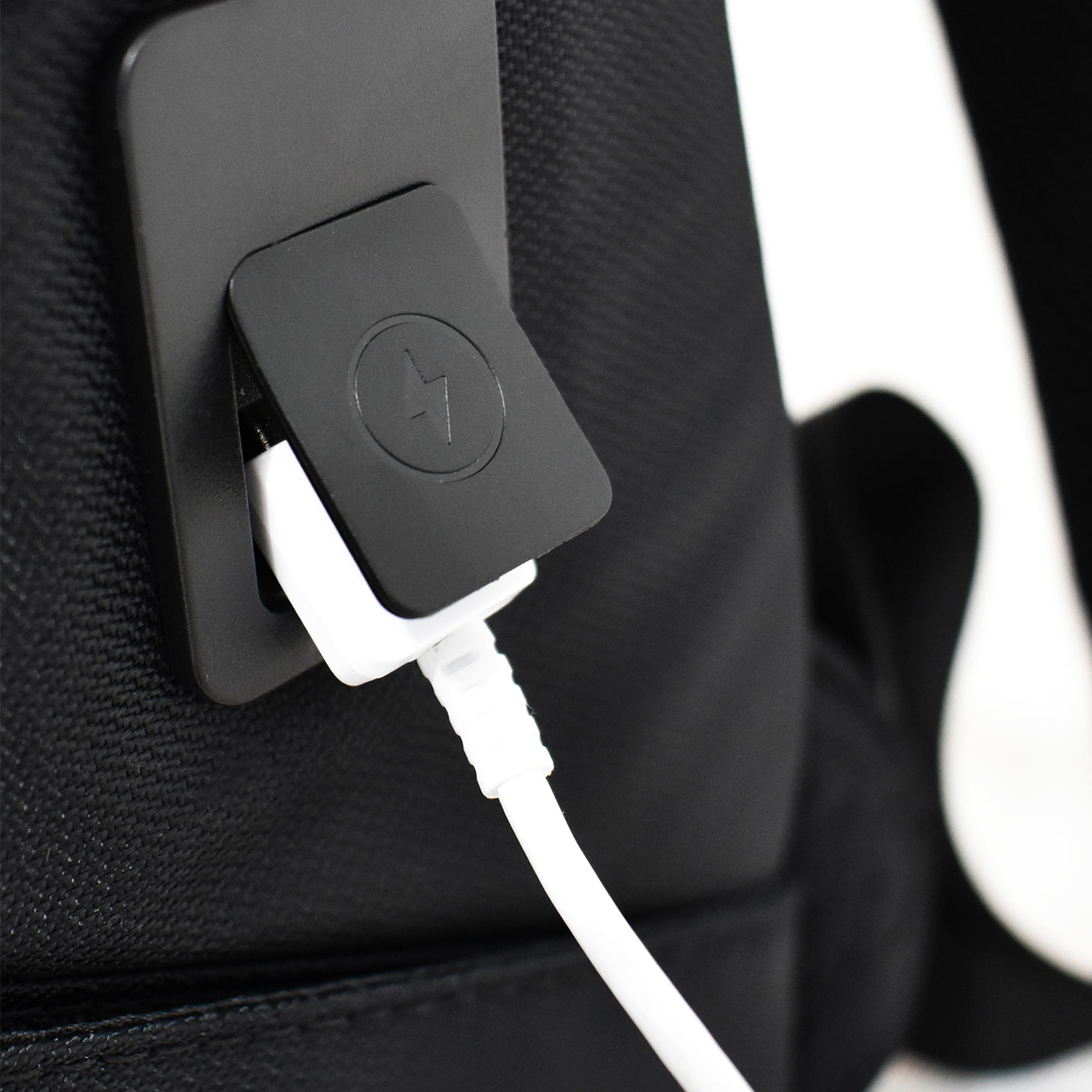 Stay connected.
The Commuter features a built-in USB port, plug in a power-bank and keep your devices charged. *Power Bank not included.
DECISIONS, DECISIONS...
Not sure what bag to choose? Heres the key featues to allow you to compare and choose the right fit for you.