OUR WAY OF GIVING BACK.
We donate 2% of profit from each purchase.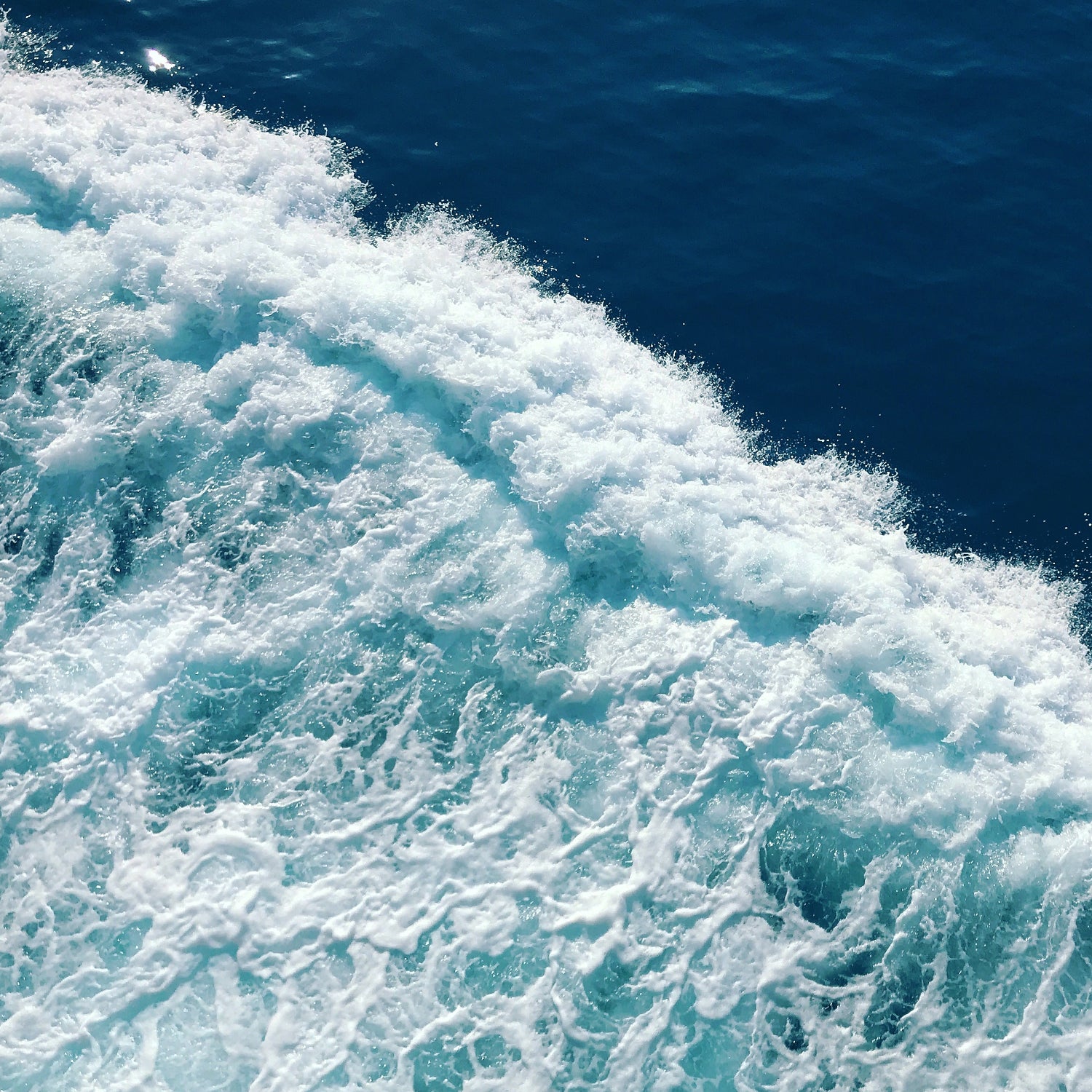 MISSION.
Our mission was to design & create a product with the environment at the forefront of our thinking. Environmental factors are something we are all becoming more aware of. Plastic is very damaging to the environment which is extremely worrying for us all, and this was key in our decision to produce a sustainable bag made from recycled plastic.
The price of recycled products was also a factor we wanted to address - purchasing a product which has been sustainably, ethically produced usually means a high price tag, our aim was to achieve a realistic price point for consumers without sacrificing on quality, features and style.
GIVING BACK.
THREE PEAKS GBR X OCEAN GENERATION
We aim to give back to help the environment, which is why we support Ocean Generation (formerly Plastic Oceans UK) - We share their dedication to the protection and restoration of the Oceans, including the streams, rivers and waterways that are the source of much plastic pollution that makes its way to the Oceans. Together, with your support we can aim to make a difference.
​For every product sold, Three Peaks Eco Ltd will give 2% of its gross profits to Ocean Generation (a registered charity in England and Wales no: 1139843), or its wholly owned subsidiary.
DISCOVER WITH US.
Sign up for 10% off all orders & exclusive perks.