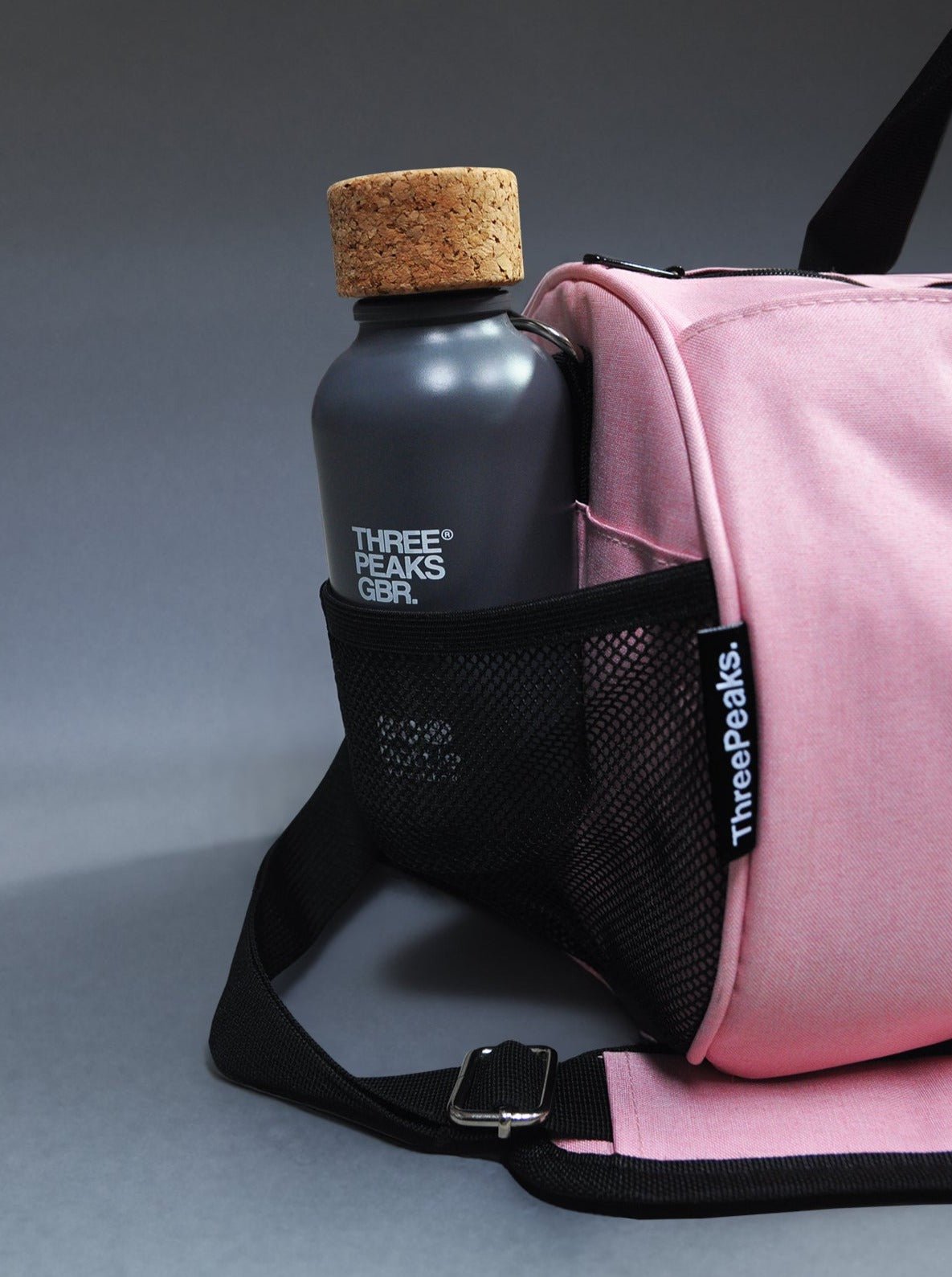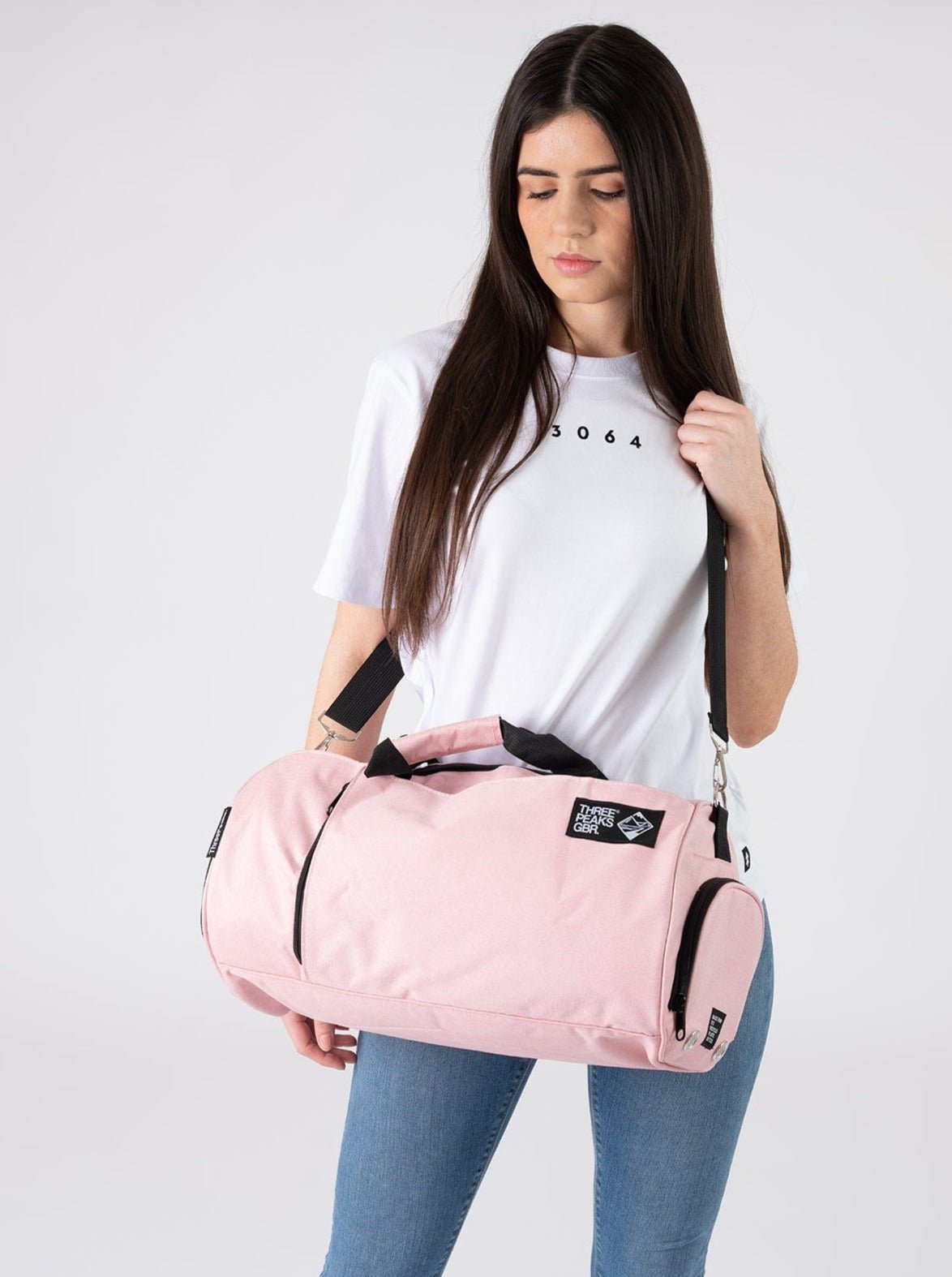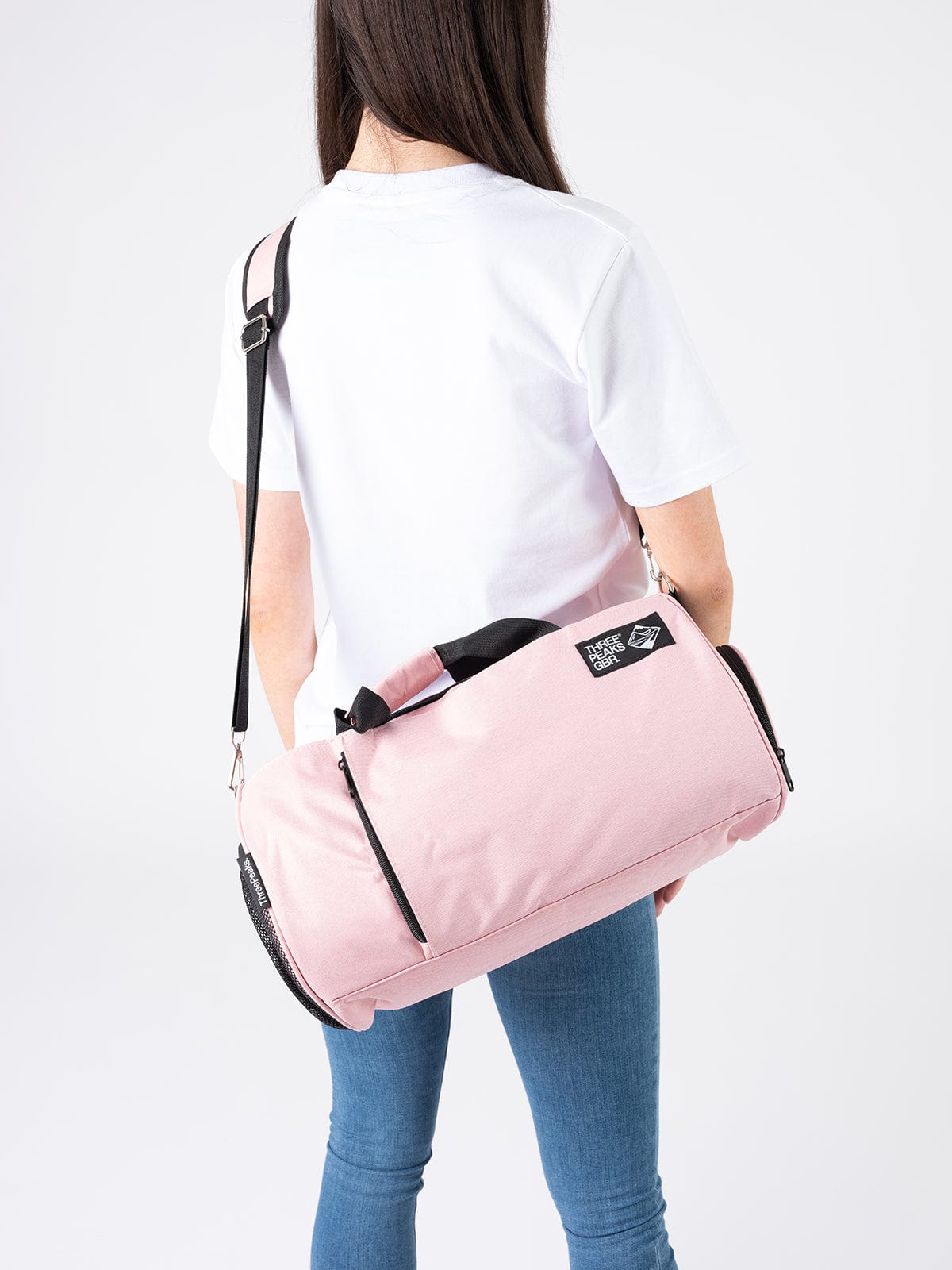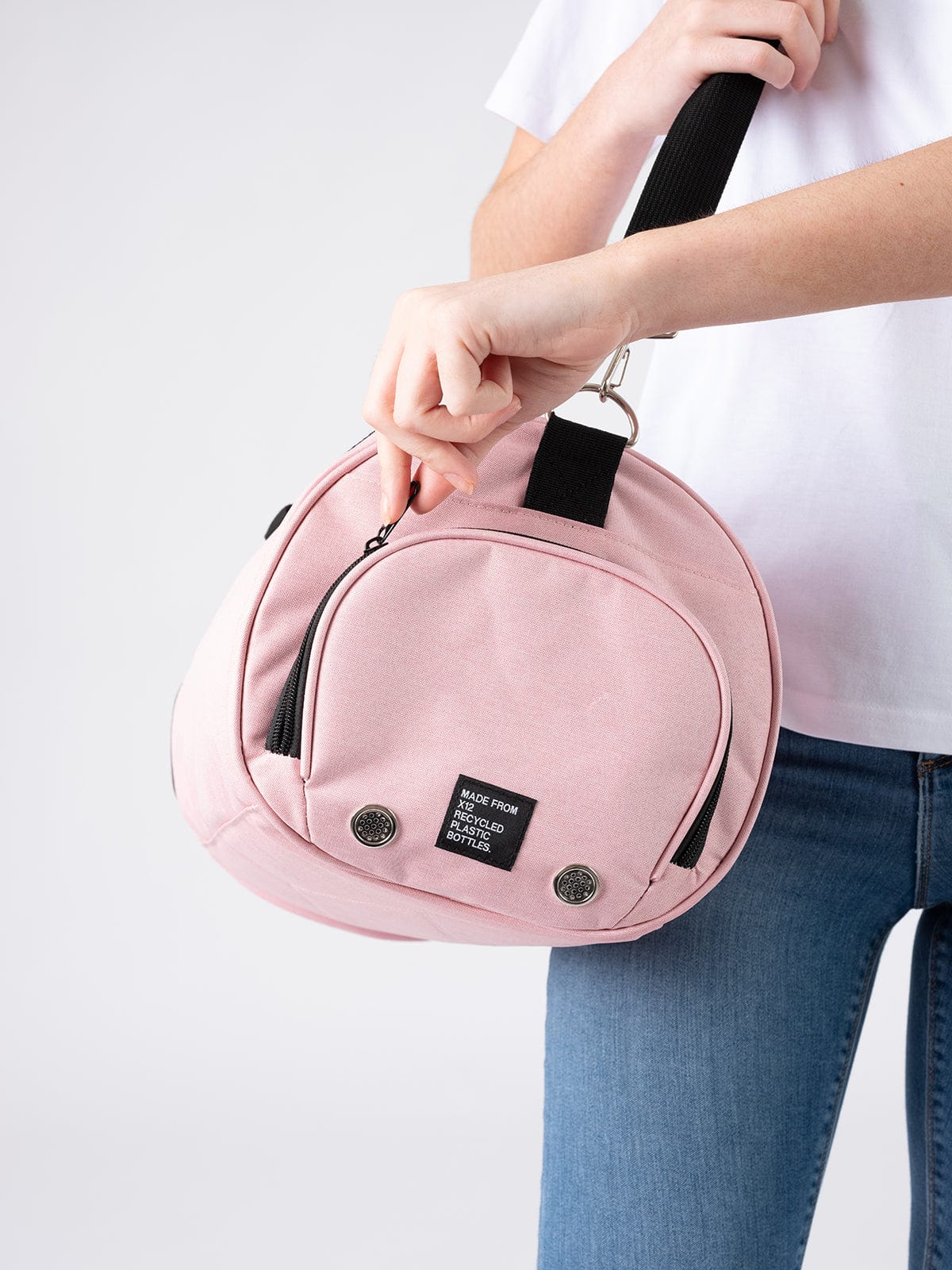 Roama 22L - Limited Edition Candy Pink
Regular price
$50.00 USD
Sale price
$38.00 USD
Klarna & Clearpay available, select at final checkout stage after the shipping page.
Barrel bag, designed for use as a gym bag or overnight bag
Made using recycled plastic bottles.
RPET robust material - made using plastic PET bottles.
Large padded main pocket suitable for carrying gym kit
Trainer Bag with air filters
Easy access front compartment.
Padded carry handles
Padded comfortable straps
Material: Made using recycled plastic PET bottles. RPET - Soft, hard wearing & durable.
Water-resistant - suitable for use in the rain and splash proof.
Dimensions: Height: 25cm Width: 42cm Depth: 25cm
Weight: 0.6kg
Roama 22L - Limited Edition Candy Pink
Regular price
$50.00 USD
Sale price
$38.00 USD
Very good value for money
Needed a small duffel bag on a really short notice and found this one. Pleasantly surprised about a very quick next day delivery. Absolutely loving the bag (colour is amazing as well).
An excellent grab-bag
I bought this simply because I needed a bag that fitted on Ryanair as standard carry on. Well this does that, and does it in such fantastic style. This is now my go to grab-bag for nights out, and gym visits, swimming trips or anything else that doesn't need a full holdall.

R O A M A
22L Barrel - Gym / overnight bag.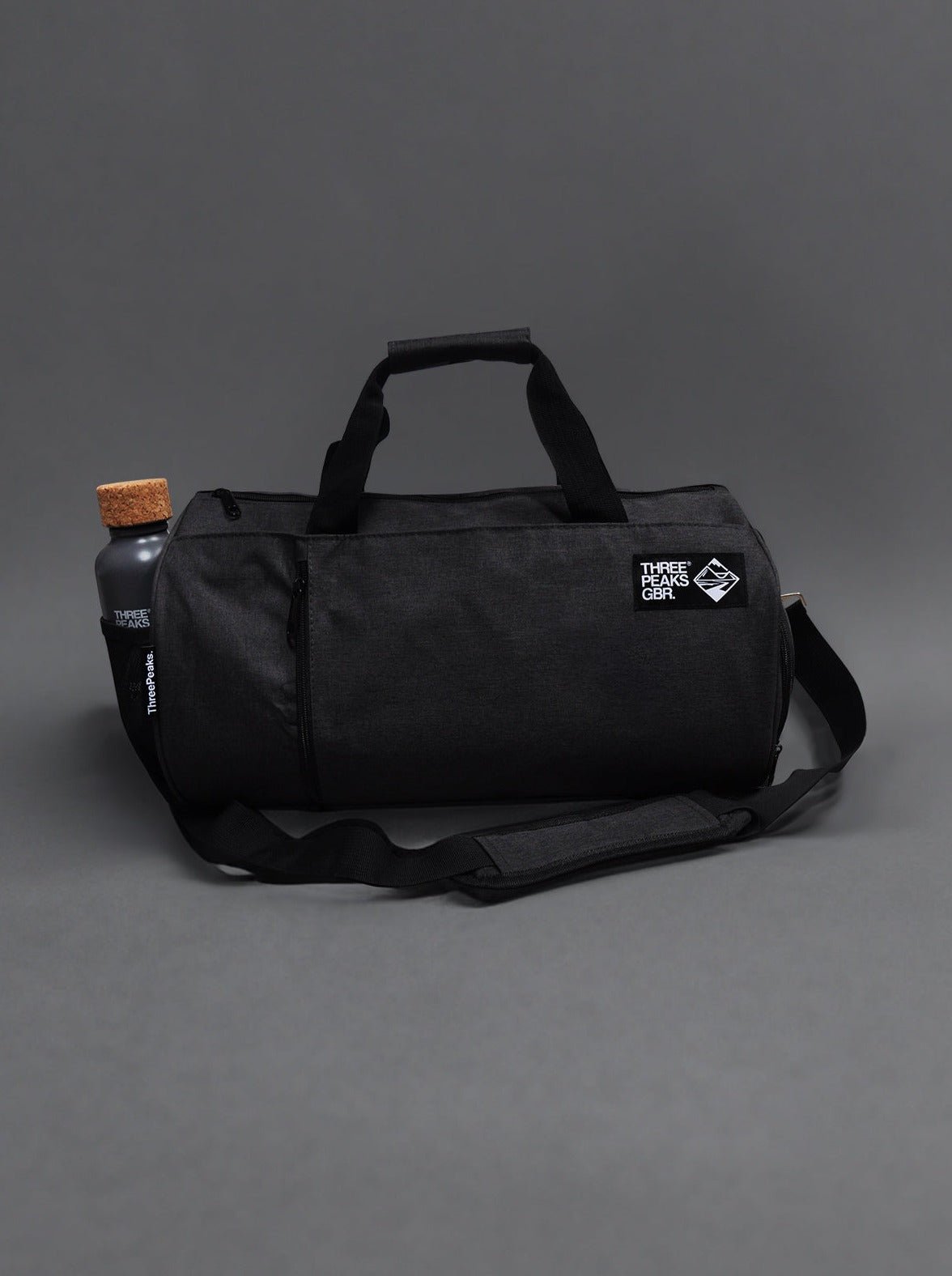 22L Storage.
Large 22L capacity, perfect for gym use.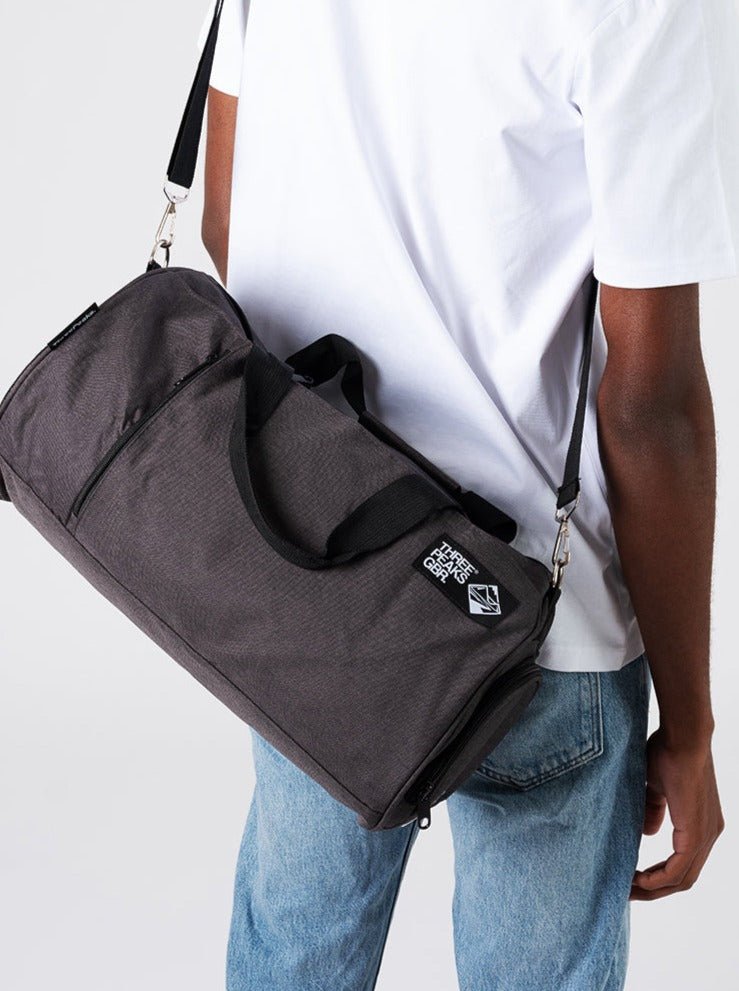 Water resistant.
Robust water-resistant exterior.
Organise your gear.
Sport ready, separate your dirty gear to the main compartment.
DECISIONS, DECISIONS...
Not sure what bag to choose? Heres the key featues to allow you to compare and choose the right fit for you.