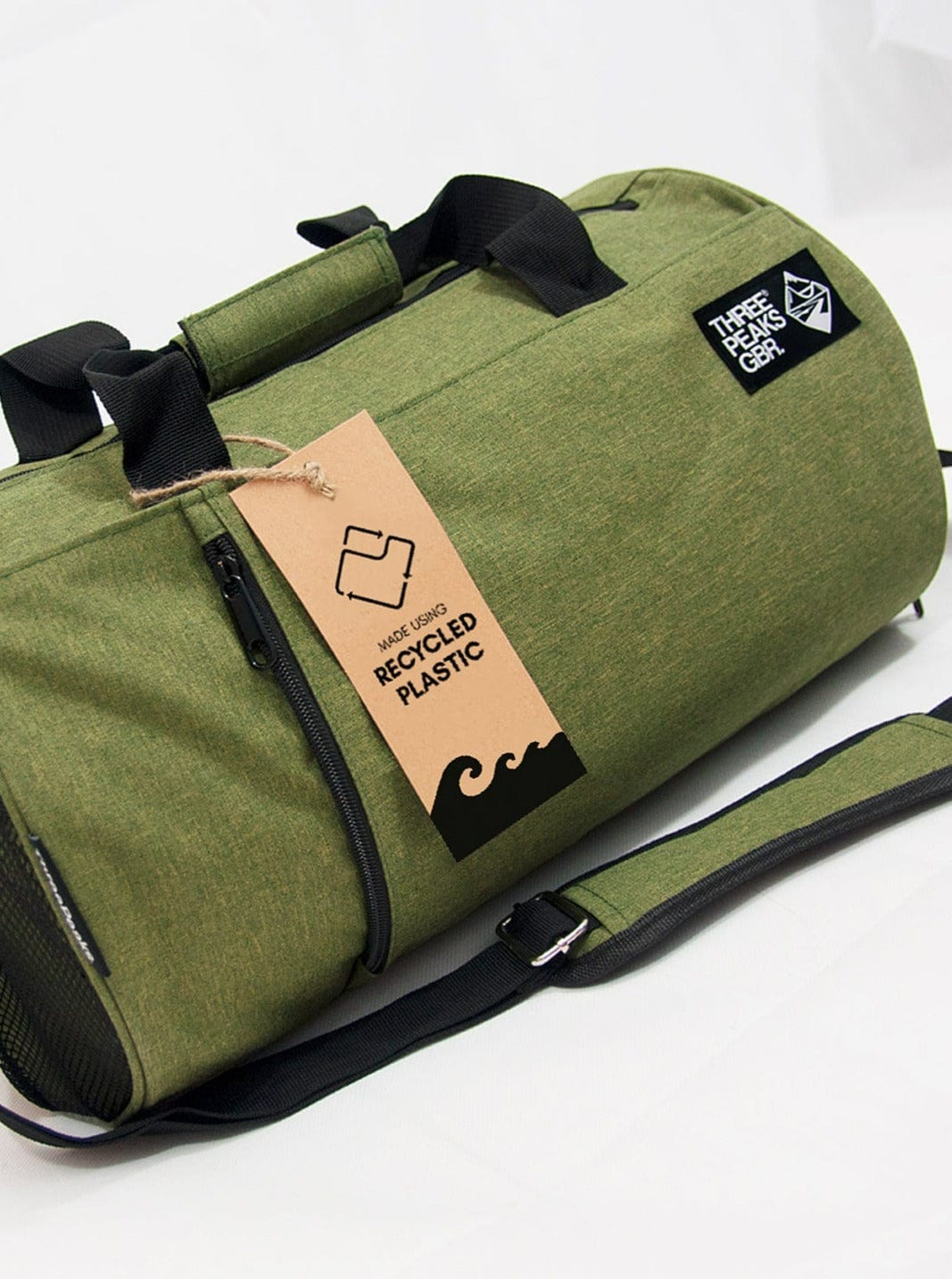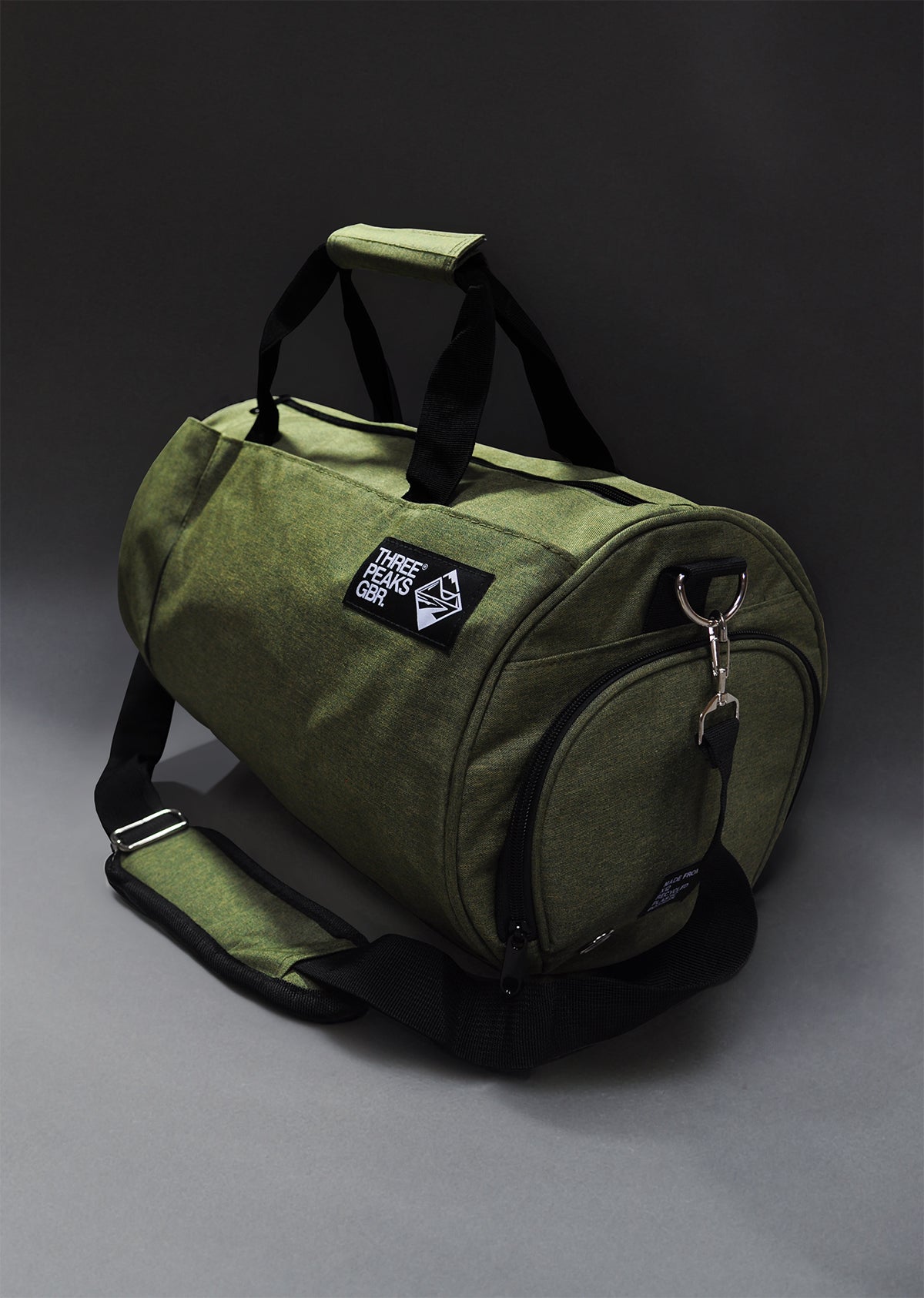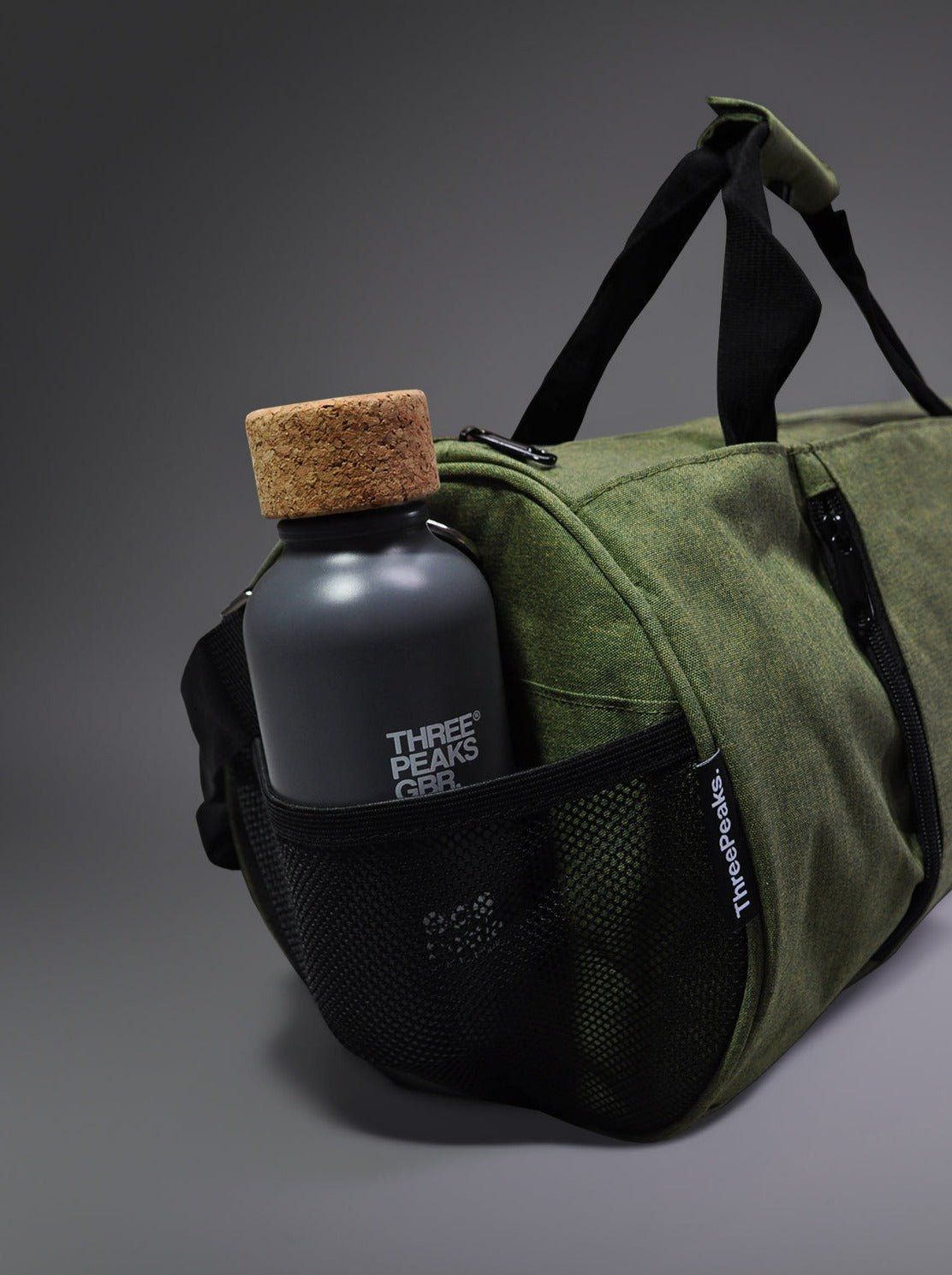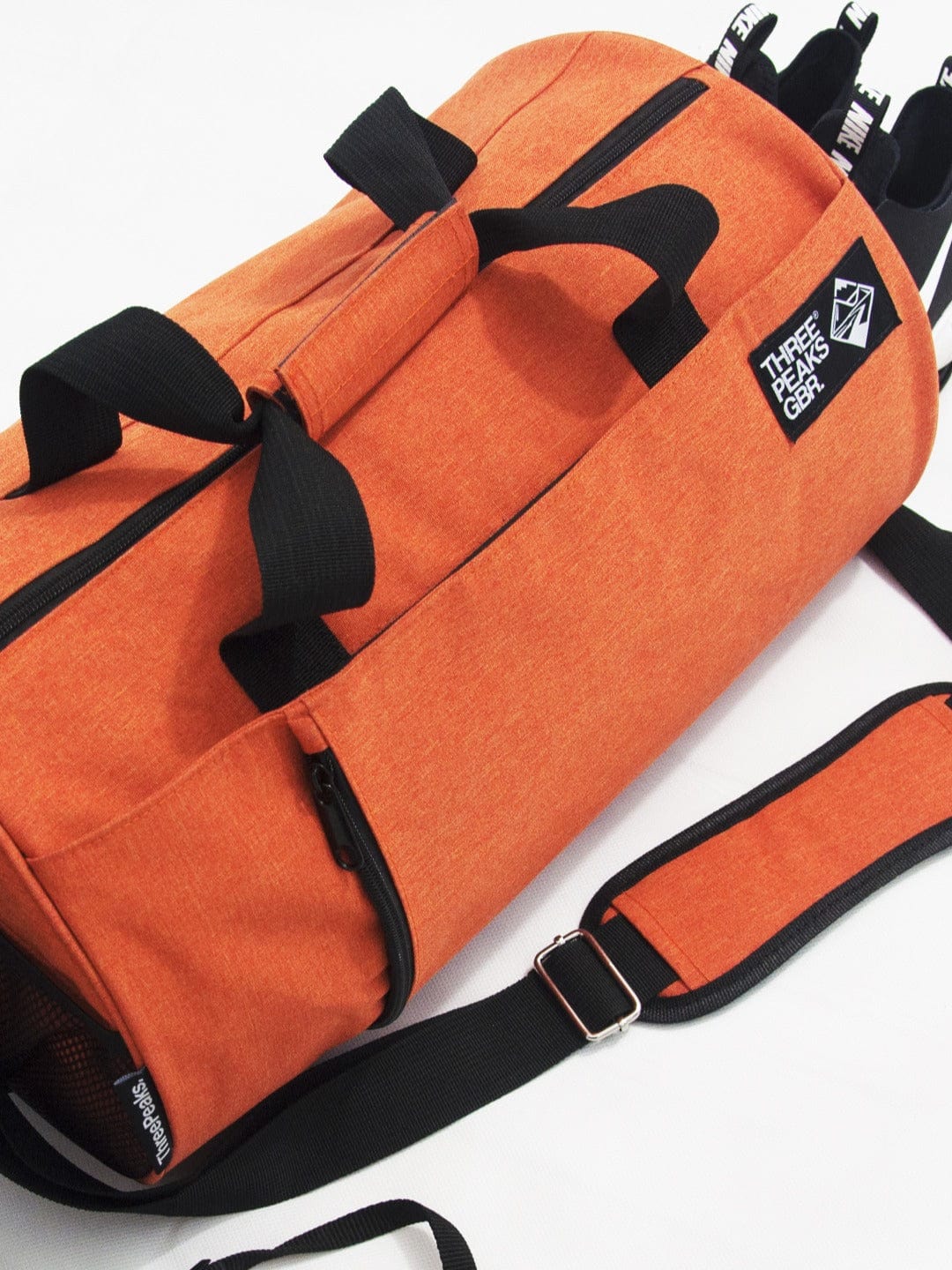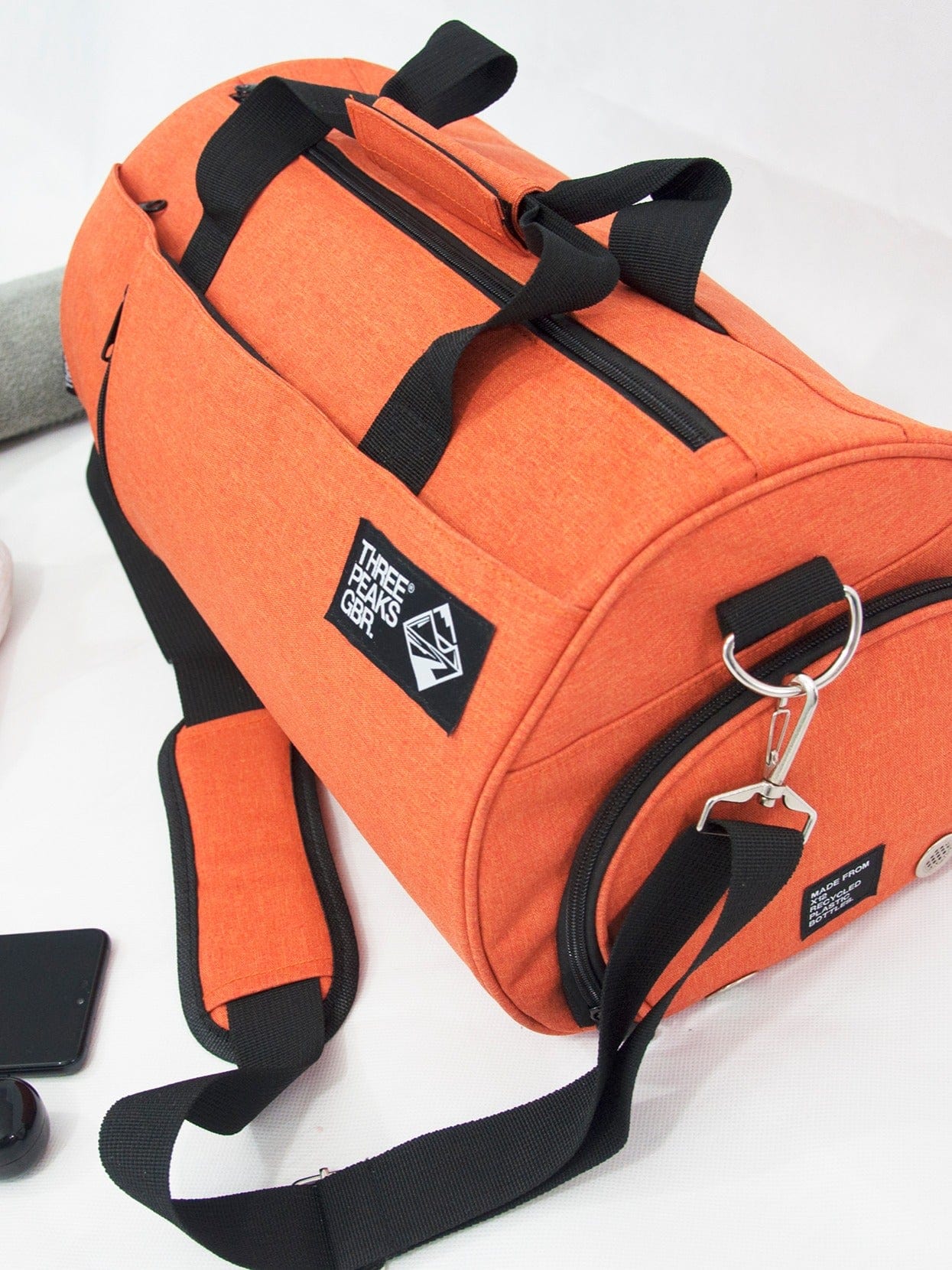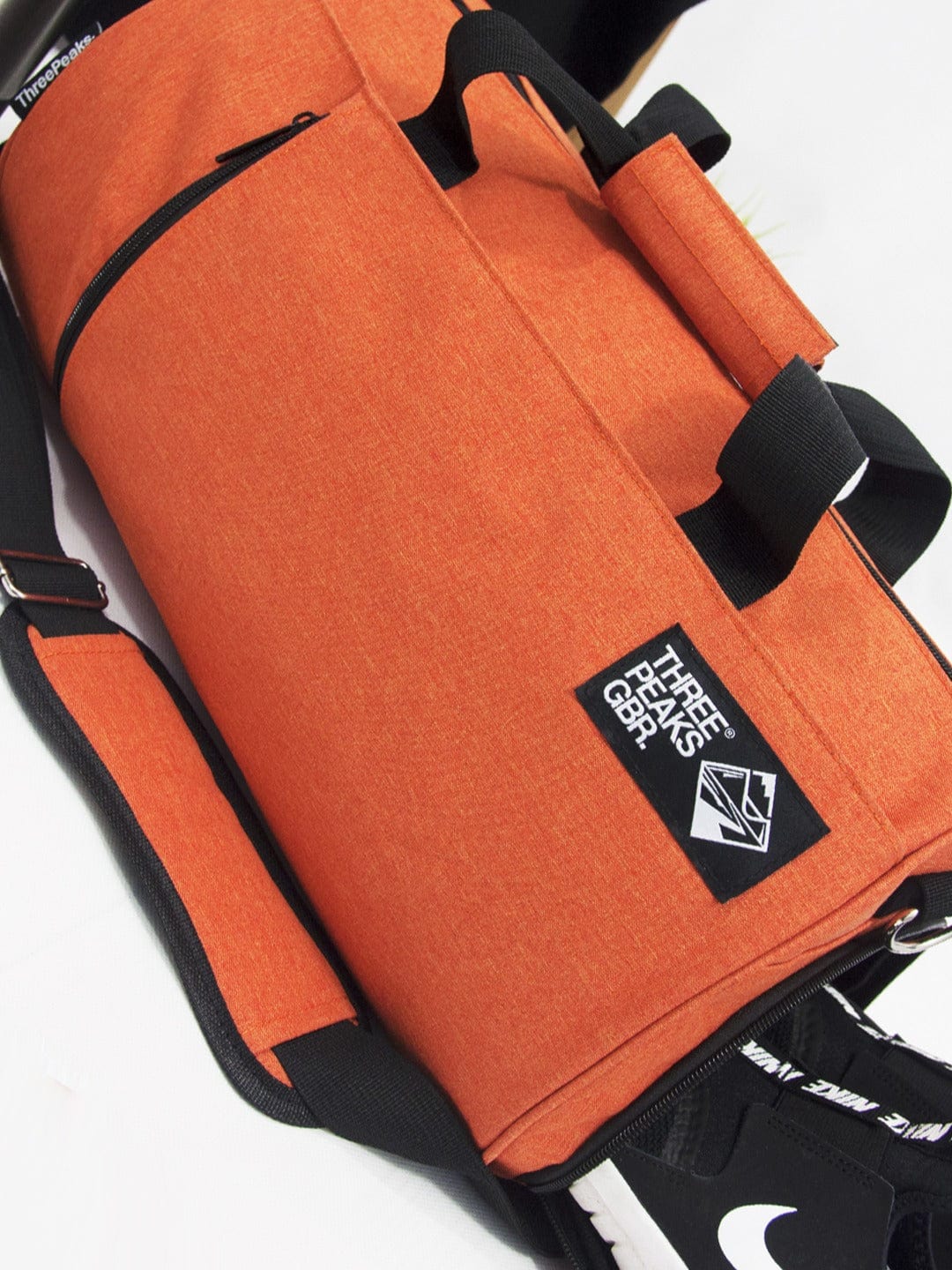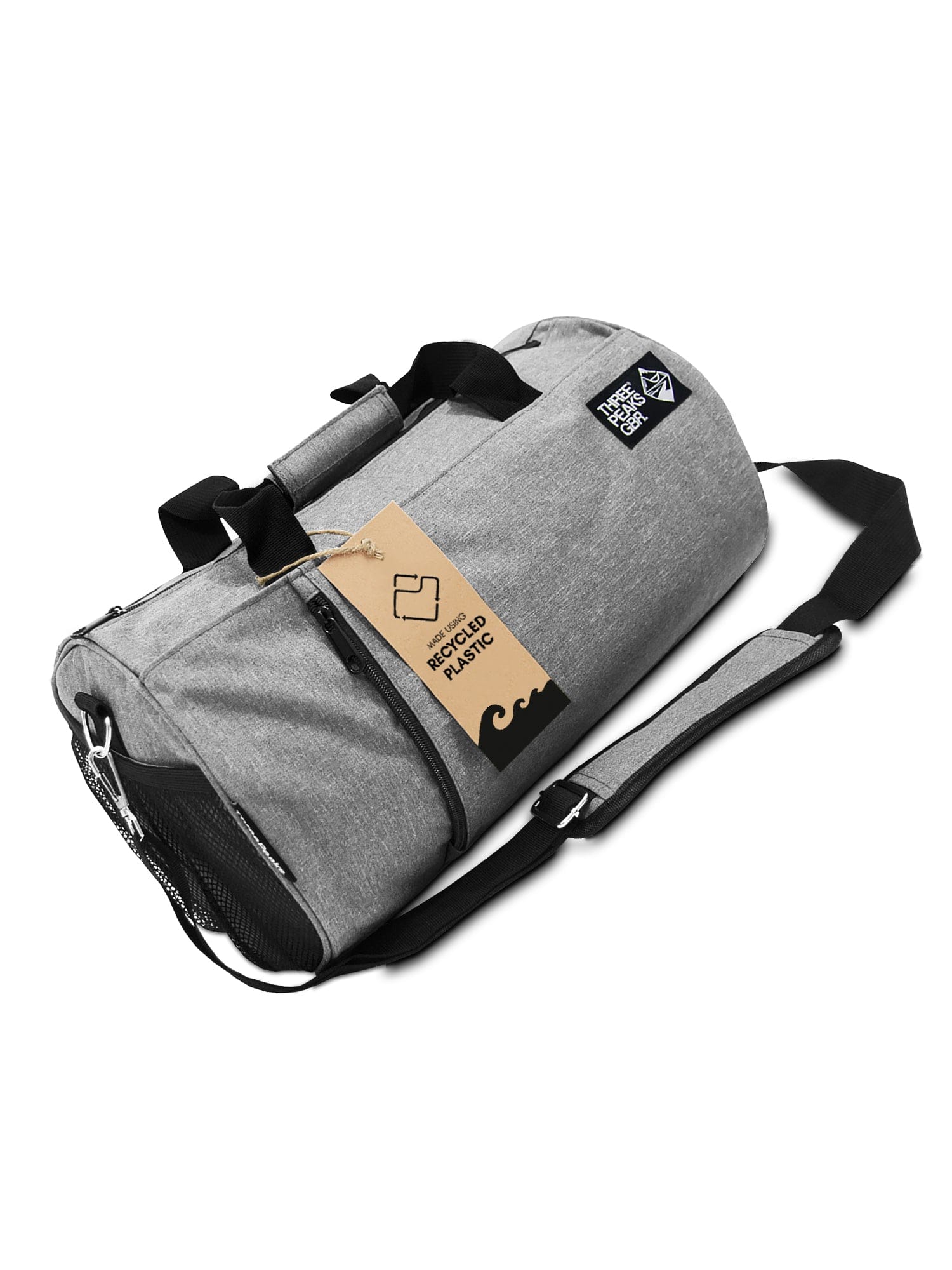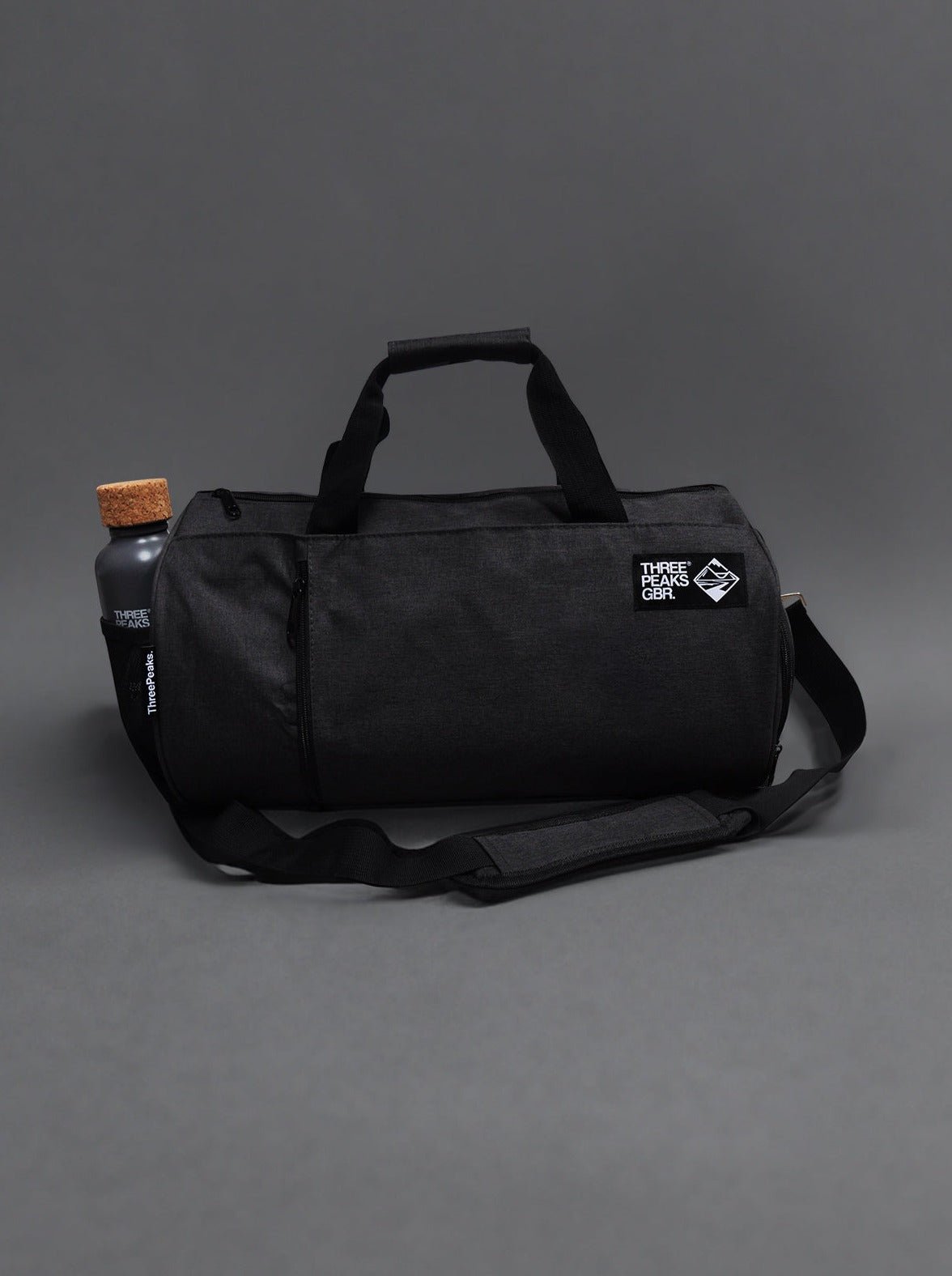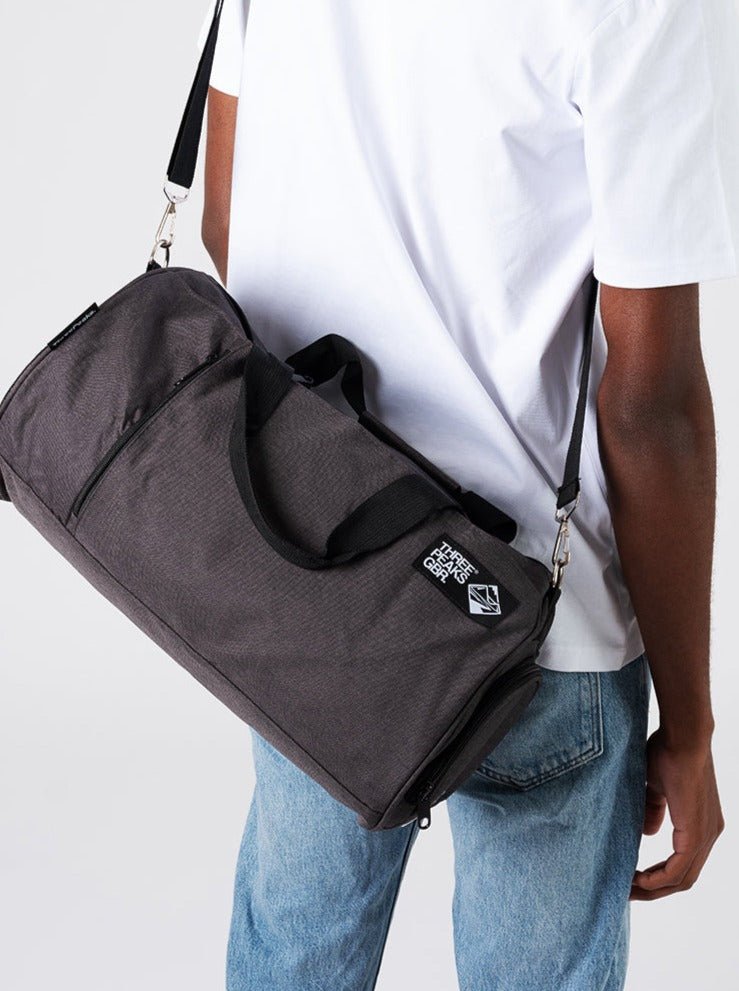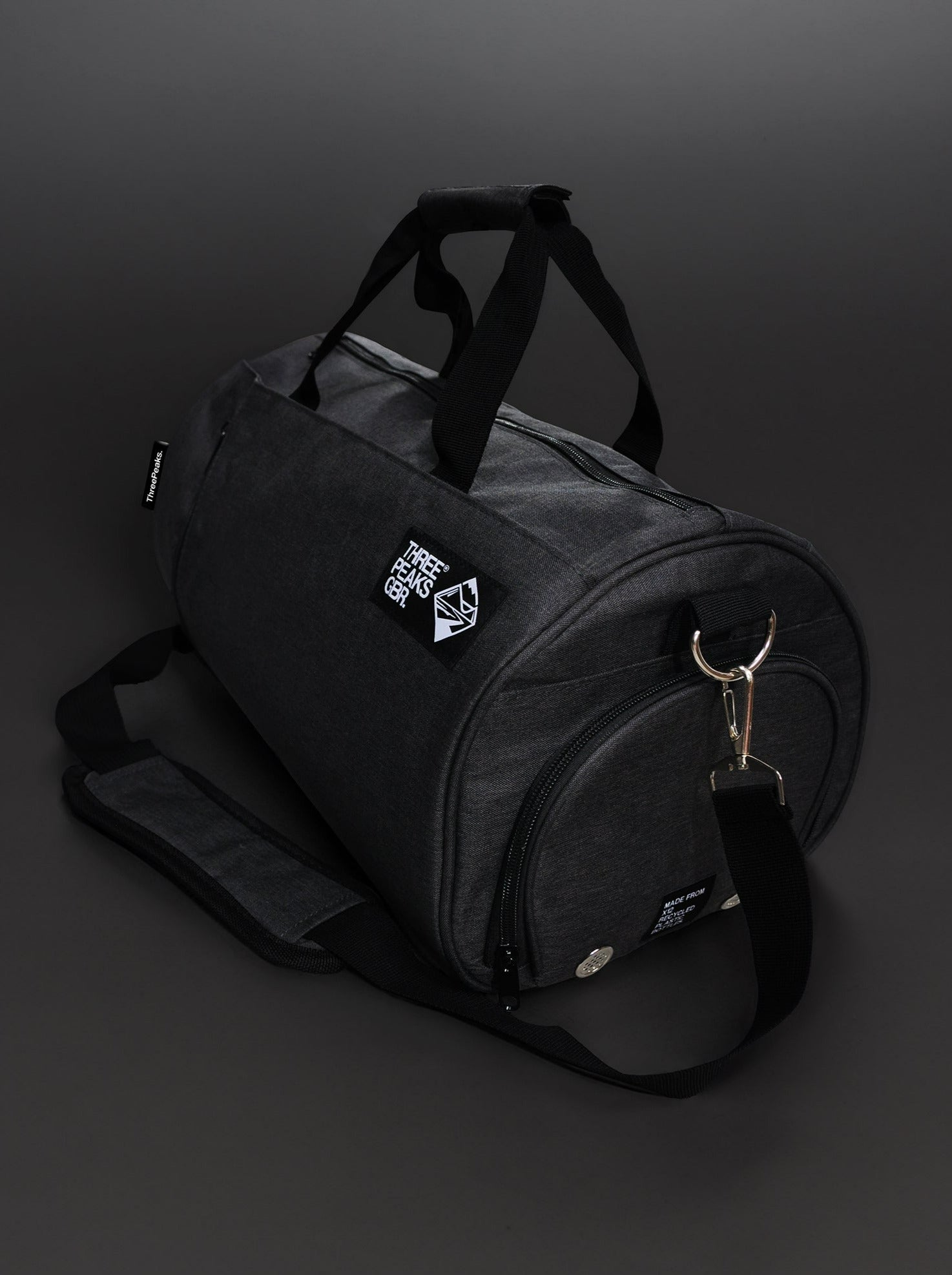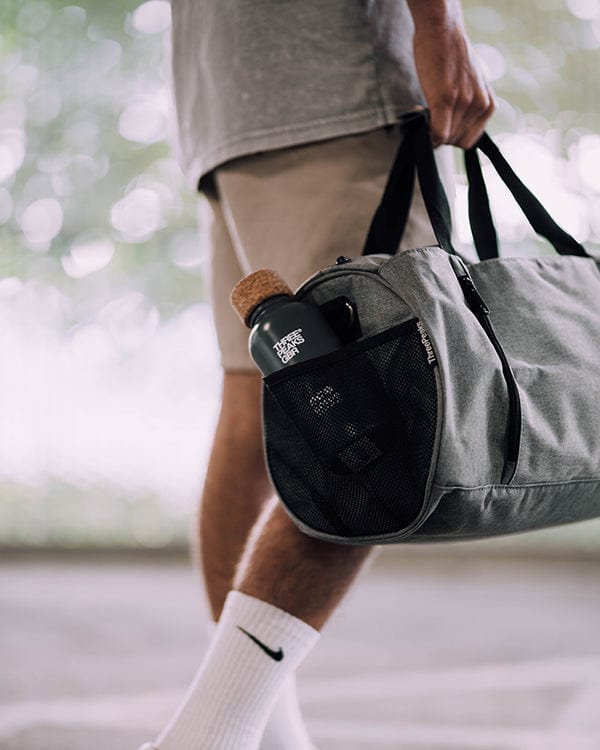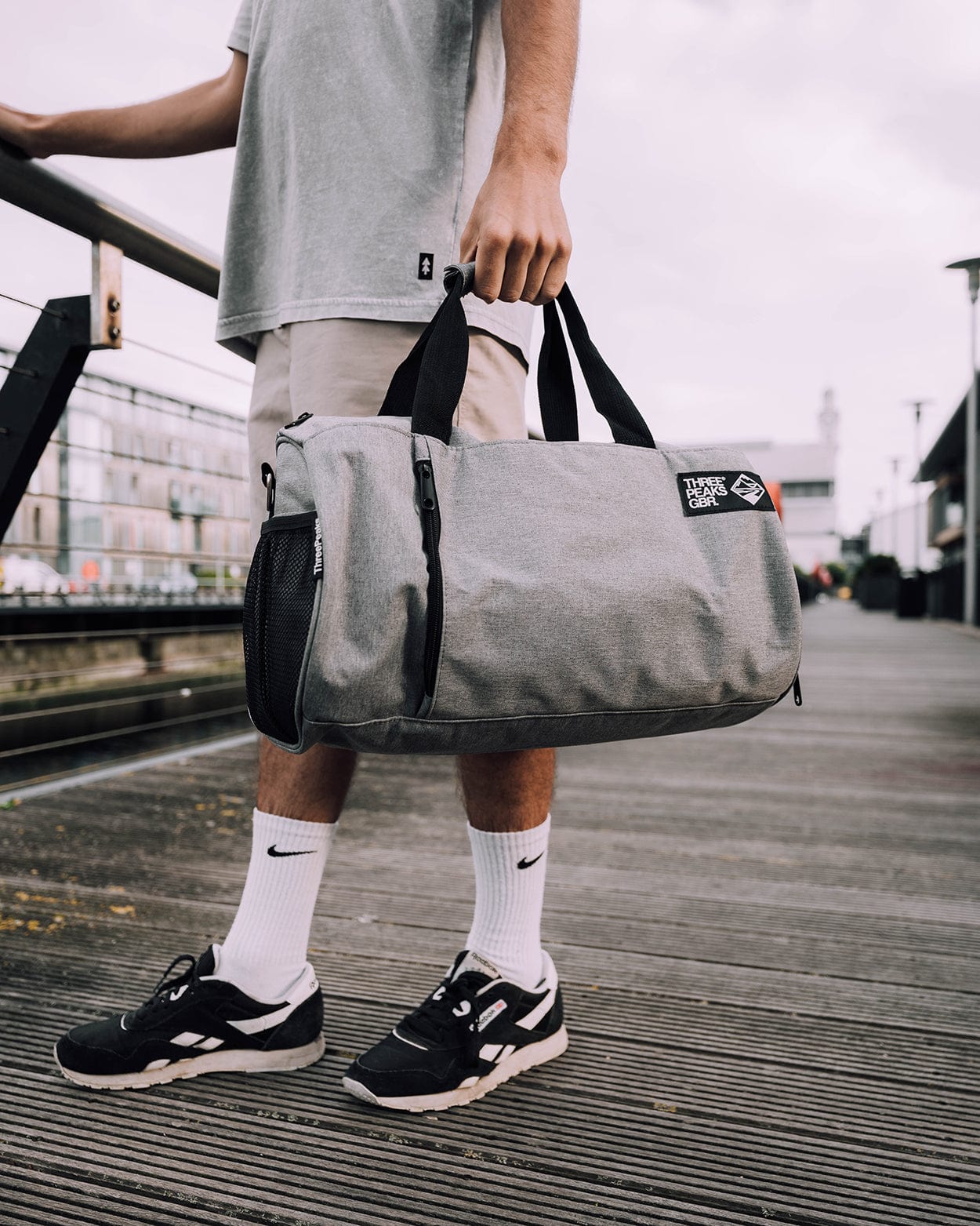 Roama 22L
Regular price
$50.00 USD
Sale price
$38.00 USD
Klarna & Clearpay available, select at final checkout stage after the shipping page.
Barrel bag, designed for use as a gym bag or overnight bag
Made using recycled plastic bottles.
RPET robust material - made using plastic PET bottles.
Large padded main pocket suitable for carrying gym kit
Trainer Bag with air filters
Easy access front compartment.
Padded carry handles
Padded comfortable straps
Material: Made using recycled plastic PET bottles. RPET - Soft, hard wearing & durable.
Water-resistant - suitable for use in the rain and splash proof.
Dimensions: Height: 25cm Width: 42cm Depth: 25cm
Weight: 0.6kg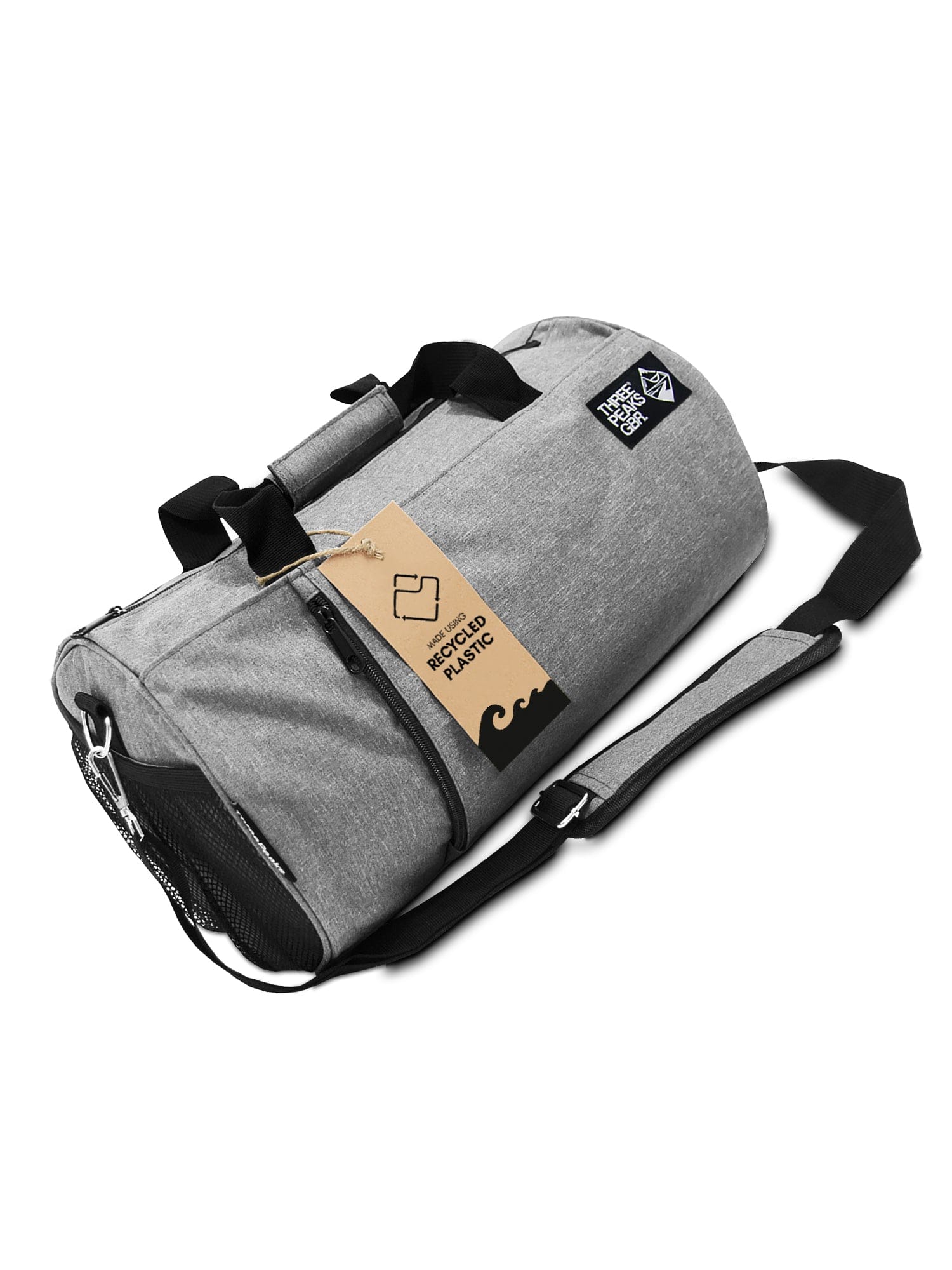 Roama 22L
Regular price
$50.00 USD
Sale price
$38.00 USD
Cute Clam
Great little bag, well made, a spunky useful accessory.
Great Gym bag
This is an excellent well made bag. The bogs are well set out and the shoe pocket is great.
Great gym bag
Brilliant gym bag, well made with tonnes of thought out compartments. The shoe part is fantastic to keep them separate from the rest.
Ideal travel bag
Great sized bag for short trips. Handy trainer pocket or useful for separating dirty clothes from clean. Neat quick access netted pouch. Nice colour and feels robust and sturdy.
Perfect for a weekend away
Great size for a lads weekend away or trip upto the Lakes with the wife, feels well made and upto the job of being chucked into the back of the car ready to go!

R O A M A
22L Barrel - Gym / overnight bag.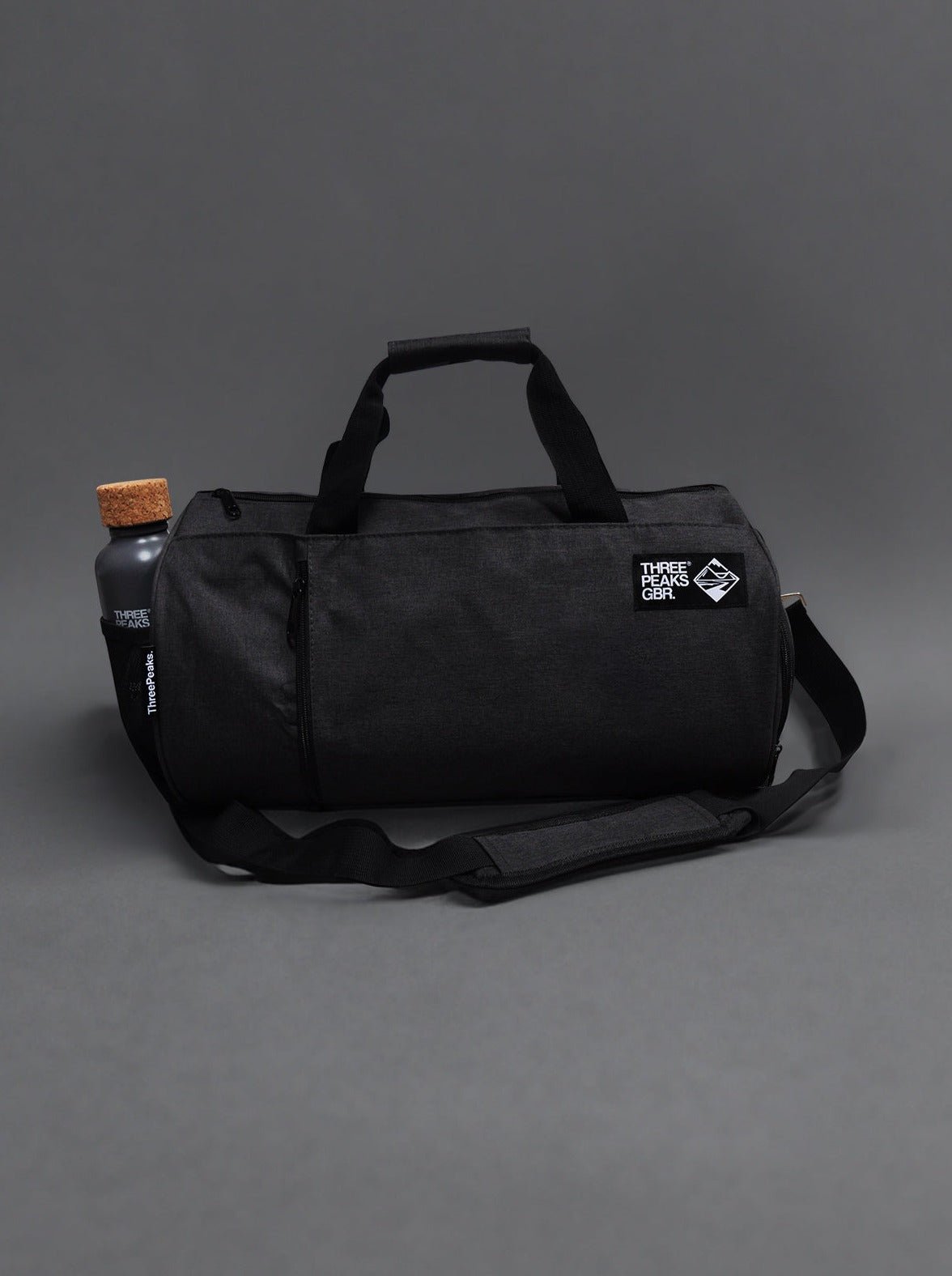 22L Storage.
Large 22L capacity, perfect for gym use.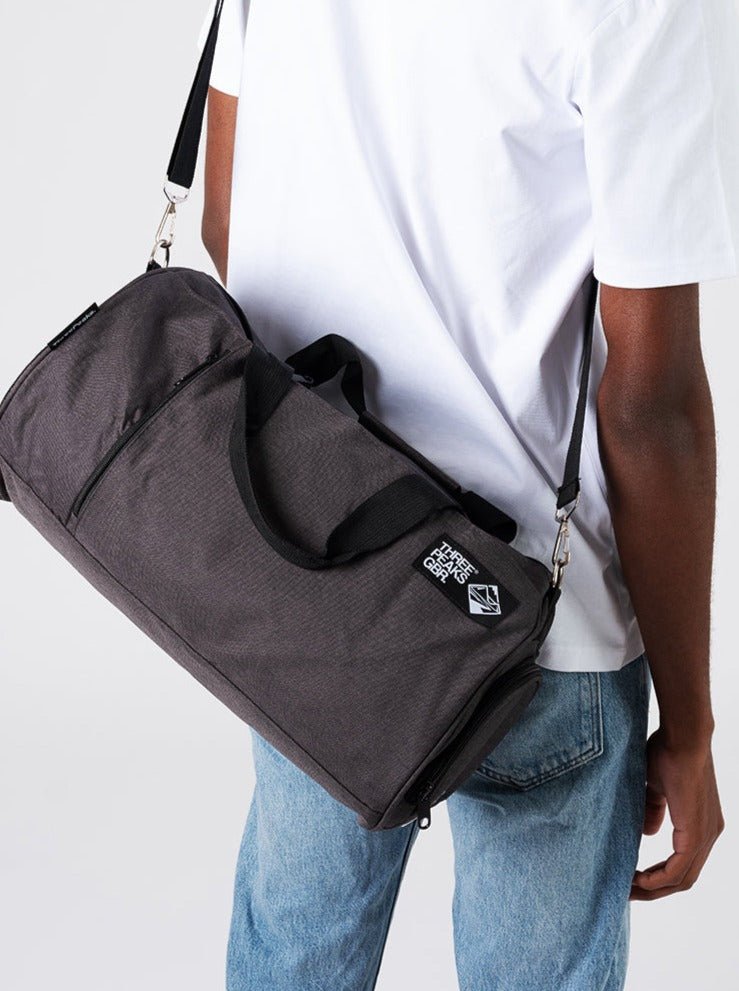 Water resistant.
Robust water-resistant exterior.
Organise your gear.
Sport ready, separate your dirty gear to the main compartment.
DECISIONS, DECISIONS...
Not sure what bag to choose? Heres the key featues to allow you to compare and choose the right fit for you.