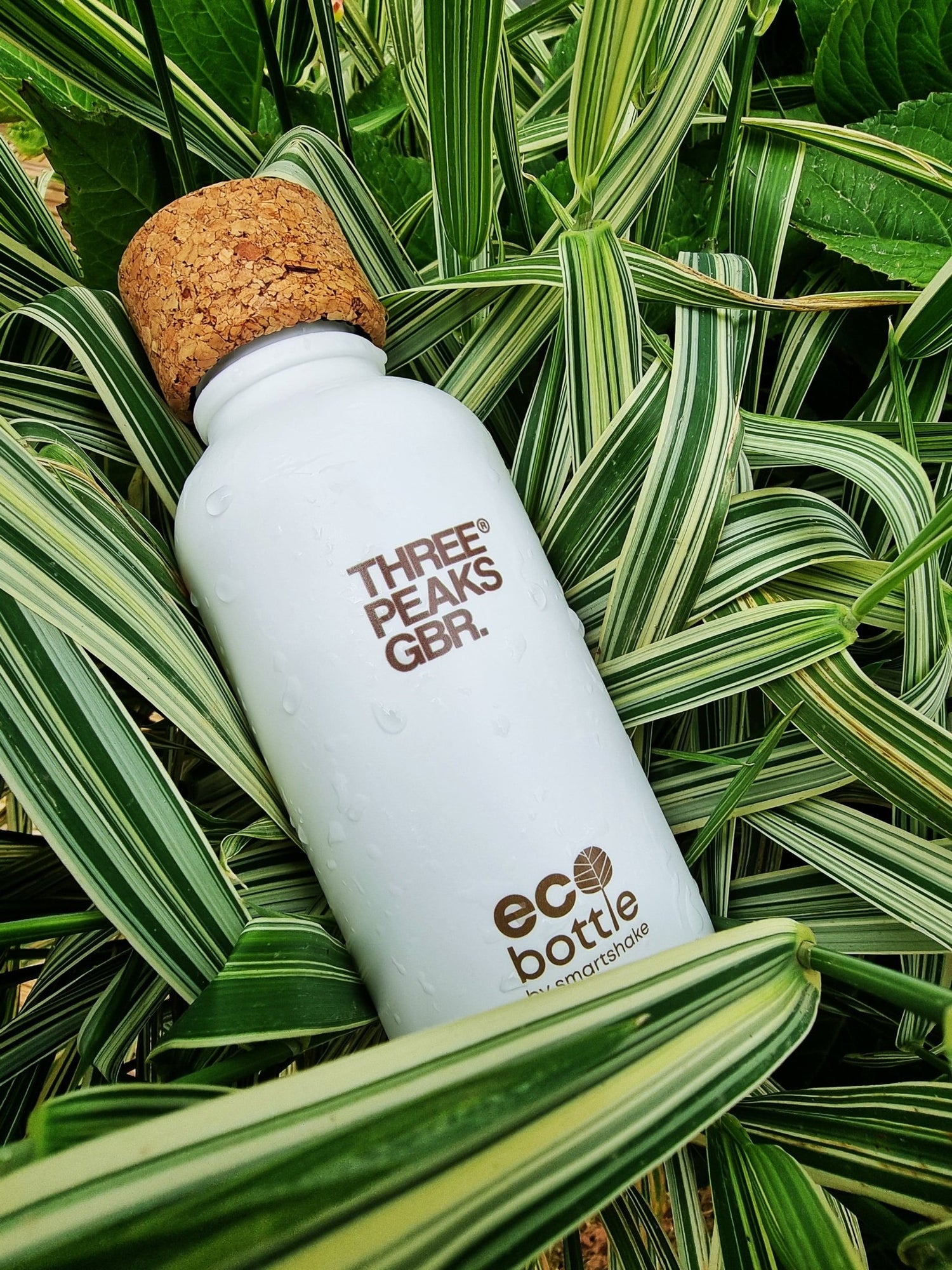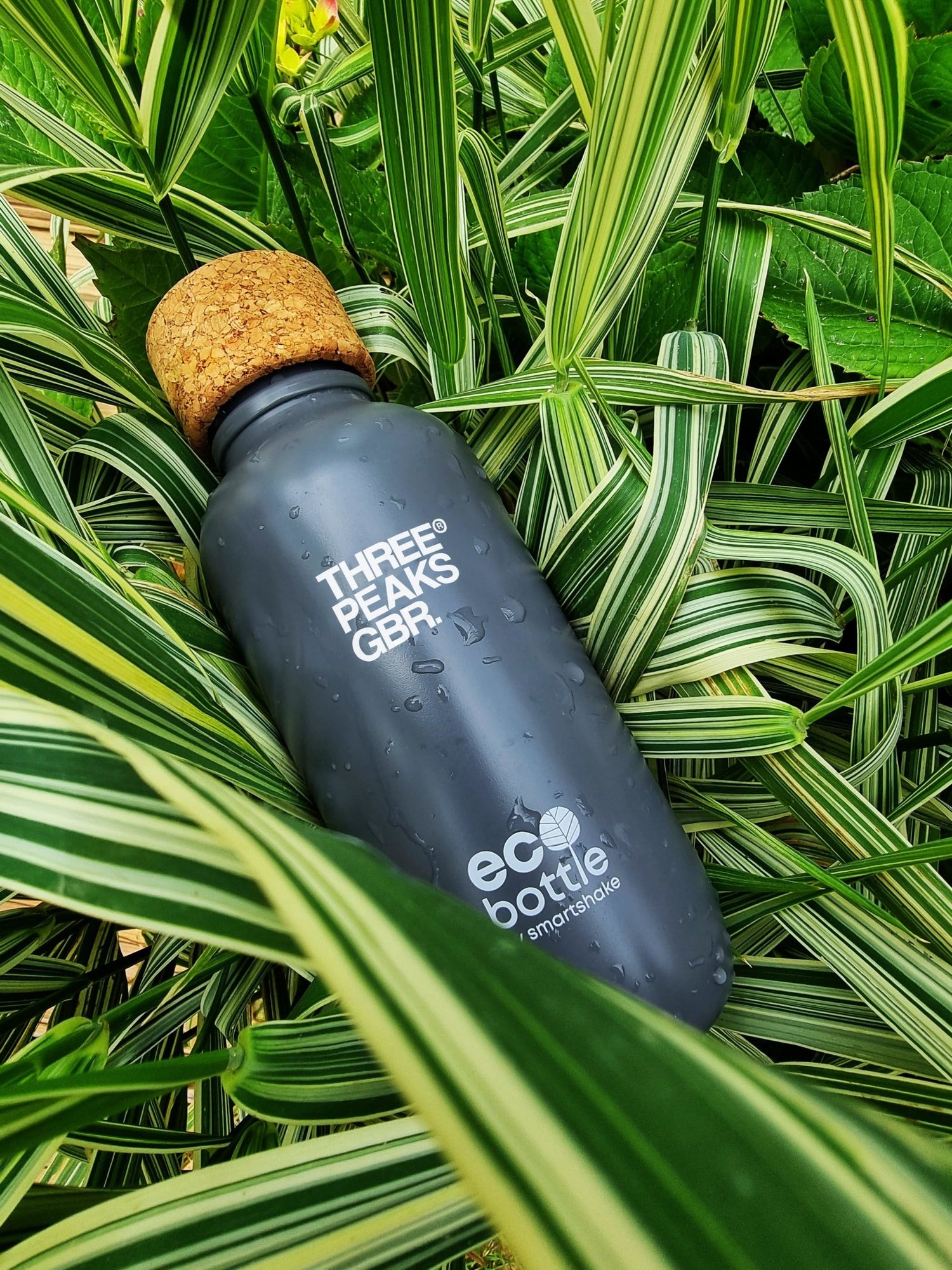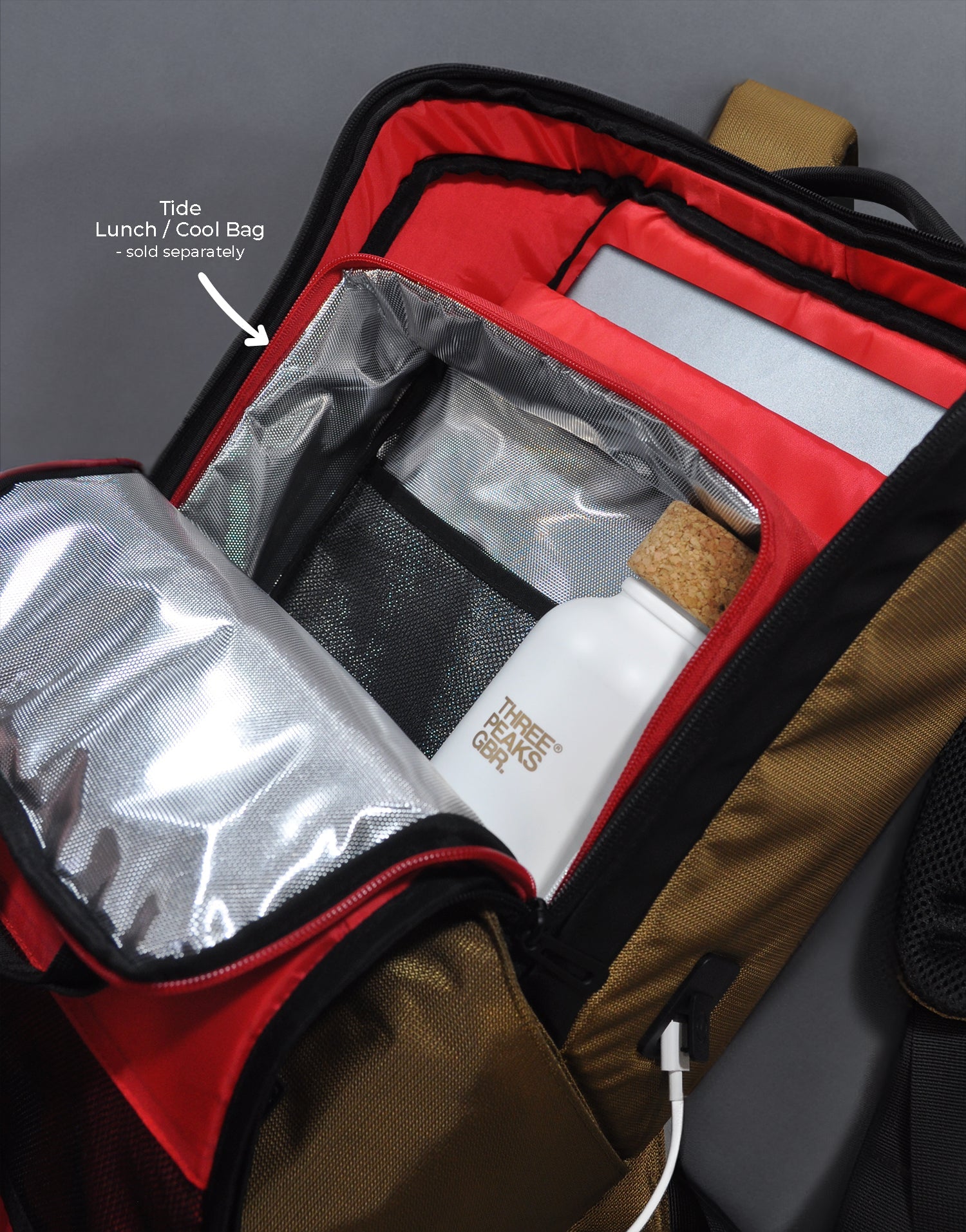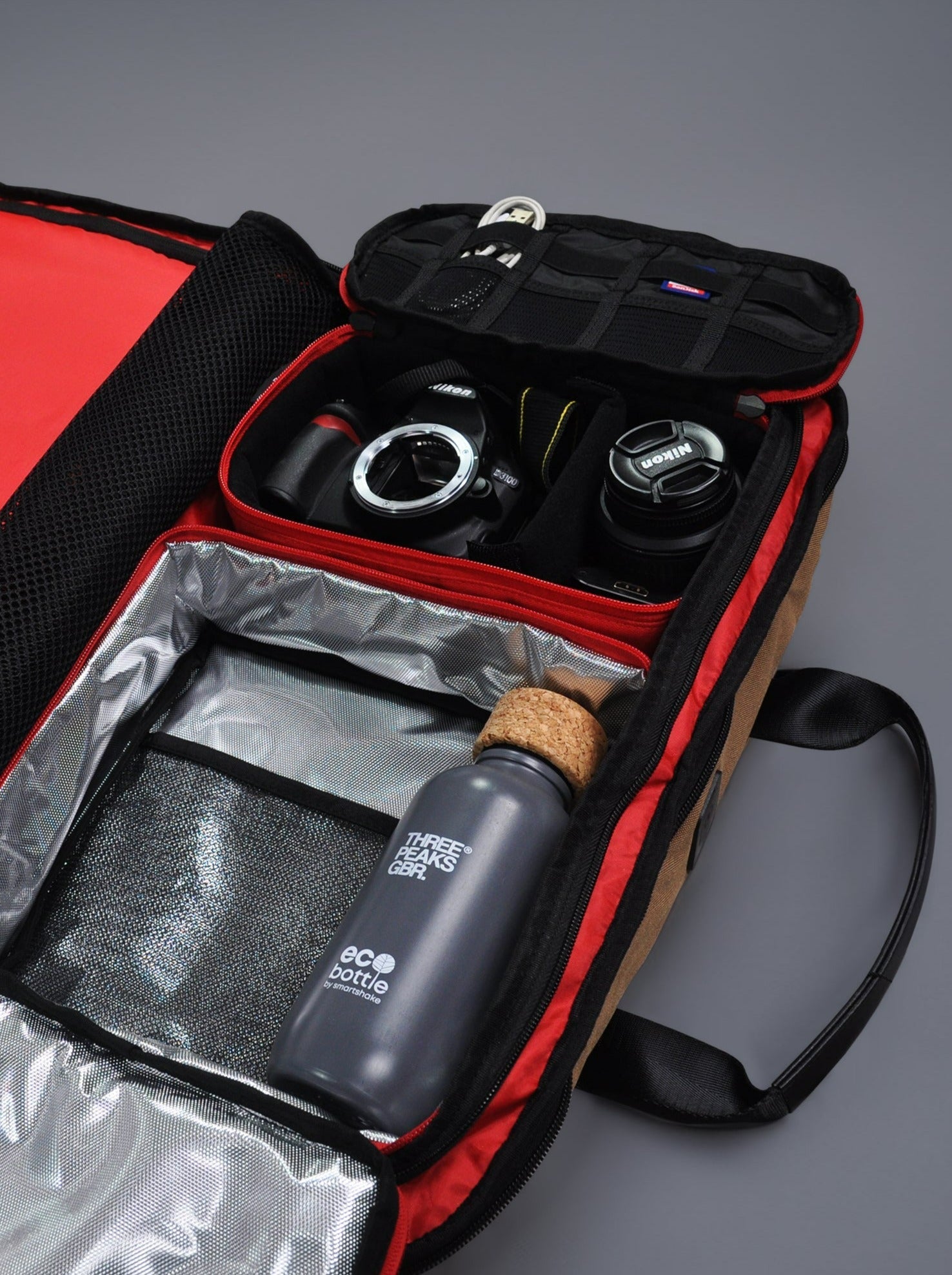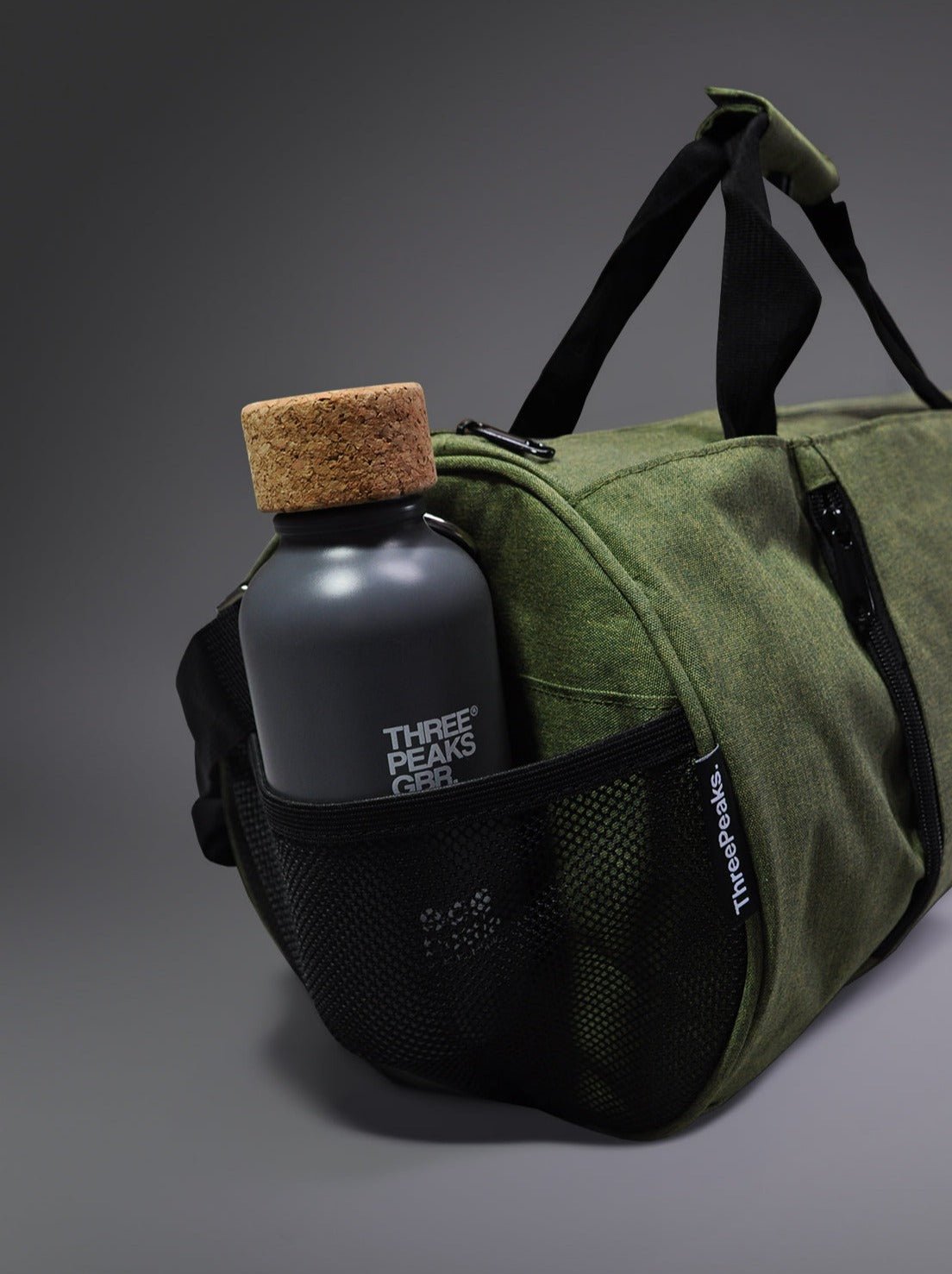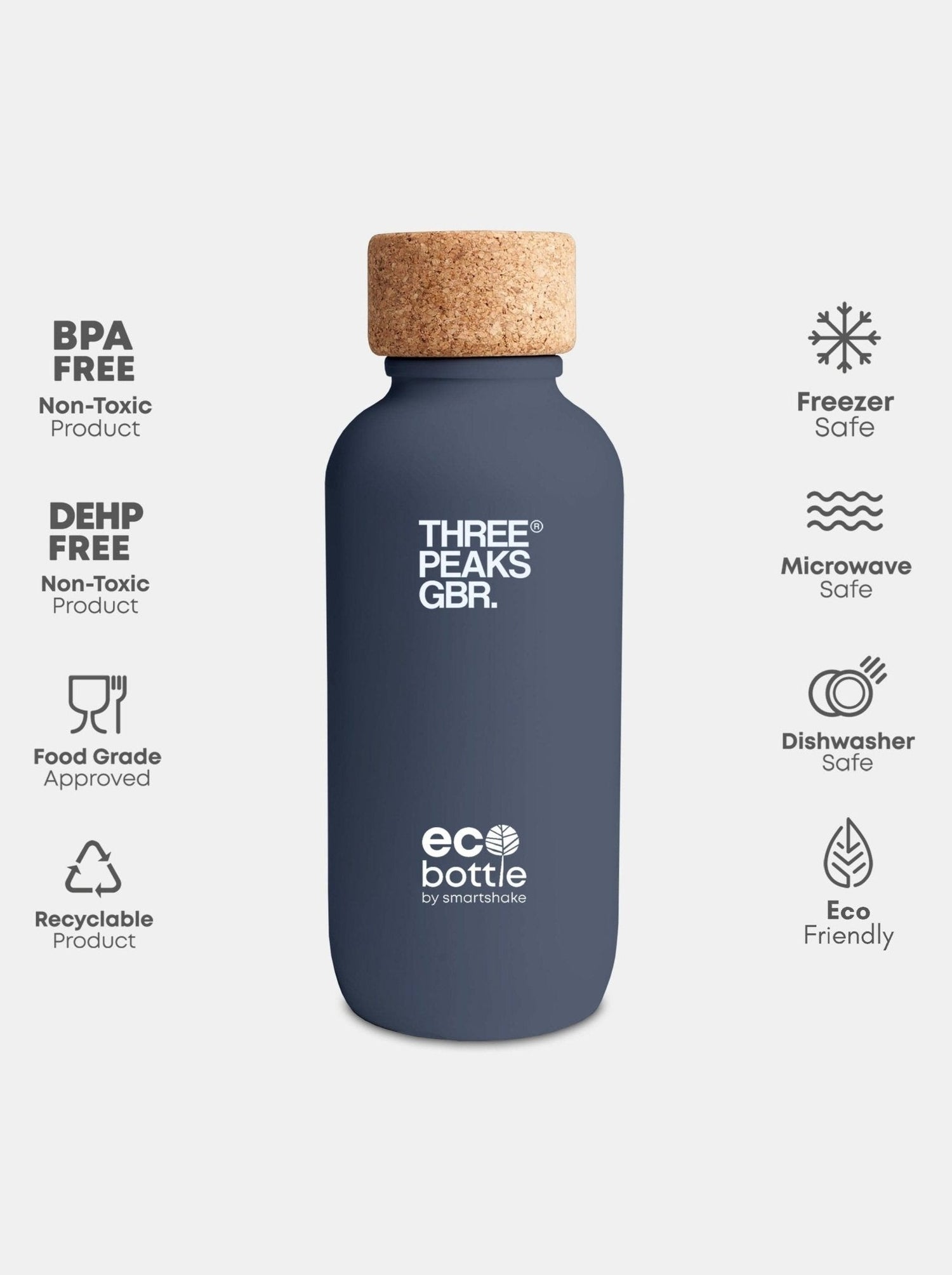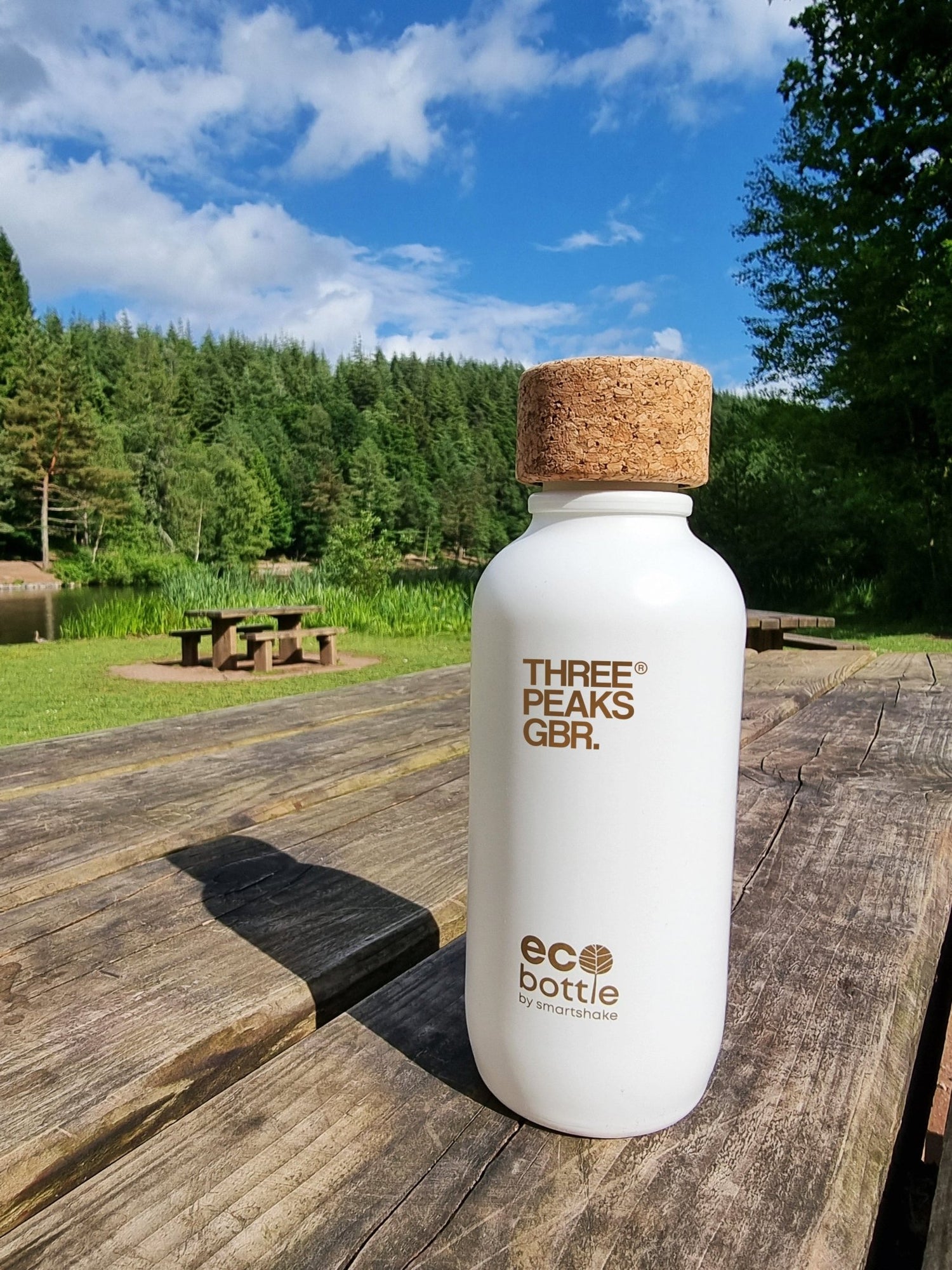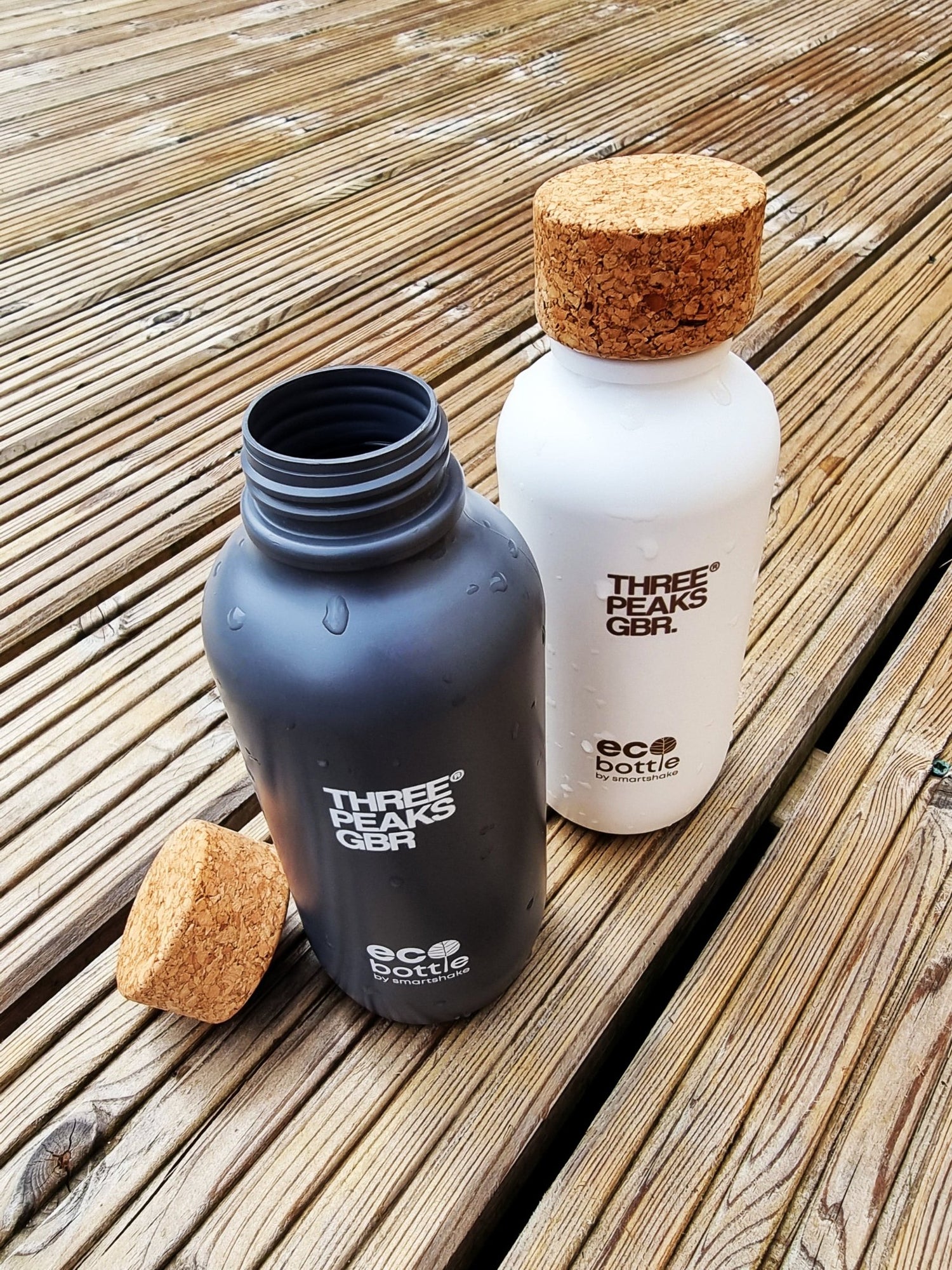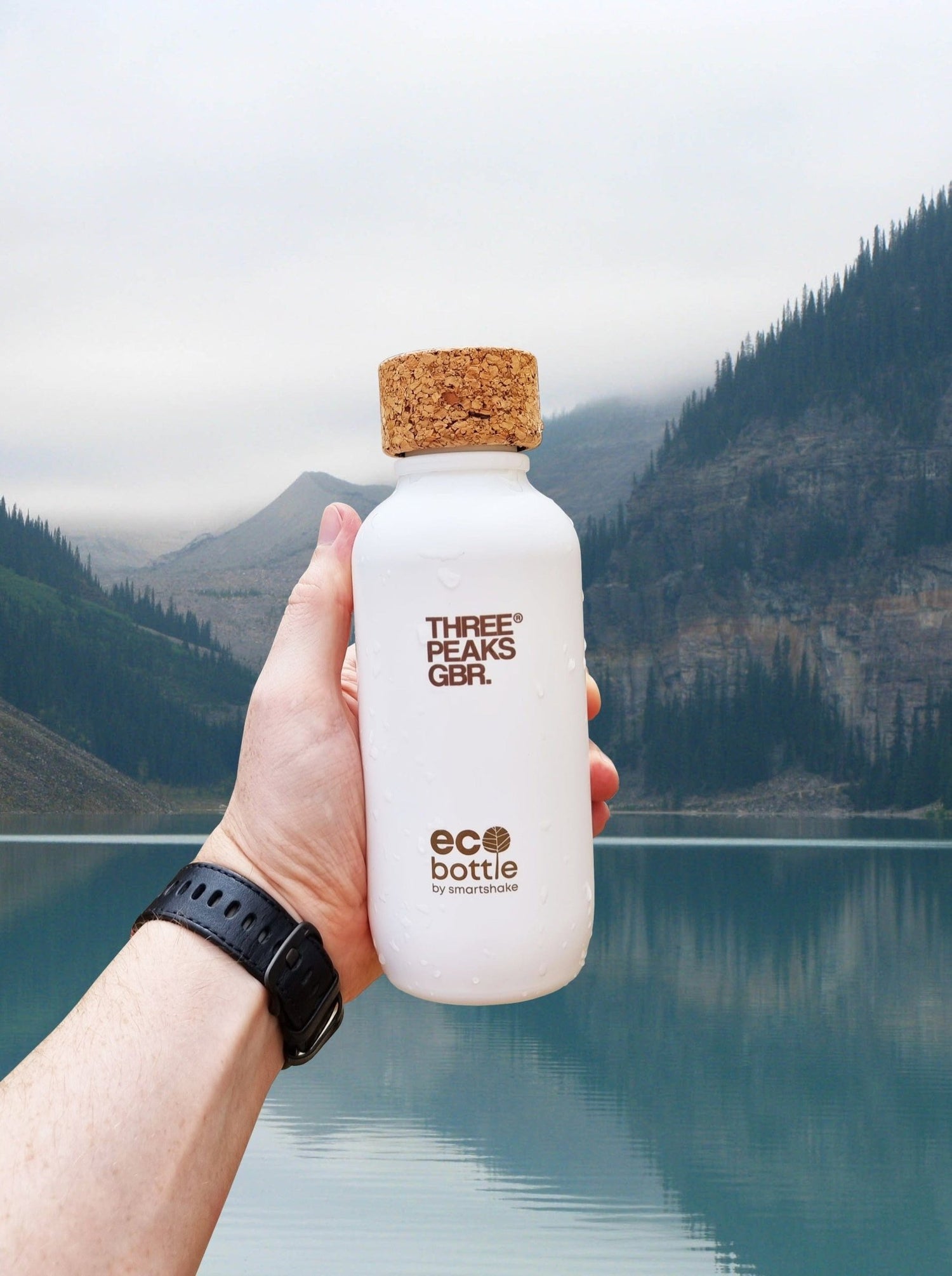 Eco Bottle 650ml
Regular price
Sale price
$19.00 USD
Klarna & Clearpay available, select at final checkout stage after the shipping page.
650ml bottle

Made using Sugar Cane Biomass

The Eco Bottle, developed by SmartShake is made from sugar cane biomass which otherwise would become waste, and manufactured using more than 70% renewable energy.

The factory, located in Sweden, harnesses solar power, also providing charging for their fleet of electric vehicles.
Eco Materials, sugar cane and natural cork.
Made with Renewable Energy In Sweden.
Carbon Negative Footprint.
BPA-Free and Phthalate-Free.
Lightweight only 75 grams / 0.165 lbs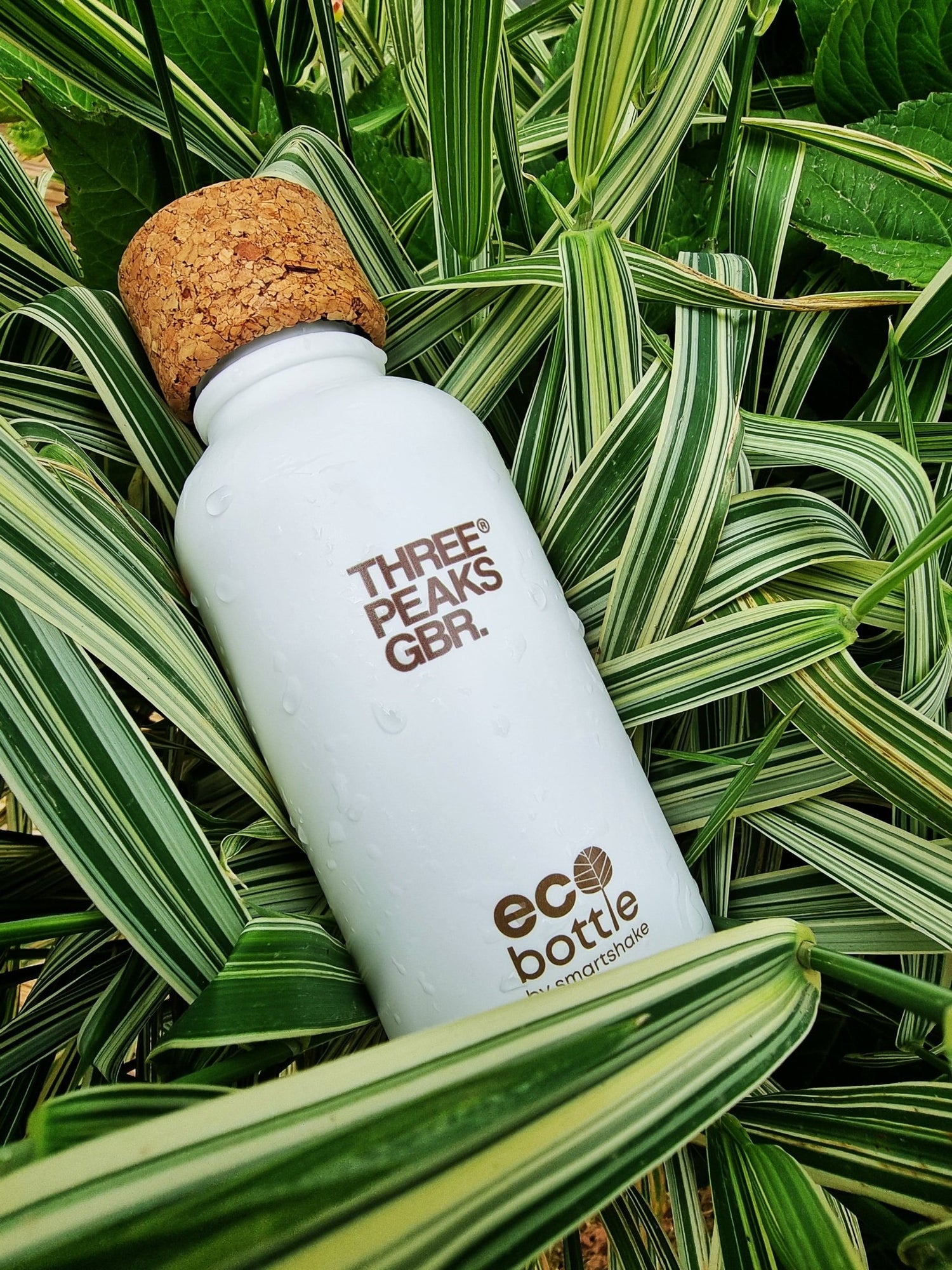 Eco Bottle 650ml
Regular price
Sale price
$19.00 USD
Lovely Eco friendly bottle
Loved the look of this bottle and was not disappointed. Light and well designed, I was really impressed with it. Used it on a recent camping trip and it was excellent. This is now my go to bottle.
Highly recommended.
Super lightweight bottle
Slightly bigger than other bottles, at 650ml, this s super light travel bottle, secure screw lid, nice wide opening, it's become my bottle of choice for commuting, or just staying hydrated through the day.
Really good bottle and I love the cork
Really good bottle and I love the cork